Thread: Velir's Sitecore Build Accelerator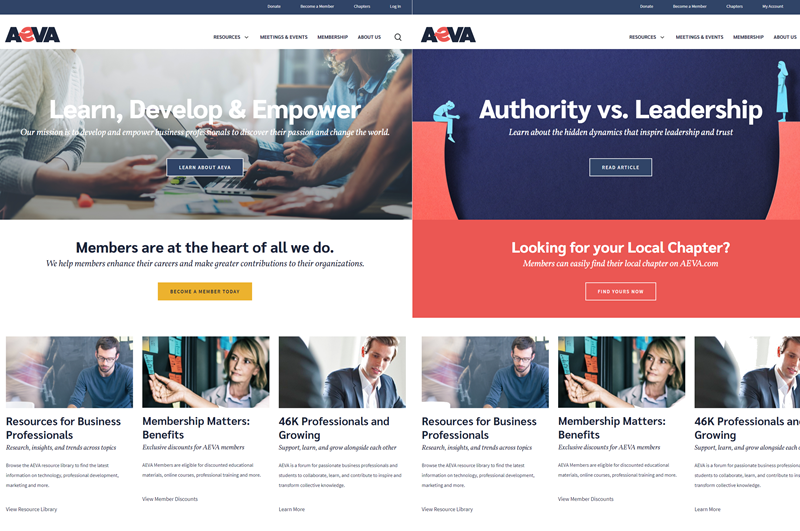 From two decades of experience in web application development, we've formed a distinct point of view about how to build a successful Sitecore website. We've taken all the insights we've acquired and channeled them into our Thread build accelerator, which provides our clients with a foundation to deploy Sitecore websites smarter and faster, so we can focus on creating high-value features that drive results.
What is Thread?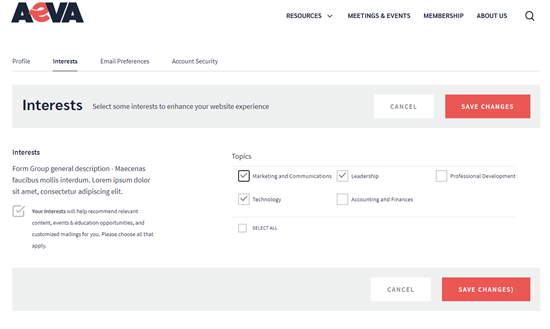 Thread is Velir's design system and component library that drives efficiency through all phases of definition, development, and testing. It is both process and technology that can be leveraged to accelerate a new Sitecore project, establish a flexible foundation, and boost operational efficiency in authoring.

By implementing Thread, you gain access to eight page types with a flexible layout design system, over 45 components and features, and 13 author experience enhancements.
Why use Thread? 
Drive project efficiency. 

Reduce time spent on redundant features, specifications, strategic insights, code, and test cases.

Decrease your time to market. 

Allow more time and budget for high value features by acquiring baseline functionality without consuming your entire budget.

Benefit from built-in best practices. 

Lean on proven solutions for content authoring, accessibility, and data privacy that have worked for organizations like yours.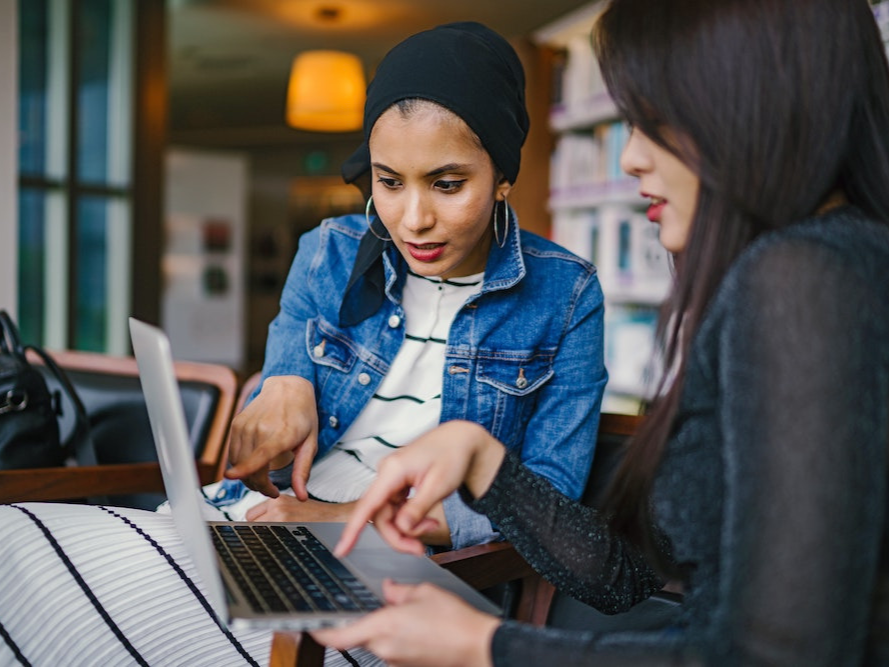 Introducing Thread: Velir's Sitecore Build Accelerator
We introduce our Sitecore build accelerator Thread and share why it's built to save time and money for all our clients, especially member-based associations.
Learn more
Thread's features and functionality
By implementing Thread, you gain access to page types, components, features, and enhancements we've developed based on our own best practices.
Global elements

• 

Logo & Branding

• 

Primary Navigation

• 

Utility Navigation

• 

Quick Search Bar

• 

Social Links

• 

Footer Navigation Links

• 

Footer Copyright

Layout containers

• 

Full Width Bleed Container

• 

Full Width Content Container

• 

Split containers: 50-50, 70-30, and 30-70

• 

Embed Containers: Centered, Float Left, Float Right

Shared components

• 

Breadcrumb

• 

Share Bar

• 

Hero

• 

Page Banner

• 

Text Banner

• 

Page Header

• 

Page Metadata

• 

Rich Text

• 

Video

• 

Image/Image Grid

• 

Slideshow

More shared components

• 

Content Listing (Dynamic)

• 

Promo (Dynamic)

• 

Multi Promos

• 

Side Navigation

• 

Event Details

• 

Event Location Map

• 

Back-to-Top (UX)

• 

Privacy Modal (Data Security)

• 

Skip Link (Accessibility)

Form components

• 

Registration Form

• 

Login Form

• 

Forgot Password Form

• 

Reset Password Form

• 

Contact Form

Author experience enhancements

• 

Content Author Workflow

• 

Image Cropper

• 

Help Text Tool Tips

• 

Page Layout Defaults

• 

Simplified Experience Editor

• 

Simplified RTE Ribbon

• 

Simplified Rich Text Embeds