At Velir, we help clients foster lasting connections with their audiences
Come hear our thought leaders discuss industry tips and trends at these events in September.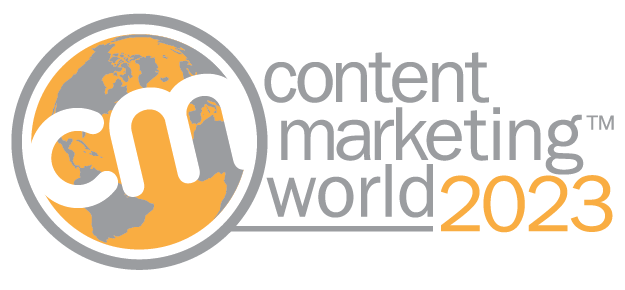 Keeping Your Voice: The Little Mermaid as a Cautionary Tale for AI Content Marketing
Speakers: Jill Grozalsky Roberson (Velir) & Jennifer Griffin-Smith (Acquia)
Thu, September 28 @ 1:55pm | Washington, D.C.
Learn More

Delivering Personalized Customer Experiences with Your Data Warehouse and a Composable CDP
Speakers: Scott Breitenother (Brooklyn Data Co.) and Adam Ribaudo (Velir)
Tue, September 26 @ 2:10 pm | Washington, D.C.
Learn More
Attending CM World or MADS? 
Meet our digital experience and data experts.

Dave Valliere

CEO

Scott Breitenother

Founder/CEO, Brooklyn Data Co

Jill Grozalsky Roberson

VP of Digital Marketing, Velir

James Early

VP, Mission-Driven Portfolio

Barron Wernick

Adam Ribaudo

VP Data Activation, Velir

Krysta Kowal

Marketing Operations Coordinator
Explore Our Ideas on Content and Data