We create digital experiences that connect people and elevate brands.
See our work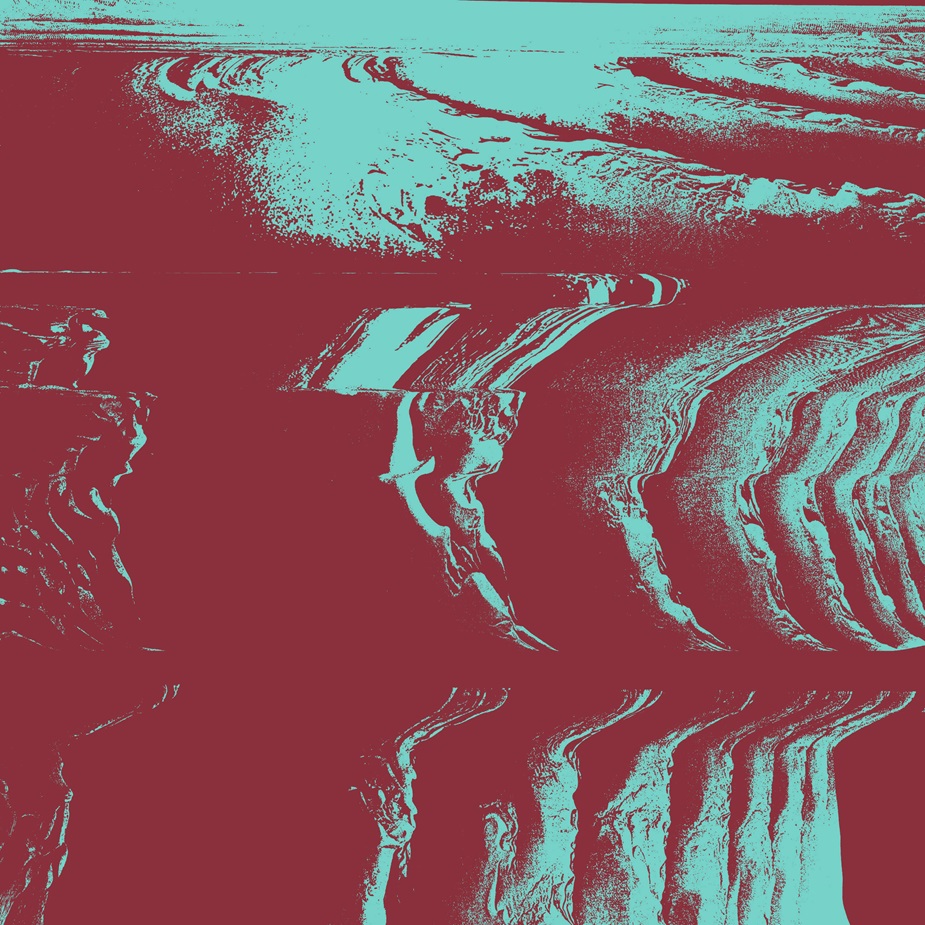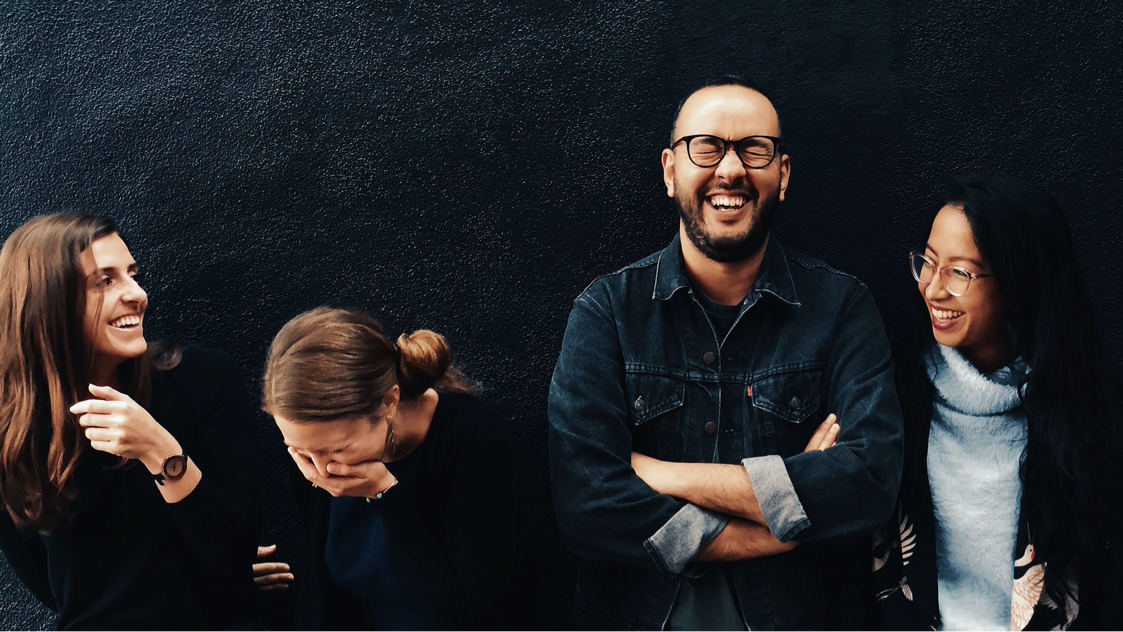 Check out some of our best work
Commonwealth of Massachusetts
We partnered with the Commonwealth of Massachusetts to design a constituent-focused website that serves 6.5 million people.
Read case study
The Metropolitan Museum
We helped the largest art museum in the U.S. refresh its digital presence.
Read case study
Urban Land Institute
We made content more accessible and easier to manage for a global association's member site.
Read case study
Our services
We offer knowledge and expertise that support your organization's mission, strategic goals, and audience needs.
Strategy & Planning
Our strategies use technology to help support your business goals.
Digital Strategy
Technical Strategy
Landscape & Competitive Analysis
Audience Insights & Segmentation
Digital Experience Assessments
Cloud Strategy, Migration, & Platform Services
Experience Design
Our experience designers help you craft unique user experiences that are intuitive, enjoyable, and increase engagement.
Data Visualization & Storytelling
Concept Prototyping
Website Design
Usability Testing
Digital Engineering
We build new websites and applications, implement new platforms, and integrate with the systems you need to deliver digital experiences to your audiences.
Solutions Architecture
Web Development
Application Development
Content Management System (CMS) Implementation
Customer Data Platform (CDP) Implementation
Systems Integration
Personalization Implementation
Cloud Engineering
Intelligence & Analytics
Our data strategy and integration experts help you break down data silos to improve customer experiences.
Analytics Integration & Dashboards
Measurement Planning
Data Science & Machine Learning
Support & Optimization
We keep your digital solutions performing at the highest levels.
Maintenance & Application Support
Performance Assessment & Recommendations
Accessibility Testing & Remediation
Optimization & Testing
Azure Cloud Operations
Continuous Deployment & Integration
Content Migration
Our industries
Associations

Deliver maximum value to your members by leveraging our insights from working with over two dozen associations.

Healthcare & Life Sciences

Better serve your patients, providers, and researchers with empathetic, easy-to-use digital healthcare experiences.

Educational & Cultural Institutions

Engage your learners and researchers alike with the information they need, when they need it.

Mission-Driven Nonprofits & NGOs

Tell compelling stories that build emotional relationships with your influencers and drive them to action.

Financial Services

Provide intuitive and personalized digital experiences that build trust with your customers and make managing their finances easier.

B2B

Connect with key decision makers about their business needs to fuel lead generation and drive conversions.
Our latest ideas
Insights on digital trends and opportunities.
Velir Partners with Stella Point Capital to Accelerate Growth and Expand Services
Velir has partnered with the New York-based private equity firm Stella Point Capital to accelerate our growth and expand our services.
Learn more