Whether we're collaborating with a client, taking a day off to volunteer in Boston, or celebrating a coworker's accomplishment, we believe in making meaningful, personal connections.
To make meaningful connections, we leverage our approach to Diversity, Equity, and Inclusion (DEI), which prioritizes internal training on interpersonal skills. This training teaches us to engage with each other effectively by understanding our differences through listening and curiosity, so we can create a safe space for everyone to work.
Within that safe space, we separate ourselves from other agencies by offering a healthy work/life balance with paid time off, flexible work locations for most positions, more equitable parental leave for working parents, weekly exercise classes, and regular company-wide social events.
"I love Velir. Employees are extremely talented, smart, caring, respectful, kind, fun, and hardworking...I've never felt so comfortable being myself at work."
We invest in our community by partnering with local organizations
We believe in volunteering and philanthropy. By supporting our community, we contribute to our collective success.
MassArt Student Displays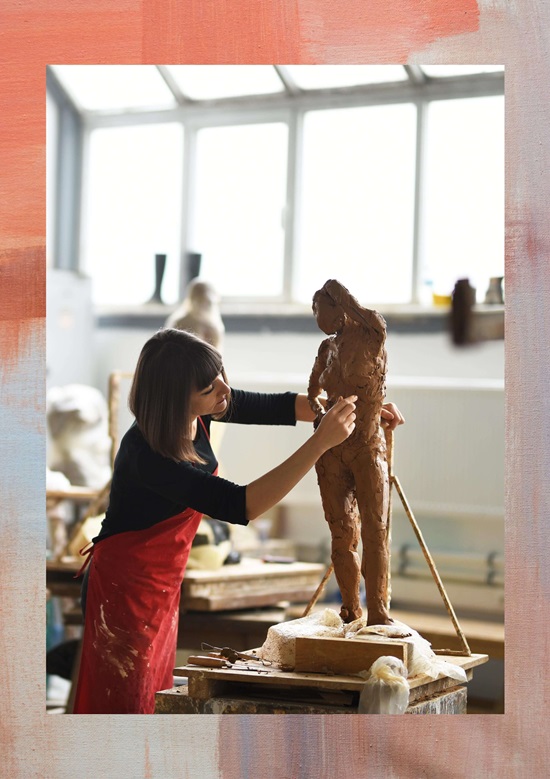 MA Trustees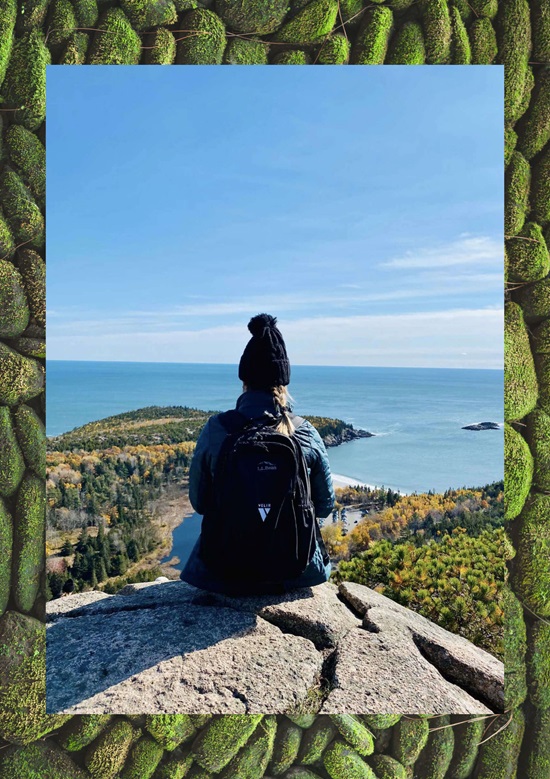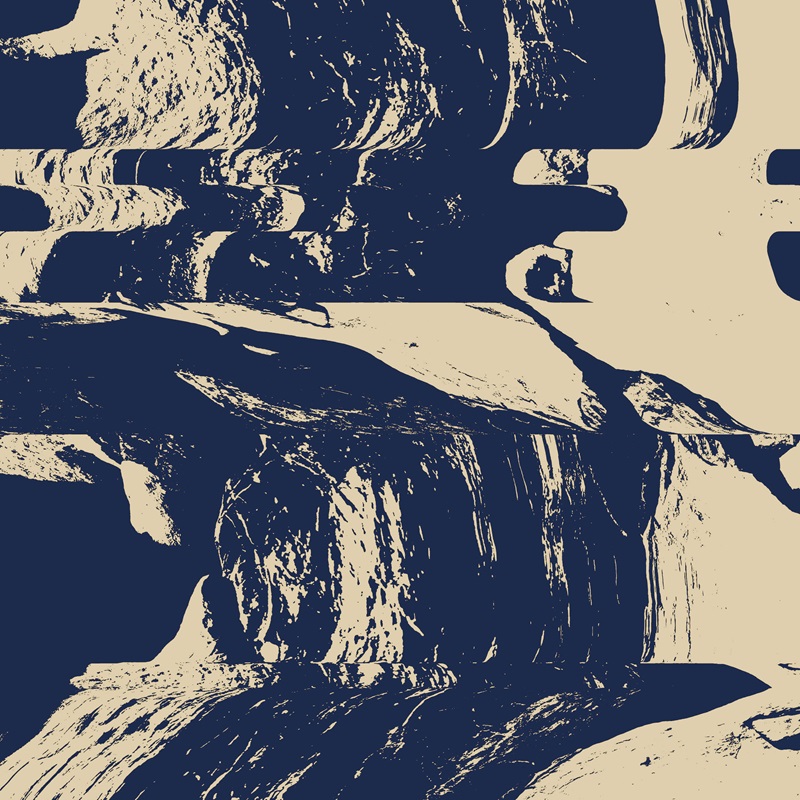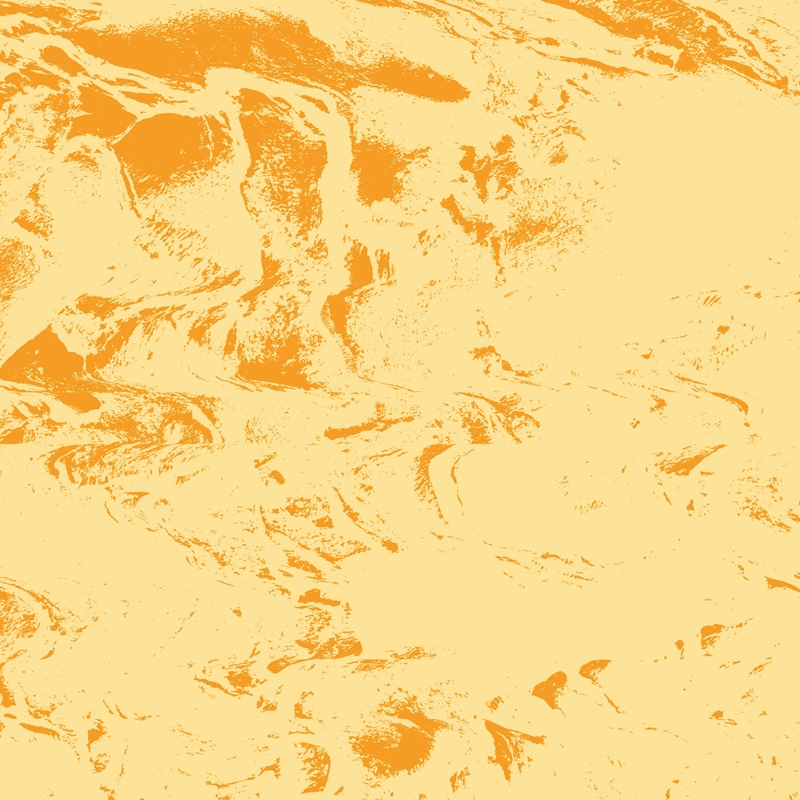 "We have a great team at Velir. We hire compassionate people who care about their work and about each other."
Maris Hanson —
Chief Operating Officer, Velir
People matter most—our culture connects us in meaningful ways
We care deeply about our clients, our partners, and the people who connect with us every day, both in digital spaces and in person. We never lose sight of the fact that we're connected to technology that never sleeps, and we put time into making authentic connections with each other.
Learn more about our culture and what it means to be a Velirian