Engine for Innovation: Velir's Commitment to Diversity, Equity and Inclusion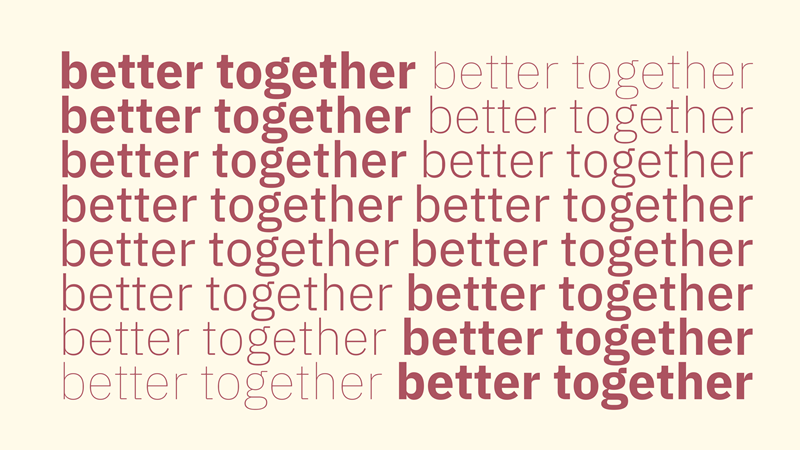 Increase diversity to better reflect the racial, ethnic and gender makeup of our communities and to live our values by creating opportunities for everyone to learn, contribute and succeed.
Our Approach
At Velir, we believe innovation, creative thinking, and problem solving is fostered with a diverse workforce and an inclusive work environment.
Velir is committed to:
Driving progress by continuing to push against our benchmarks to ensure we have a globally representative workforce.
Creating an environment that supports employees' full experience, including work life integration and focusing on purpose driven development that share our social values.
Building a community that meets everyone where they are by embracing our uniqueness and encouraging authenticity.
Promoting psychological safety through brave leadership, inclusion, respect, and organizational citizenship.
Our Goals
In addition to being a strong, strategic and technical partner for our clients, Velir aspires to be a responsible corporate partner in our community and strive to create a company that reflects our values.
Increase diversity to better reflect the racial, ethnic, and gender makeup of our communities.
Ensure our recruiting practices seek a diverse pool of applicants, including those from historically
marginalized groups.
Foster a culture of trust by ensuring our employees feel empowered, engaged, and valued.
Develop our collaborative leadership abilities by building practical skills founded in Diversity, Equity, Inclusion,
and Belonging.
Learn, develop, and share knowledge to ensure impact and sustainable change.
"We have diverse gender identities, sexual orientations, races, and cultures here. We are truly accepted for who we are and embrace what makes everyone unique."
DEI in Action at Velir
Beginning in 2020, Velir partnered with Bueno Consulting to create a series of annual trainings and activities that we offer to managers and employees alike each year. We are also committed to expanding our DEI efforts each year through various programs and initiatives.
Current DEI initiatives include:
Updated recruitment best practices, inclusive job descriptions, and job postings that target marginalized groups.
Inclusive code testing practices and naming conventions.
Annual Implicit Bias seminar, identity workshops, and effective teaming training led by a DEI coach.
Accessibility training for development teams through a partnership with DeQue University.
Regular review of the employee handbook to ensure implicit bias is not included in our policies.
Manager sensitivity training and an Understanding Social Identities workshop.
Community involvement with organization such as "She Geeks Out" and "The History Project."