Content & Search Marketing
Digital Engineering
We build new websites and applications, implement new platforms, and integrate with the systems you need to deliver digital experiences to your audiences.
Solutions Architecture
Web Development
Application Development
Content Management System (CMS) Implementation
Customer Data Platform (CDP) Implementation
Systems Integration
Digital Experience Platform Recommendations
Cloud Engineering
Intelligence & Analytics
Our data strategy and integration experts help you break down data silos to improve customer experiences.
Analytics Integration & Dashboards
Measurement Planning
Data Science & Machine Learning
Support & Optimization
We keep your digital solutions performing at the highest levels.
Maintenance & Application Support
Accessibility Testing & Remediation
Website Performance Optimization
Azure Cloud Operations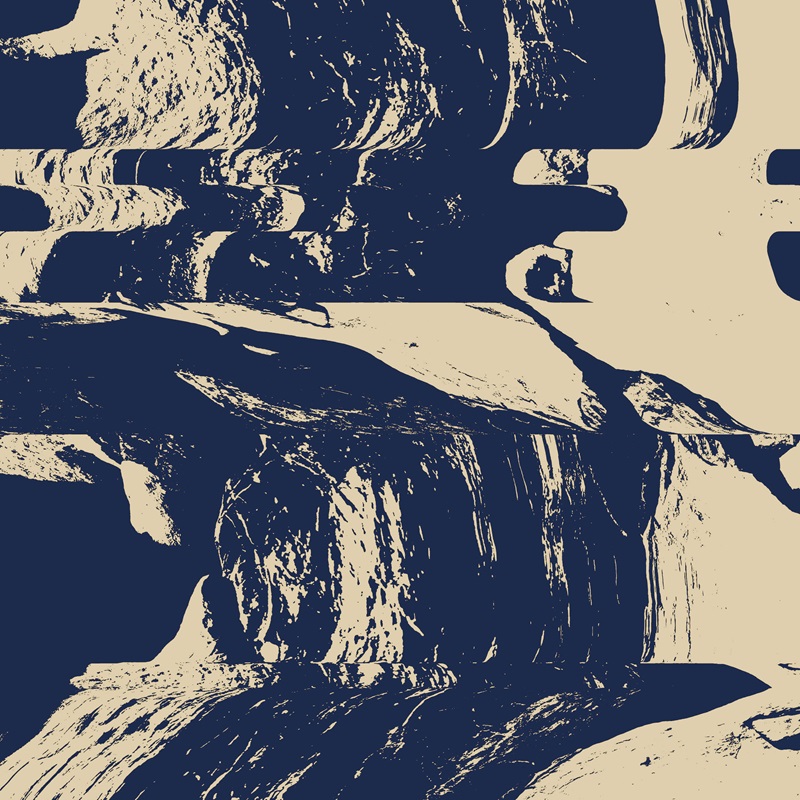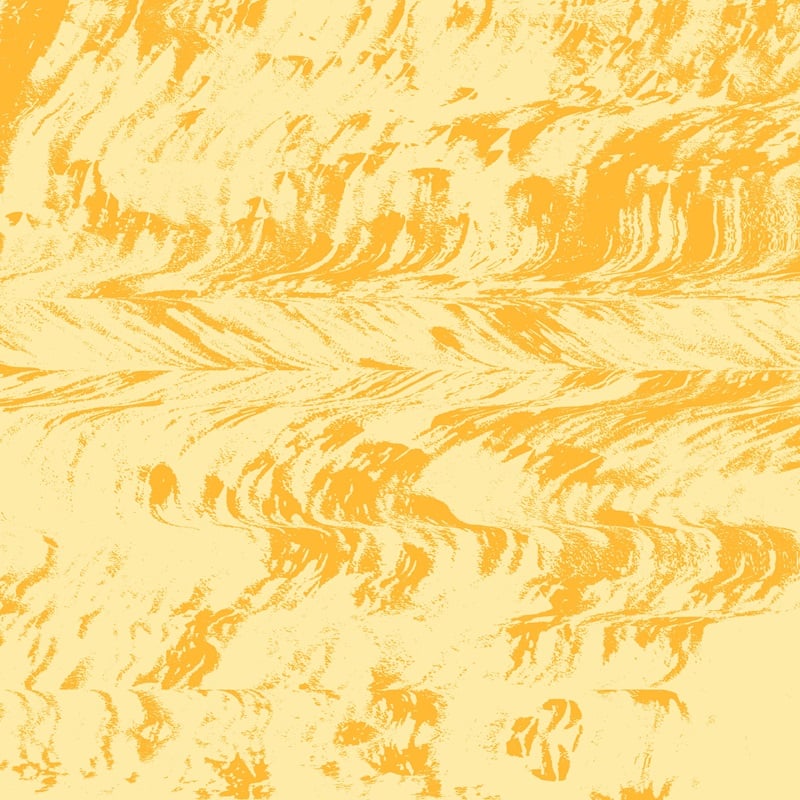 "The team at Velir delivers what they promise. Working collaboratively, listening to their customers, and incorporating our feedback into the work product."
Missy Padoll —
Communications Director, CRICO
Our point of view on digital trends and opportunities