A Toast to 2014

It's that time where we reflect on the year that has passed and how far we have come. We'd like to take a moment to share some of the things we're particularly proud of from 2014.
Our Agency
By the Numbers
Velir was founded in 2000. Back then it was a handful of people working out of a small office with only a few clients. At the close of 2014 we're proud to have 142 employees working out of our newly expanded offices. Check out some of our stats from this year:
43 new employees (which, coincidentally, is a 43% increase in head count)
Added 8,000 square feet of office space to our Davis Square location in Somerville, MA.
Opened a new office in downtown Washington D.C
Increased revenue by 23%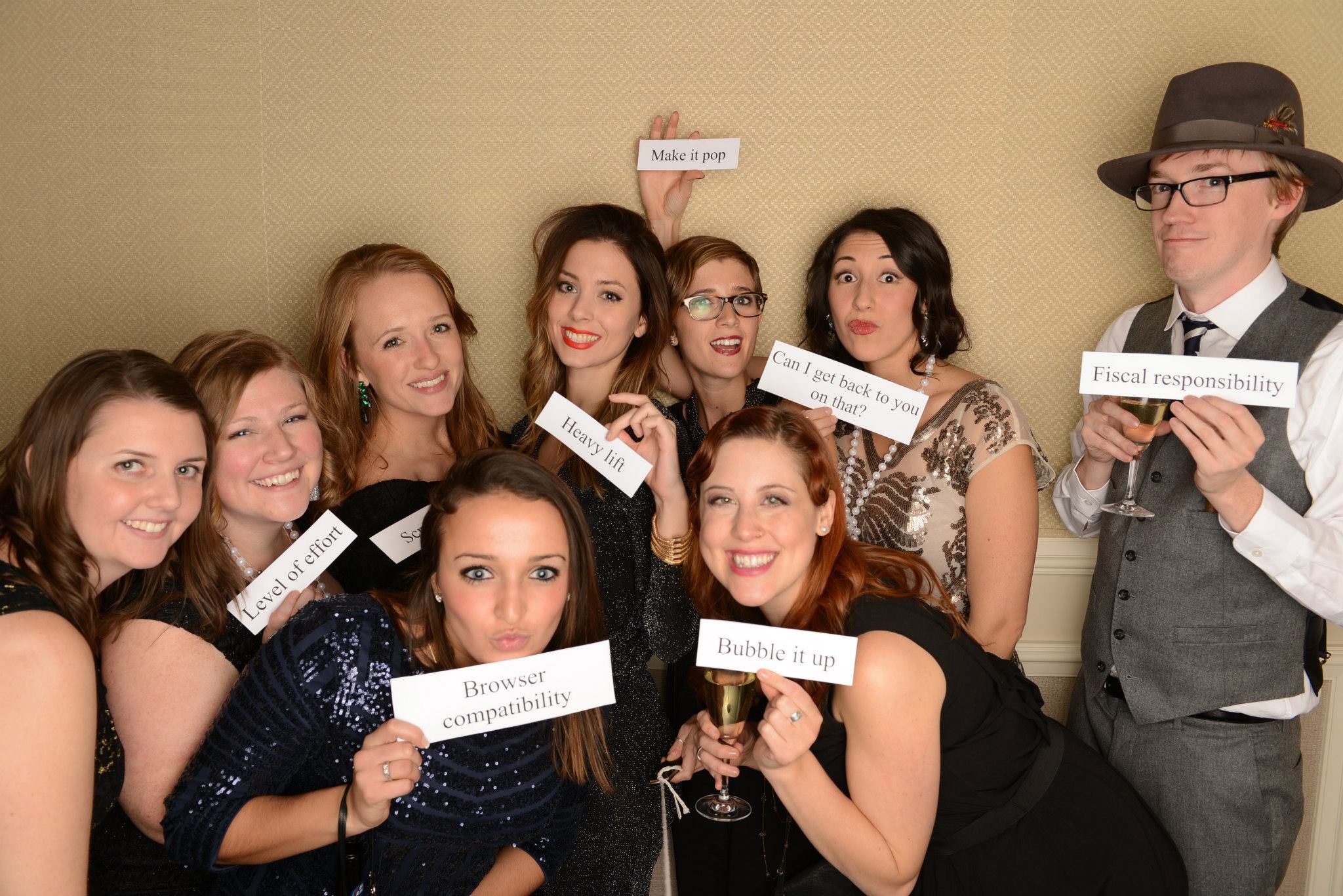 Areas of Growth
We continued to grow our offerings and ecosystem of technology partners this year. Some of our biggest areas of service growth in 2014 came from:
Digital Strategy Consulting
User Experience & Creative Design
Content Personalization & Optimization
KPI-driven Analytics Services
E-commerce Platform Integrations
Events & Fun
We love hosting events and throwing parties, and 2014 was no exception. Here's a rundown of this year's fun:
Cooking classes
Yoga sessions
Game nights
Movie screenings
Apple picking trip
Paintball day
Easter egg hunt for employees' families
Taza Chocolate Factory tours
Brooklyn Boulders rock climbing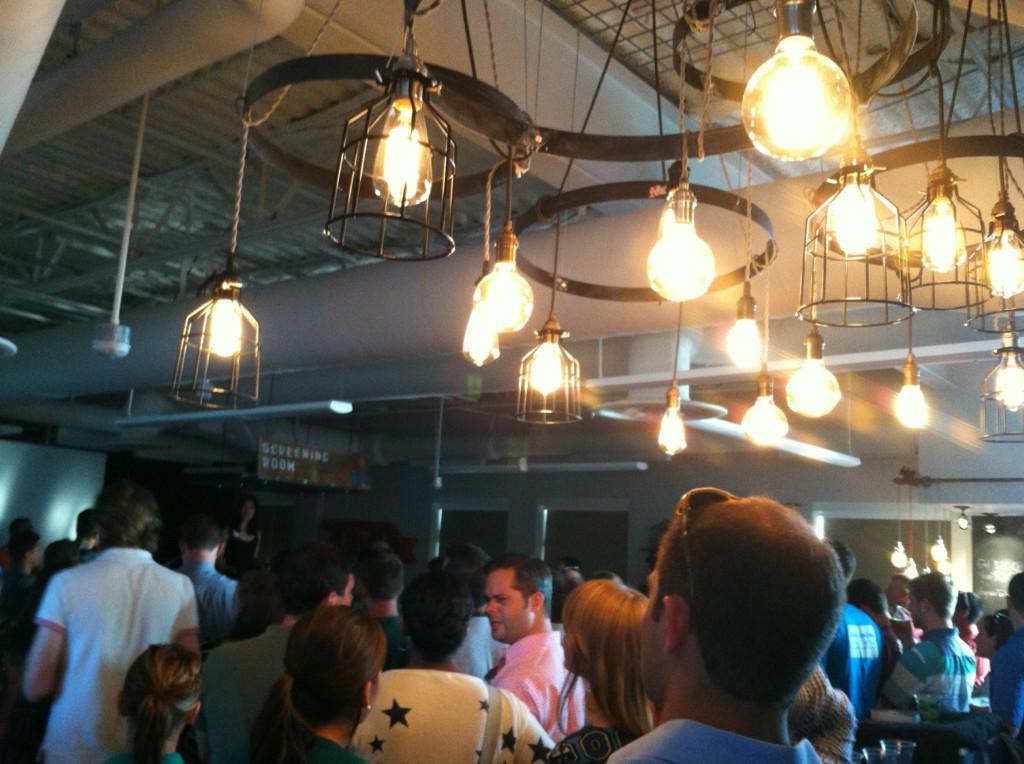 Community & Volunteering
Investing in our community and local businesses fosters an environment that supports growth and meaningful change. Here are some highlights in this area from 2014:
Philanthropic Contributions: Velir is a major financial supporter of Gallery 263, a local gallery and mixed use space, the Boston One Fund, local chapters of the Multiple Sclerosis Fund, the MS Ride and Walk, and the Boys and Girls Club of Middlesex County.
Volunteering: We also rolled out a new program where employees are encouraged to volunteer and are provided with dedicated volunteering hours during the year. Our efforts in this area include involvement with Somerville Groundwork, the Boys and Girls Club of Middlesex County, the MSPCA Walk for Animals, the Somerville Homeless Coalition, and more.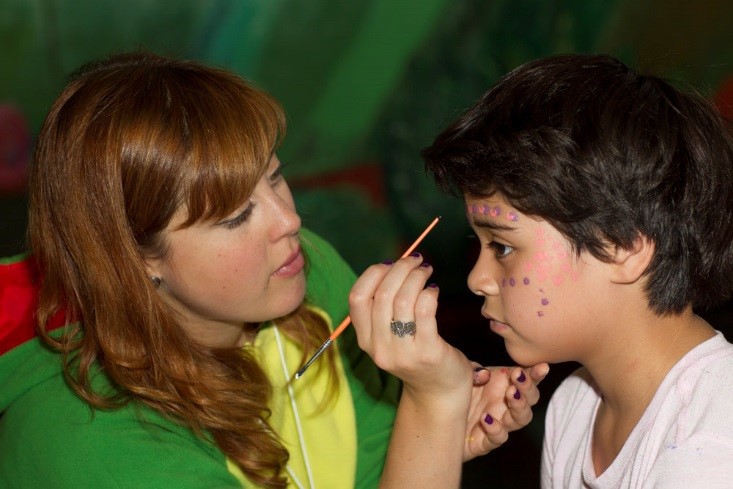 Our Work
Projects
We cranked out 65,000 hours worth of code that contributed to the roll out of 140+ projects. Here are a few assignments that we're particularly proud of from this year: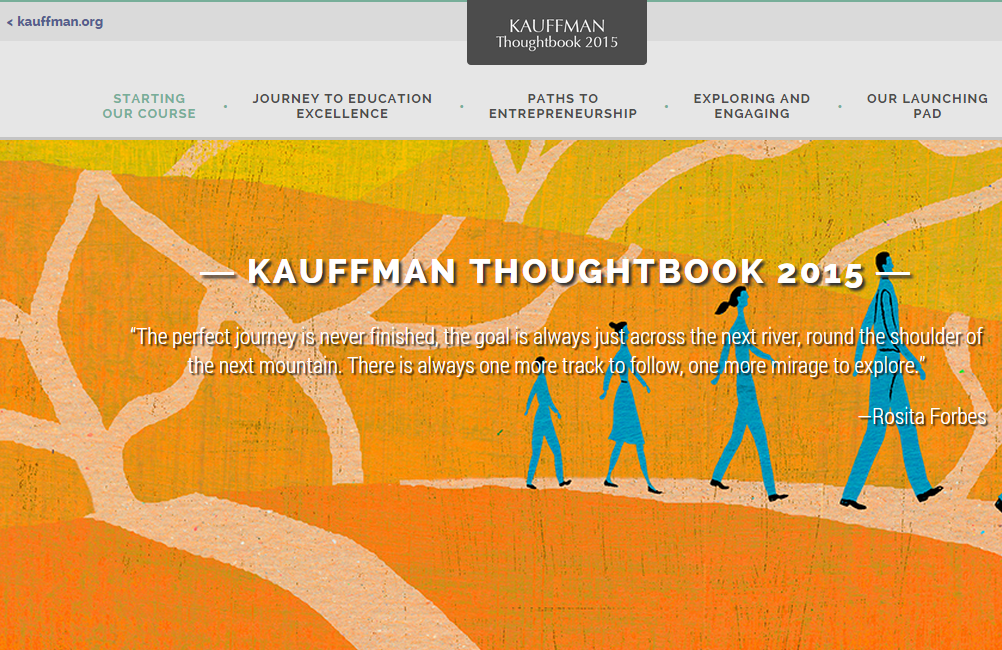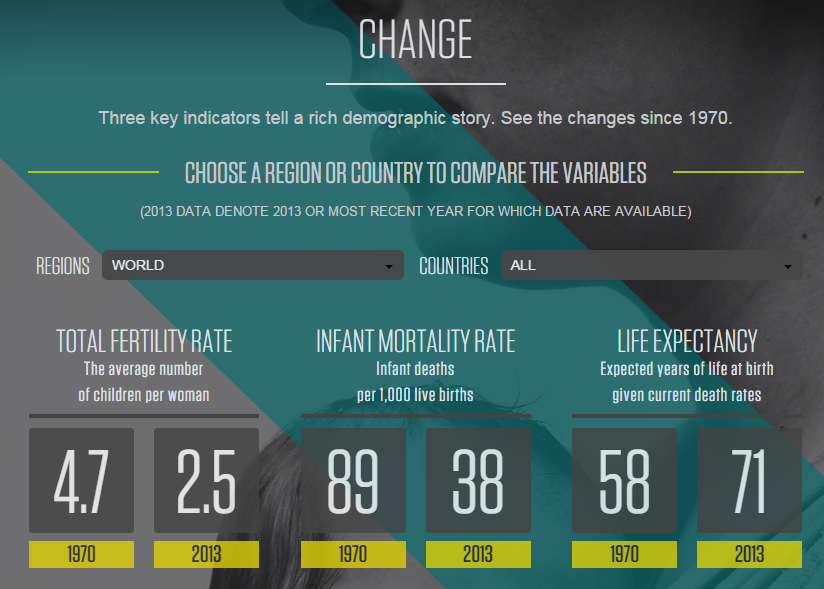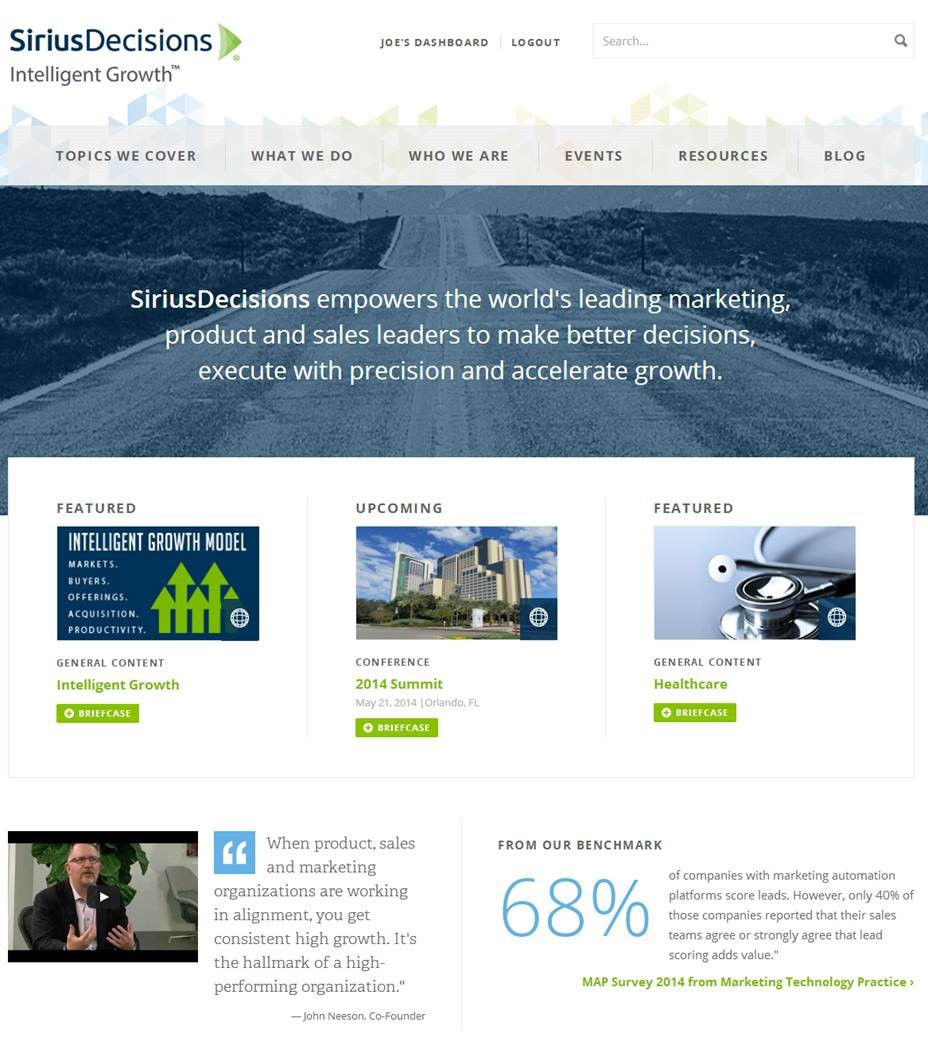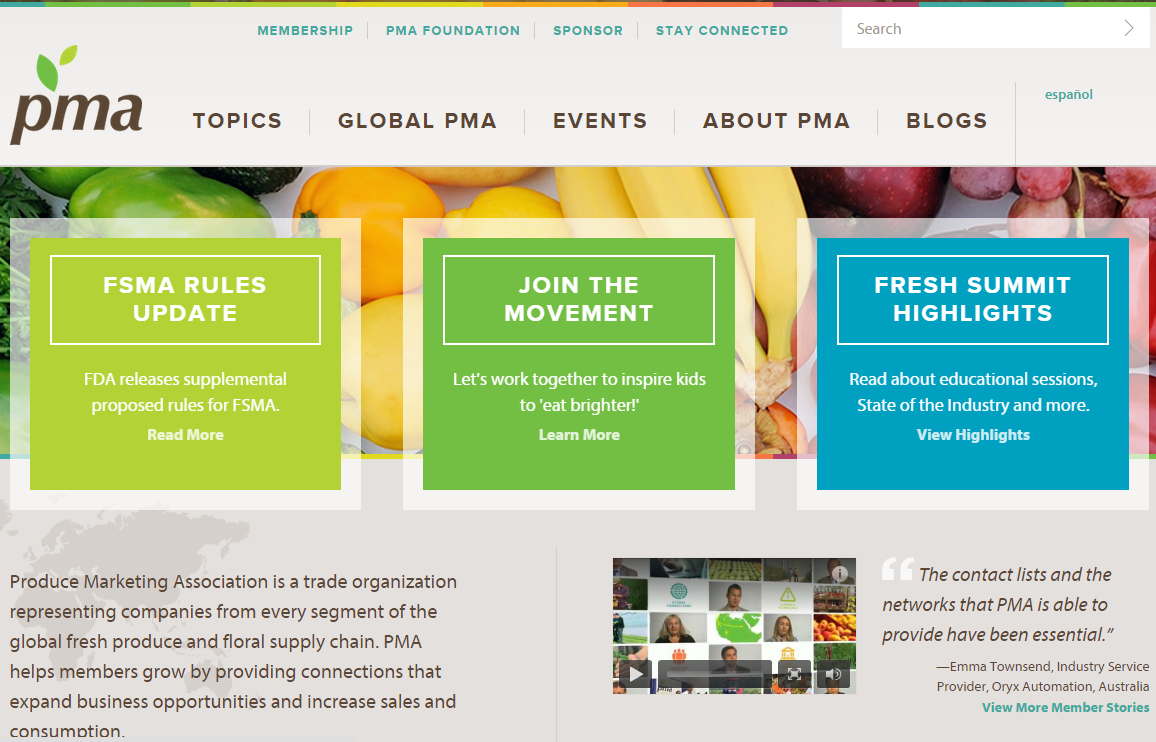 Recognition
We're honored to be recognized throughout the digital and business communities in the following ways:
Our Clients
We are proud to welcome 16 new clients to the Velir family, including the following organizations: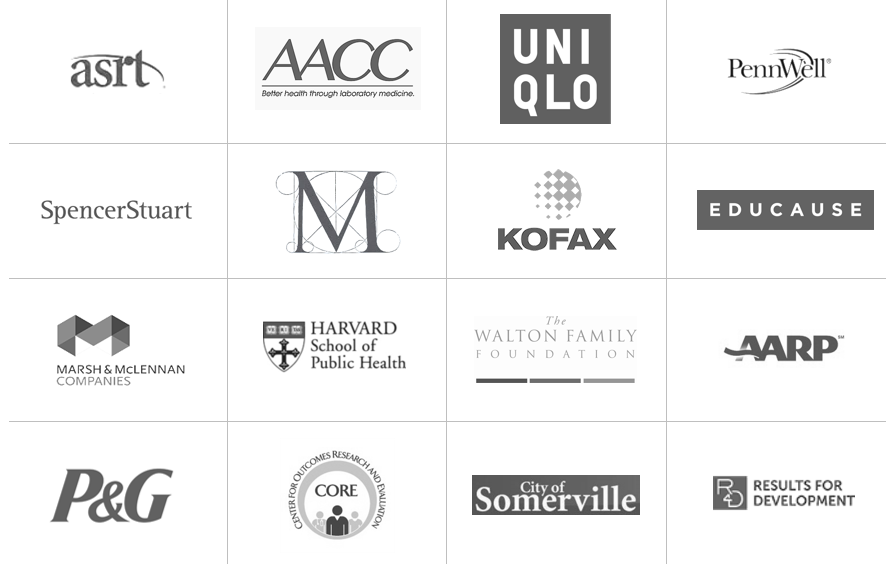 It's been a fun and rewarding year for all of us at Velir. We're grateful to our clients, partners, family, and friends for making 2014 such a huge success. Happy New Year!