Tips for Successful Website Content Migration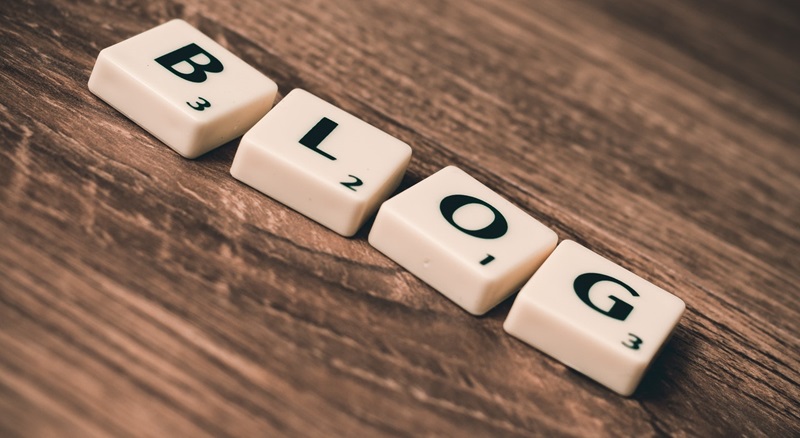 When it comes to pain points during a website redesign, migrating your content over to a new CMS is at the top of just about everybody's list. However, with the right strategy you won't have to go through the headache that is misplaced or error-ridden content items or a new system that simply doesn't work.
This post will cover some of the common issues you'll run into during your migration project and strategies for overcoming them, including:
Questions to ask and items to define before you begin a migration
High-level process for conducting a content audit and deciding whether to migrate or archive content
Resources that you'll need to have involved during the migration effort
Identifying if you'll need a manual migration, an automated one or perhaps, a hybrid approach
Important tasks during a migration that are critical for success but often overlooked
No content migration is the same so you'll want to consider all aspects of the project before diving in. Most CMS implementations and content migrations go far from perfectly. Yet, with a proper plan and strategy, good advice based on experience with similar projects, the right resources, and a well-defined scope and roadmap in place, you can have a content migration that's relatively pain-free.
Check out the full post over on EContentMag.