Simply Consistency: An Interview with Nedret Sahin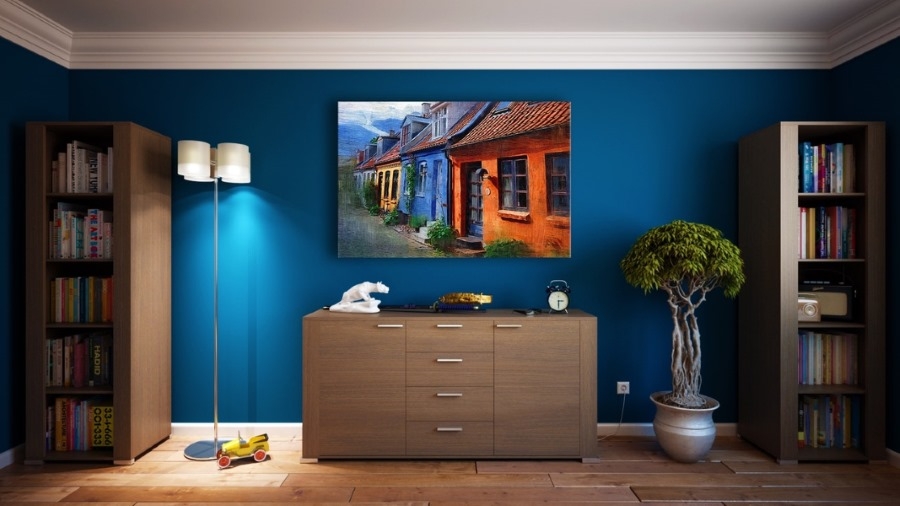 We sat down with Nedret Sahin, User Experience Designer at Velir to talk about what goes into designing effective user experiences for end users.
In this episode, you will learn:
How to work with clients on UX design for high-content sites (1:06)
The importance of understanding internal company language, acronyms, etc. to help clients solve problems (1:23)
What makes a great user experience (2:05)
"I envision the future of technology being more of a conversation - being more of a two-way flow of information."