Deploy or Die: An Interview with Chris Sulham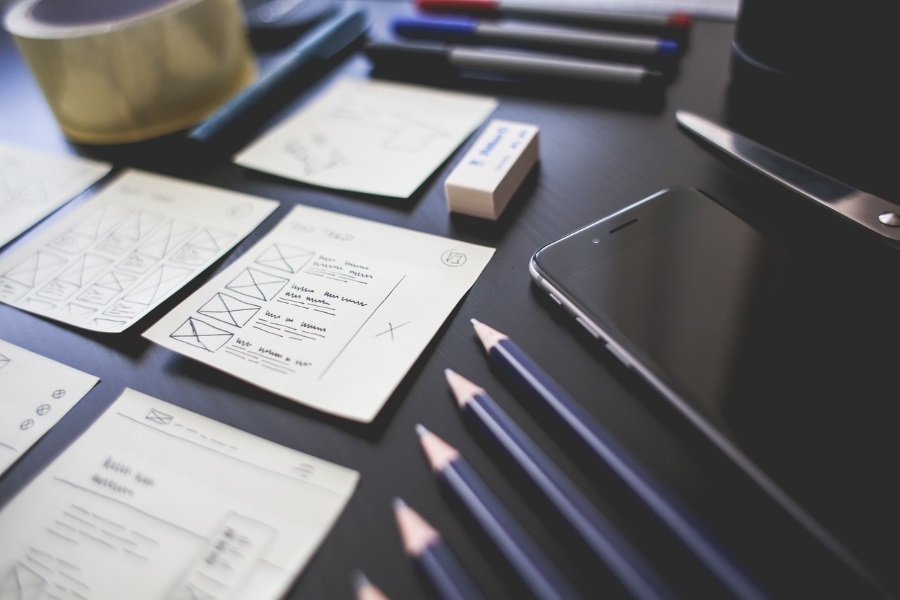 Chris Sulham, Development Manager at Velir gives us a sneak peak at the behind-the-scenes process of deploying a large-scale web solution.
In this episode, you will learn:
First steps to a successful deployment (1:33)
Zero-downtime deployment (2:12)
Best tools to solve deployment-related issues (3:07)
"Automate everything. That's the key to successful deployment. If you're doing something manually, find a way to automate it."