A Better Future for Digital Healthcare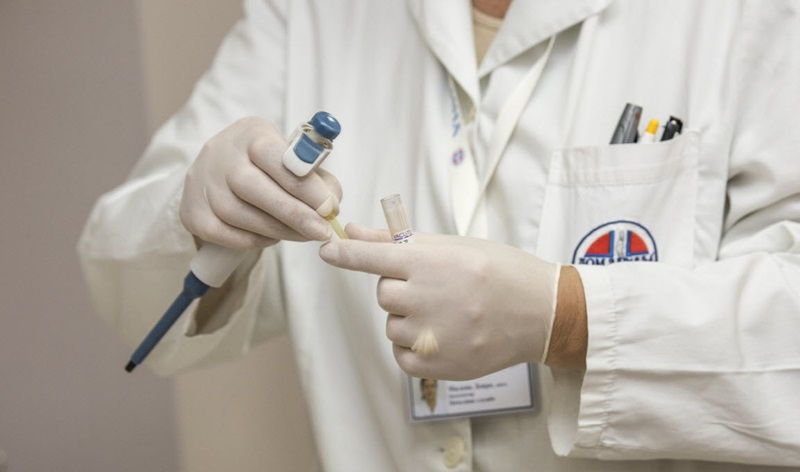 After receiving a number of RFPs and completing numerous related projects, we're very familiar with the challenges that large healthcare brands face with their digital solutions and have proven ideas on how these challenges can be resolved. We put together a writeup to get this information out there and help other organizations in the space who might find themselves facing similar issues.
We've seen tremendous advances in health-related tech in the past few decades, yet the digital presence of some of the most well-known and influential brands in the space just aren't keeping up. They continue to face widespead challenges including issues with dated branding & user experiences, complicated information architectures, disjointed integrations with 3rd party applications, a lack of adequate resourcing, and more.
Healthcare is a fundamental need and we believe that access to both information and providers for health-related issues should be correspondingly simple as well. 
What if uploading your latest medical records to be accesible within your hospital's entire network was painless and only took a few minutes? What if getting up-to-date information and scheduling an appointment with a specialist could happen at the click of a button? The list is endless but we envision a better future for all those involved with accessing and managing digital healthcare solutions.
Learn more about our ideas that can spur this change here: Velir's Digital Healthcare Solutions.