Why We're Invested in Our Local Community

As a company, we are grateful to be part of a dynamic, welcoming community in Somerville, MA, and we are passionate about giving back to our community. Over the past few years, we've been involved with the Boys & Girls Club of Medford & Somerville as a Premier sponsor of their Inspiration Celebration which raises thousands of dollars towards college scholarships for deserving, local students. We also offer an employee volunteer program where Velir employees are given time to volunteer for the cause(s) of their choice. Our employees have volunteered at the Kennedy School in Somerville, The Food Project's Baker Bridge Farm, the Mystic River Watershed Association, Cradles to Crayons, and other nonprofit organizations in the area over the years. We also have a long history of making our space available at no cost to the local non-profit community.
Supporting the Arts: Providing Space & Resources to Local Artists
Over the years, we've used our first-floor space to host numerous events and exhibits. We hosted an exhibit for Sally Taylor's CONSENSES, we've supported auctions and exhibits for the local artists collective Gallery 263, and we regularly make our space available for board meetings and meet-ups for nonprofits, most recently for SHINE 360, a nonprofit working to find alternative treatments for those addicted to opioids.
The local emerging artist community in the greater Boston area is under increasing pressure as rents rise and artists are pushed out of existing space. As rents grow and gentrification continues, we feel it's important to support the local community when and where we can. JohnBar Axon is a local artist and has been challenged to find space that can accommodate his uniquely large-form installations, and he is using this opportunity to invite curators, gallery owners, and artists to view his work with the hopes of finding a permanent home. We're excited to have John's artwork in our 1st floor common space this month where our employees can enjoy it as well. You can see some of his artwork below!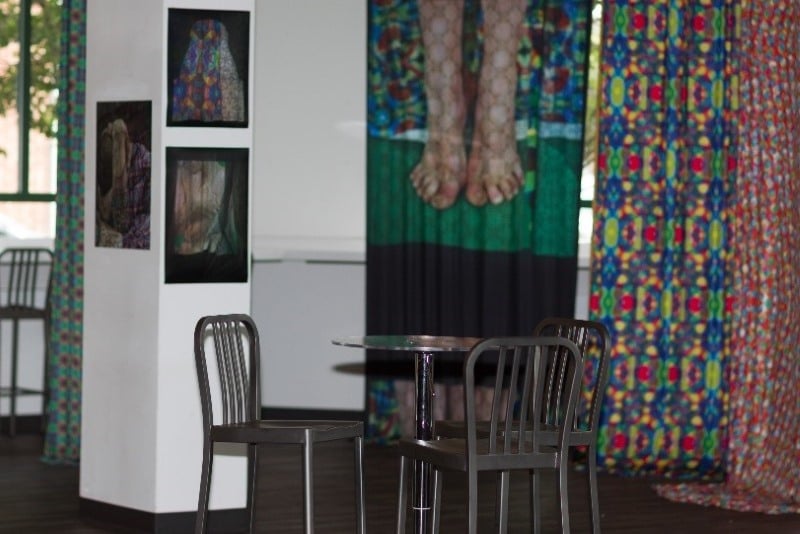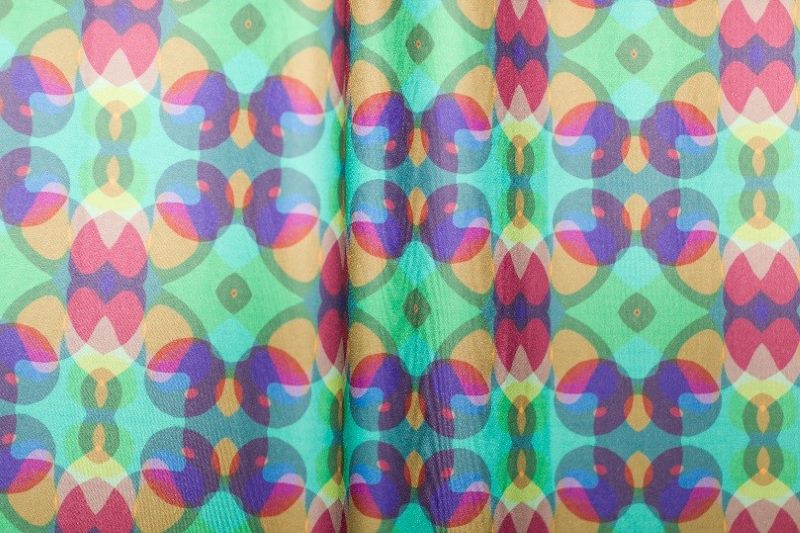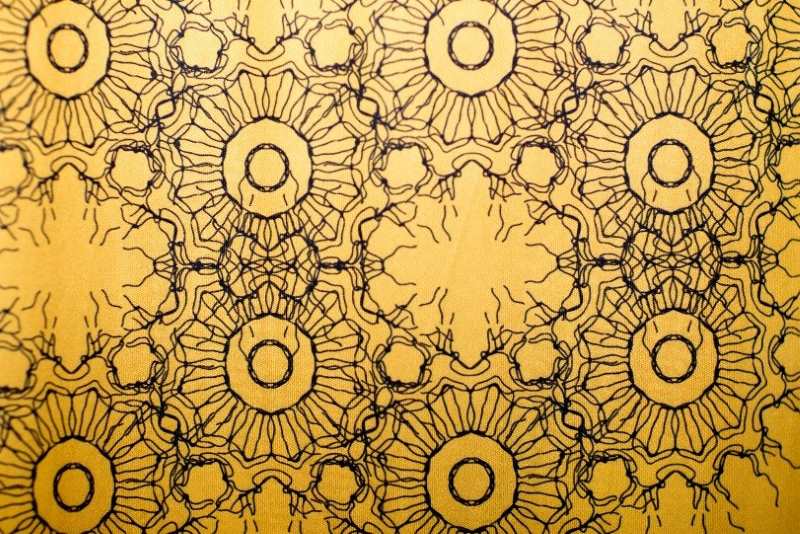 Cleaning up Our Environment: Protecting & Restoring the Mystic River
On Monday, July 30th, Velir employees Amanda Strout and BreAnn Kopcza spent the afternoon volunteering with the Mystic River Watershed Association, a grassroots community organization dedicated to protecting the water quality and wildlife of the Mystic River watershed. Volunteers contributed to an initiative to remove litter to keep it from infiltrating the river system and eventually making its way to the ocean.
Empowering the Next Generation: Distributing School Supplies to Kids in Need
On Tuesday, August 7th, we partnered with Cradles to Crayons to assist in the final stages of their annual Backpack-A-Thon. Velir employees Amanda Strout, BreAnn Kopcza, Divya Mathew, and Ayushmati Das helped prepare 6,000 backpacks with school supplies for distribution, loading them into cars to be delivered to local school districts for kids in need.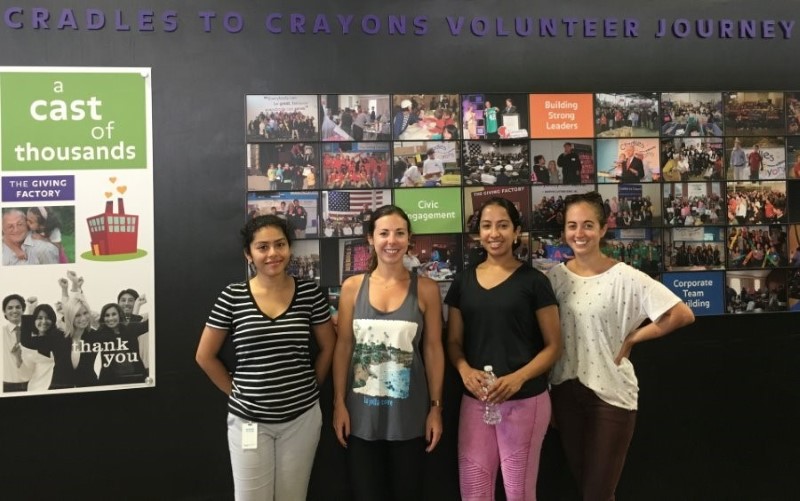 Are you a locally-based nonprofit with volunteer opportunities? Reach out to us with your latest projects to see if they are a good match for our employee volunteer program. Contact Amanda on our People Operations Team at [email protected].