How Mission-Driven Organizations Can Express Brand Activism

This wave of Black Lives Matter mass protests and our overdue national reckoning with police and racial violence have ignited brand participation through expressions of solidarity and pleas for social justice. Similar sentiments of empathy and calls to action were also expressed by organizations in the months preceding the protests, as the COVID-19 global pandemic turned our lives inside out.
The collective public trauma caused by the pandemic and racial unrest have been much-discussed on a personal level, but we have witnessed an unprecedented explosion of digital expression from organizations of all types. Whether it's on social media, email, organizational websites, or paid digital advertising, brands are participating in important, relevant social conversations. This is a positive development because it reveals that no organization (nonprofit or otherwise) exists outside the day-to-day realities of the people who make up the organization and the people that it serves.
Whether you're a marketer at a nonprofit, a communications manager at a higher education institution, a social media manager at a healthcare organization, or anywhere in-between, this moment offers you a lot to opportunities to learn how to participate in brand activism.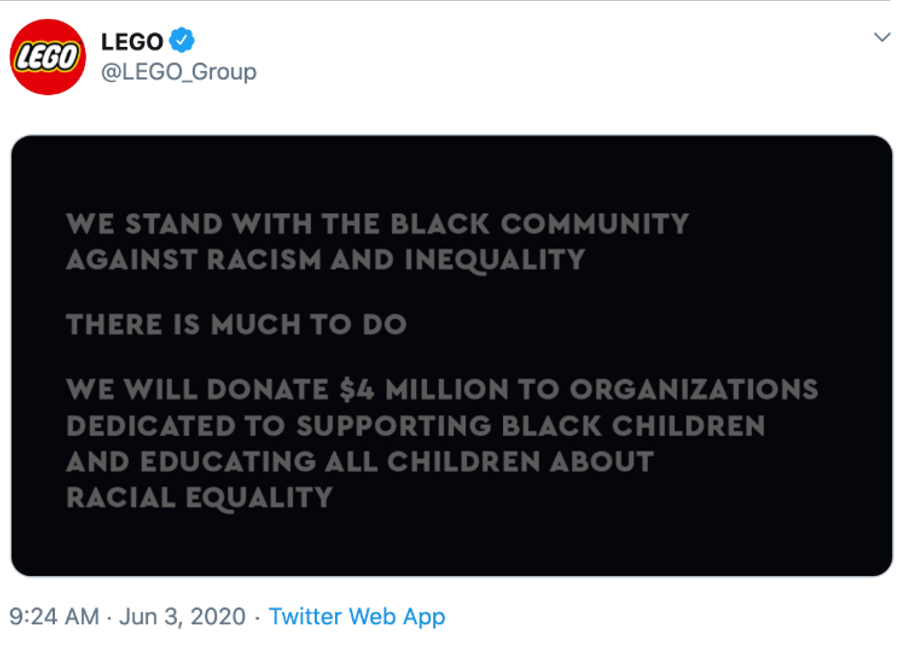 Pause and Look Inward
Nonprofit organizations, for the most part, can participate in social commentary with relatively little friction since they are mission-driven organizations. However, you should re-examine your organization's mission statement and core values when developing a message about current events. It's worth considering the ways in which your organization expresses these values and mission digitally. Are they widely visible throughout your website? Are they used commonly across your social media profiles?
Make sure to express social commentary through the lens of your mission and values, pointing directly to them in your messaging where appropriate.
Read More: A Digital Crisis Communications Guide for Higher Education
Inevitably, there are organizations that realize they haven't documented or identified their mission and values at all. This can make participation in brand activism appear hollow or obtuse and is a preventable branding landmine. To avoid pandering, start by looking inward to better understand how your organization internally handles relevant issues. Set mission and value guidelines for your organization's communications.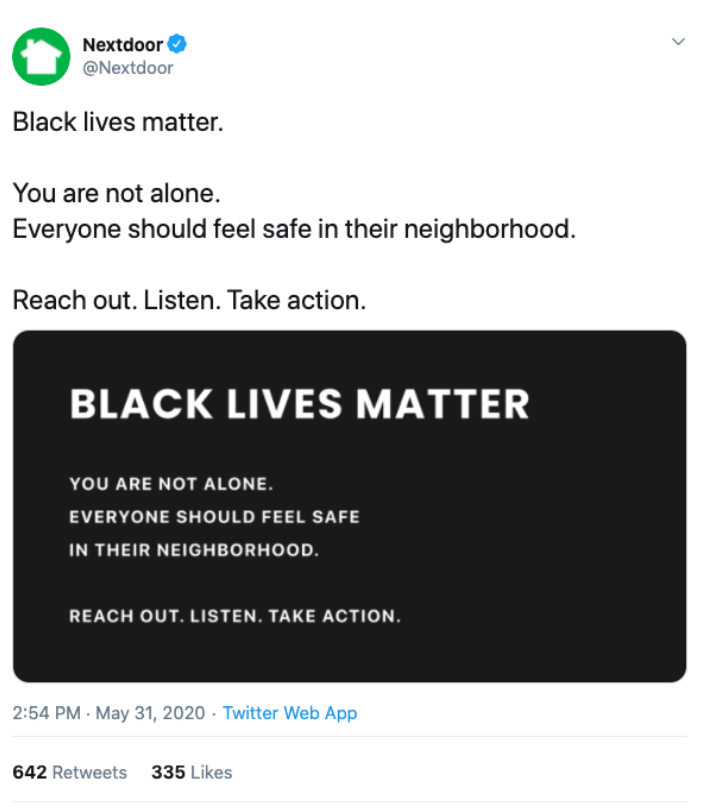 Think About the Message
While it's easy to recognize important and relevant causes, like social justice, you should carefully consider the specific words you're crafting. A well-intentioned message of solidarity can appear more self-serving than one that acknowledges your organization's shortcomings and how they're being addressed.
Certainly, we've witnessed the backlash of many brands instinctively offering "thoughts and prayers" when there are more tangible steps to be taken in support of a given issue.
Public statements are most powerful when they are direct and action-centric. Brevity and clarity are important to make it clear that you're not trying to introduce additional context or organizational cover into the conversation.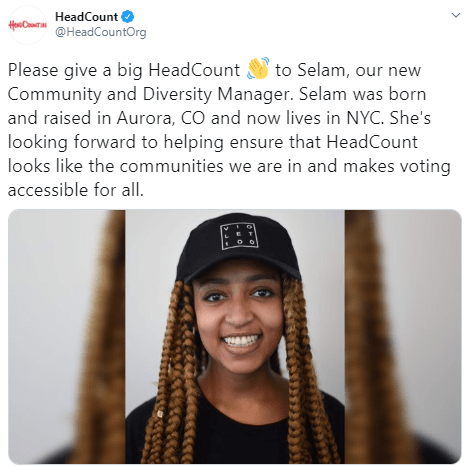 Consider the Medium
The medium you use to reach your audience is also worthy of consideration. A message reactively posted to Instagram is immediate, but is your social media audience the most important for you to reach? When expressing authentic commentary on social issues, it's important to not only speak to followers on social media. By participating in social commentary, you accept the responsibility of advancing the conversation in a way that drives your organization forward. You need to reach your donors, partners, employees, and other tangential stakeholders, not just generate likes and shares.
In other words, just because you can reach an audience quickly, doesn't mean it's the right medium for the message or that you're speaking to the right audience.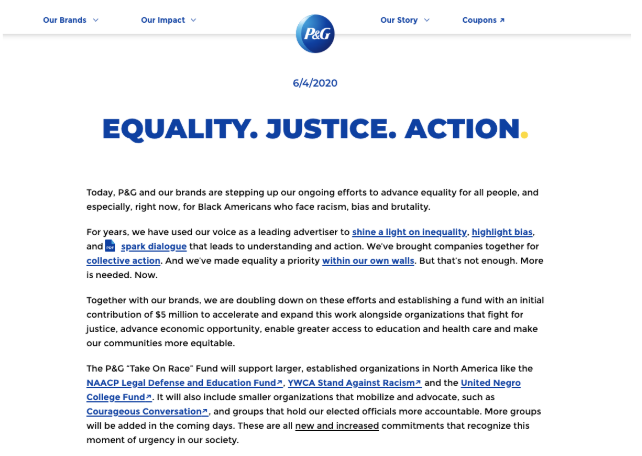 Permanent enhancements to your organization's website to create an evergreen position on a given issue can demonstrate your commitment to a cause. But too often these positions are tucked away into an 'About' section and not celebrated throughout. For instance, your organization may express a commitment to diversity, but does your design and photography contradict that?
You should also ask yourself: Are there other opportunities across your digital footprint to express social commentary or alignment with your organizational values? Social media or other uses of logos, email signatures, messaging platforms, etc. all provide a canvas for organizational expression.
Develop Your Voice
The voice of your message requires careful thought. This past Spring, we saw many organizations attempt to reach their constituents through swift emails expressing their social commentary. Emails from brands can, at some level, imply a level of organizational unity, but they often lack a human element (like how social media messages from brand logos lack a human voice). And in the interest of maximizing impact, it's important to remember how emails from brands tend to be easily missed in inboxes.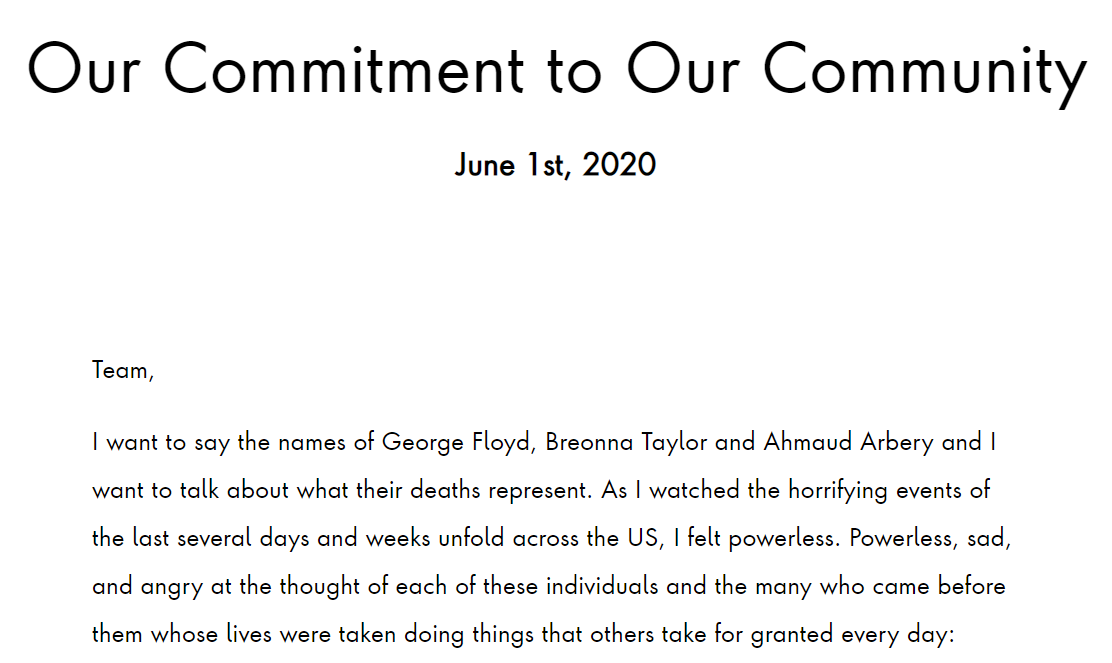 Emails from organizational figureheads are powerful and demonstrate a top-down commitment to the cause, but a distributed communication strategy from many members of the organization can indicate more authentic cross-organizational solidarity. Does your organization have regional or departmental layers of leadership empowered to drive your digital activism efforts? These individuals offer their own perspectives that demonstrate a more united and grassroots commitment to the cause.
Ritualize Your Commitment and Culture
While current events often spur activism, some opportunities for you to engage in social commentary are more predictable and follow a cyclical calendar like Pride in June, Black History Month in February, and other recurring celebrations.
The decision to participate in conversations about social issues may drive more permanent cultural changes for your organization. For instance, since so many organizations use messaging platforms like Slack or Microsoft Teams, we've witnessed that many team members now share their preferred gender pronouns (him/her/they/them) directly in their usernames. This is a wonderful reminder that people's lives and minds exist both inside and outside an organization's walls.
By ritualizing your commitment to activism and encouraging conversations on social issues, you inspire ripples of self-expression that can eventually lead to waves of systemic change inside your organization and outside of it.
Read more of our thoughts on digital strategy or reach out to work together on your next project.