Jenn Blazejewski Joins Velir as CSO to Integrate and Expand Digital Strategy, Design, & UX Practices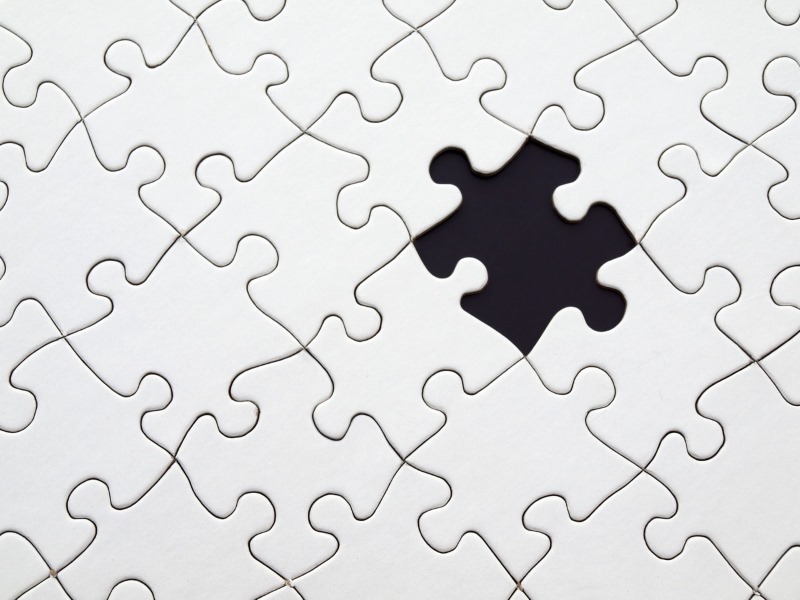 We're thrilled to announce that Jenn Blazejewski has joined Velir, as Chief Strategy Officer, to help grow and expand our existing digital strategy and design and UX practice. Over the past six years, Velir has evolved from a traditionally engineering focused shop to include upstream strategic and creative services.
We aim to continue to refine our position as a fully-integrated agency that is the sole provider of our clients' digital needs. We've seen a tremendous amount of growth in these areas and are vested in integrating, expanding, and maturing them further. This is where Jenn comes in.
Jenn Blazejewski, Background & Experience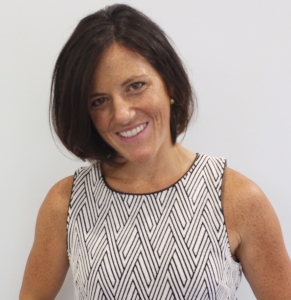 Jenn previously headed up the Experience Strategy practice at DigitasLBI, building the practice with the Head of Strategy for North America, while successfully leading key marketing strategy and digital experience design projects. Prior to this she worked as a strategy consultant at Monitor Group (acquired by Deloitte in 2013).
In her career, Jenn has consulted across industries and business issues including growth, digital, customer acquisition, loyalty, and measurement strategies, for clients including Bank of America, Reebok, Bristol-Myers Squibb, Dunkin' Brands, Mattel, and Iron Mountain.
She began her career in a management training program at FleetBoston Financial (acquired by Bank of America in 2003), working on various high profile consumer and small business strategic initiatives. Post Fleet, she gained sales management experience in the food and beverage industry, working for Honest Tea (acquired by Coca-Cola in 2011).
Jenn received her BA in Economics, magna cum laude, from Brown University and her MBA from the Tuck School of Business at Dartmouth.
"Digital transformation and digital maturity involve more than simply standing up new technologies. Jenn's experience enhances our existing capabilities, allowing Velir to not only build complex digital solutions, but also help clients define and implement digital strategies to achieve their business objectives. We're thrilled to have her join the team and lead the growth of these areas."

—

dave valliere,

chief executive officer
In her role as CSO, Jenn will oversee Velir's existing Strategic and Creative services including Digital Strategy, User Experience, Creative, Analytics and Business Systems Analysis.
"Regardless of one's industry, digital marketing strategy is ultimately about clearly defining what we're solving for (who we want to do what exactly), why (how it ties to the business/organization goals), and how we'll get there (what experiences we'll create across channels). It is a critical piece that aligns the what and the why… and then, the experiences are brought to life through technology.

I'm excited to bring complementary expertise to build upon Velir's obviously strong foundation as we increasingly work with clients to define the role digital (the website and beyond) plays and the way in which it needs to be harnessed to meet ever-increasing audience expectations."

— jenn blazejewski, chief strategy officer
About Velir
We are a fully-integrated digital agency based right outside of Boston, in Somerville MA. With a team of over 130 digital professionals, we are best-known for our digital work for some of the world's largest and most influential non-profit organizations, membership associations, and Fortune 500 enterprises. Our capabilities in marketing technology and data visualization are recognized as the best in the industry, stemming from a 17-year focus on designing and implementing digital solutions. We have completed complex implementations and large-scale builds for brands including Bayer, the Robert Wood Johnson Foundation, the Metropolitan Museum of Art, AARP, Yale, and Informa. We were recently selected as the "Small Business of the Year" by both the Greater Boston Chamber of Commerce and the Somerville Chamber of Commerce, and have offices in Boston and Washington DC. For more information, please visit www.velir.com.