Velir is a Bronze Sponsor of the 2017 HCIC (Healthcare Internet Conference)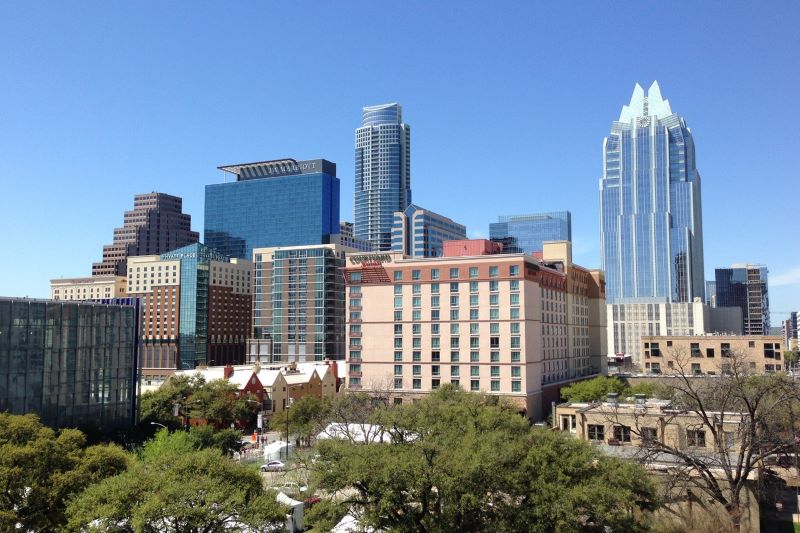 The Healthcare Internet Conference (HCIC) is one of the largest conferences in the space, bringing together leaders from a variety of disciplines including Marketing, Information Services, Web, eHealth, mHealth, and Big Data. We're excited to announce that we will be participating in the conference for the first time this year as an official bronze sponsor. HCIC will be held in Austin, TX from October 23-25th and we will have people from our client services, UX, and business development teams in attendance.
With an increased focus in the healthcare space on utilizing digital to create exceptional patient experiences, we've had the opportunity to work with some leading healthcare institutions to do exactly that. We look forward to furthering these discussions and ideas at HCIC. We'd love to hear about how you are using digital technologies, as a healthcare brand, to meet the growing expectations from your patient base and deliver impactful patient solutions. We'd also be happy to share the strategies we've used and lessons learned from engaging in related work. 
Make sure to stop by our booth (#74 in the exhibit hall) to catch up with our team, grab some sweet swag, and enter our raffle to win a Fitbit. See you there!