Velir is a Community Sponsor of the 2017 Acquia Engage Conference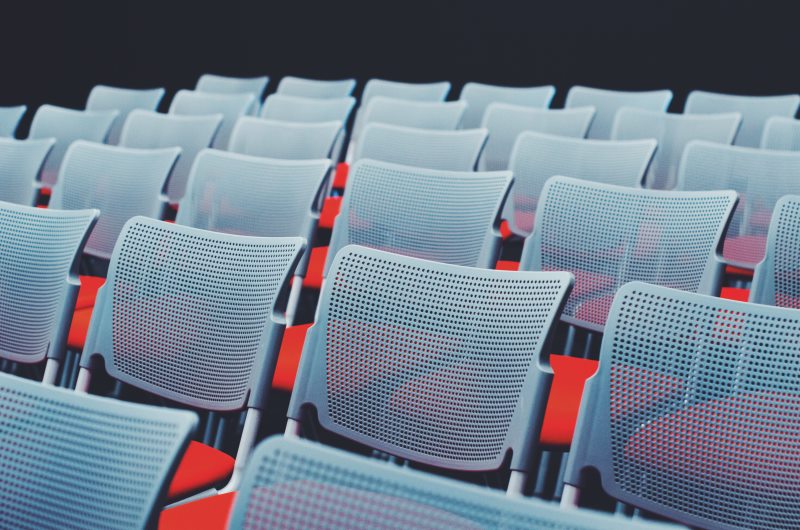 We're excited to announce that we will be participating in the upcoming Acquia Engage conference in Boston, MA from Oct. 16-18th as a community sponsor. We'll have folks from our Drupal team, Strategy practice, and business development group present, to share our experience with creating sophisticated digital solutions powered by Drupal and Acquia.
We've attended Engage in years past and have enjoyed watching the evolution of Acquia's various product lines. You can catch our thoughts leading up to last year's conference here. We're looking forward to attending again this year and hearing about all the latest developments, so that we can translate this knowledge to support our Drupal clients. Helping them to stay at the forefront of utilizing digital marketing technologies to reach their strategic business goals is a key focus for us.  
Whether you're in charge of the online presence for a university, city or state government, healthcare system, or other large organization or business with complex digital needs, Acquia's products offer a great deal of functionality not only at the implementation stage of a Drupal project, but also throughout the processes of managing and governing the site.
If you're planning on attending Engage this year, do stop by the Community Lounge. We'd love to hear what digital projects you're working on and the challenges you're facing, and would also be happy to share what we've seen in this space over the years, and how we've helped to resolve similar issues. We look forward to seeing you there!