Velir Developers Receive the Highest Grades on the Coveo 4.1 Certification Exam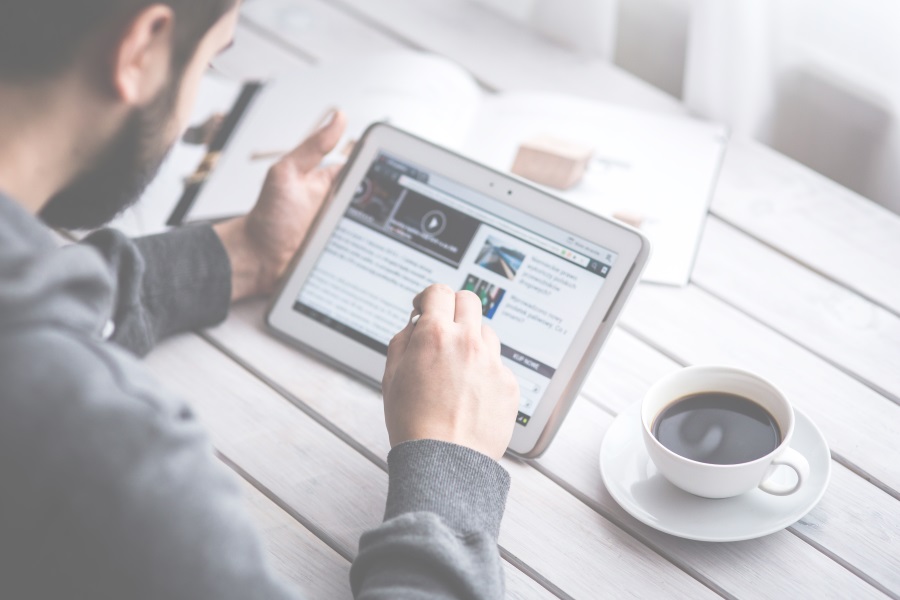 Sean Fleming and Alex Jackson, developers at Velir, travelled to Quebec this past November to attend the Coveo for Sitecore 4 Cloud Developer Certification training program. Coveo is a category-leading search solution, combining search, analytics, and machine learning to deliver relevant information and recommendations for web site search and beyond. Coveo maintains a native integration with the Sitecore XP platform, providing self-learning site search for Sitecore websites and Sitecore Commerce solutions. Using Sitecore with Coveo has allowed Velir to deliver websites that meet the high expectations of today's digital consumers returning relevant and personalized results.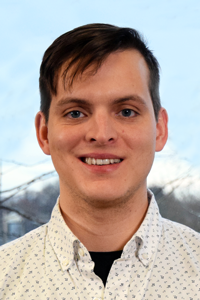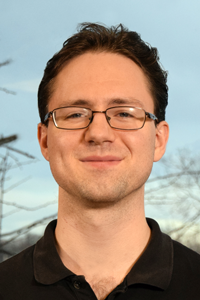 Sean and Alex took part in 3 rigorous days of training, which included presentations as well as a lab component, with a significant focus on analytics and machine learning. Several days after the training, they took the 4-hour exam online and received the highest scores out of everyone in the training program. They are 2 out of only 34 developers certified worldwide on Coveo 4.1.
"As a trusted partner, Coveo certification is critical for our developers because we want to ensure that we are in a position to deliver on the full capabilities of Coveo's intelligent cloud offering. Our clients know the value of using Coveo on their sites, and we want our developers to be up-to-date with the latest features, so we are in the best position to utilize the full power of Coveo with their website.

We are really proud of Alex and Sean. Not only did they enthusiastically attend the training (on the week of Thanksgiving no less), they also received the highest scores on the exam. We are excited to have them at Velir, and know that our clients will benefit greatly from their training and experience on the very latest version of Coveo."

— Corey Caplette, CTO, Velir
About Velir
We are a fully-integrated digital agency based right outside of Boston, in Somerville MA. With a team of over 130 digital professionals, we are best-known for our digital work for some of the world's largest and most influential organizations across a variety of verticals including healthcare, education, non-profit foundations, professional associations, publishing, and professional services such as research and consulting. We've worked with Coveo since 2011, partnering with them since 2013. We've implemented numerous Coveo integrations on Sitecore over the years. We are honored to have been the recipient of the "Small Business of the Year" award from both the Greater Boston Chamber of Commerce and the Somerville Chamber of Commerce. For more information, please visit www.velir.com.