Velir is a Sponsor of the 2019 Acquia Engage Conference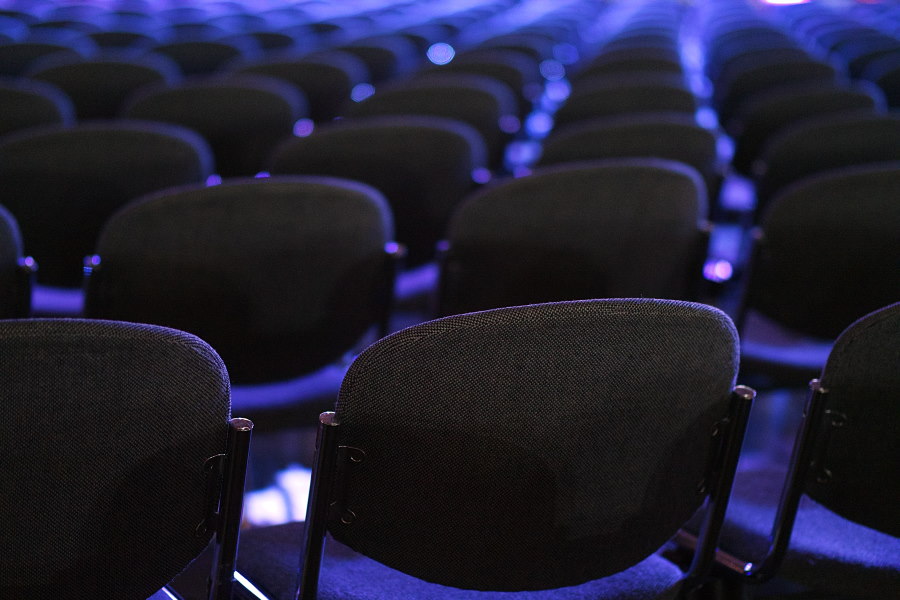 We're excited to announce that we will be a sponsor of this year's Acquia Engage conference in New Orleans from Nov 11-13th. We've sponsored Engage for a number of years and are looking forward to attending again this year. Our Drupal, strategy, and business development teams will be on hand to share our experience with creating impactful digital solutions powered by Drupal and Acquia. 
This year, Engage will offer talks in three tracks – build, create, and personalize – covering everything from seamless integrations to streamlining content creation to maximizing impact on specific segments. From inspiring keynotes to networking with peers and experts, Acquia Engage promises to deliver an in-depth understanding of the tools that can help shape the future of digital experiences and customer interactions. 
We're excited to hear about all the latest developments as we've followed the evolution of Acquia's product lines over the years and seen the impact they have on sites from the implementation stage of a Drupal project all the way through management and governance.
"Engage provides a great opportunity to both share our insights and experiences as a partner while also learning from others in the Acquia ecosystem. It's a showcase of the Acquia product suite, real customer success stories, and digital experiences that are setting the bar across industries."

— Corey caplette, cto, Velir
If you're planning on attending Engage this year, stop by the partner pavilion. We'd love to hear what digital projects you're working on and the challenges you're facing. We're happy to share what we've seen in this space over the years, and how we've helped to resolve similar issues. We look forward to seeing you there!