Velir Expands Data-Driven Marketing Services with Segment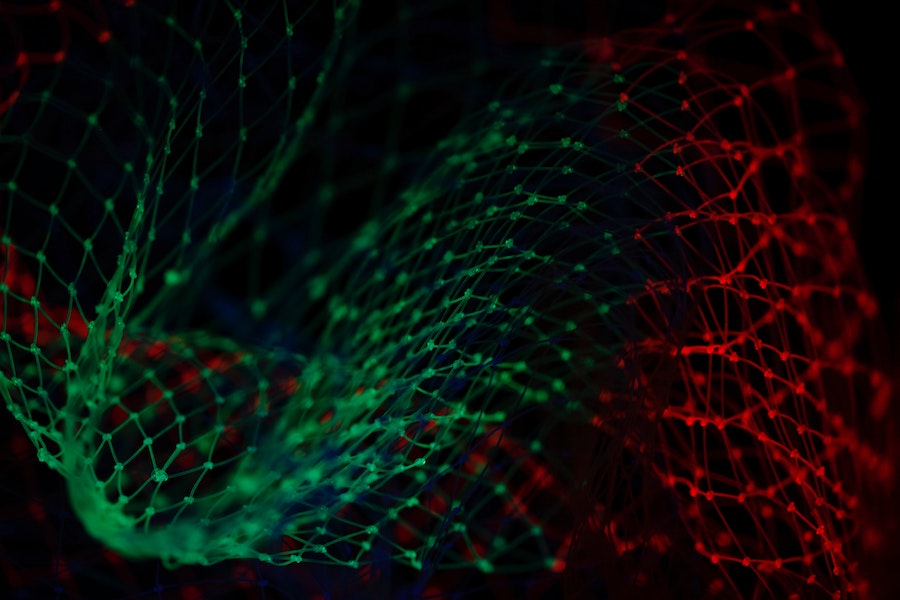 We're pleased to announce a new partnership we've formed with Segment, a leading Customer Data Platform. Given increasing requests from clients to help solve their data challenges, partnering with Segment seemed like the perfect opportunity to bolster our services and provide our clients with valuable data services.
Segment is a Customer Data Platform that provides marketers and marketing systems with real-time access to cross-channel customer data. By leveraging Segment's data collection, orchestration, and audience segmentation capabilities, you can deploy sophisticated, hyper-personalized messages and content based on a single view of your users. You can also push data collected by Segment into any major data warehouse at the click of a button, so you can perform advanced analysis and predictive modeling.
Our Data Integration and Activation services provide the strategy, tools, and training necessary to convert your user data into a valuable business asset. There's no better tool than Segment to solve the first part of the data-to-value puzzle: collecting, standardizing, and sharing data. From there, the only remaining steps are to imagine and execute your ideal, data-driven customer experience.
"Segment has consistently cut through the hype around Customer Data Platforms and has shown that they have a mature, feature-rich platform that's approachable to IT and marketing teams."

— Adam Ribaudo, Velir's VP of Data Integration and Activation
Through this partnership, we're positioned to solve increasingly more complex data challenges if you want to take action on real-time user data at scale. With Segment's Connections product, you can benefit from hundreds of turn-key integrations with popular marketing platforms like Salesforce, HubSpot, and Google Analytics. Segment's Personas product builds a 360-degree view of customers and user data attributes that can be used to create personalized experiences or sophisticated predictive models. Finally, with Segment's data privacy features, you can be confident that sensitive customer data is blocked in the right places.
Read more of our thought leadership on data, learn about our Data Integration and Activation services, or contact us to find out how we can help solve your data challenges.