Accountable Now: Leveraging Data to Drive Change in Policing
Advocating for better policing through data transparency.
Overview
The Leadership Conference on Civil and Human Rights enlisted Velir to create a digital platform for displaying meaningful police use of force data from around the U.S. Because there was no standard for how and what data is recorded by police, we partnered with the National Opinion Research Center at the University of Chicago to analyze the available data. Together, we built Accountable Now, a site that provides the first public police use of force data. Its compelling data visualizations and unique functionality make it easy to collect data and to leverage it for advocacy, so people across the U.S. can participate in the campaign for police transparency.
URL
accountablenow.com
Challenge
The Leadership Conference Policing campaign had a grant to create a digital platform that displayed meaningful use of force data to the greater public. However, the campaign didn't have a clear path forward. In late 2019, the Leadership Conference began a partnership with Velir to envision this digital experience. In early conversations, it became clear that the campaign would need to collect use of force data from across the country in order to meet the grant's goals of providing meaningful data reports.

Through our role as a strategic partner, we envisioned a campaign site that both acts as an accessible data collection hub while also empowering the public to create change. We also realized the challenge of building a national database not only in collecting data, but the difficulties in comparing police departments due to there being no national standard for how and what data is recorded by police. With this in mind we partnered with the National Opinion Research Center at the University of Chicago to analyze the data.

To best serve the Leadership Conference's diverse audiences, the site's main user needs were to make it easy to collect and use data, leverage data for advocacy efforts (like affecting policy decisions), and explore analyzed use of force data sets.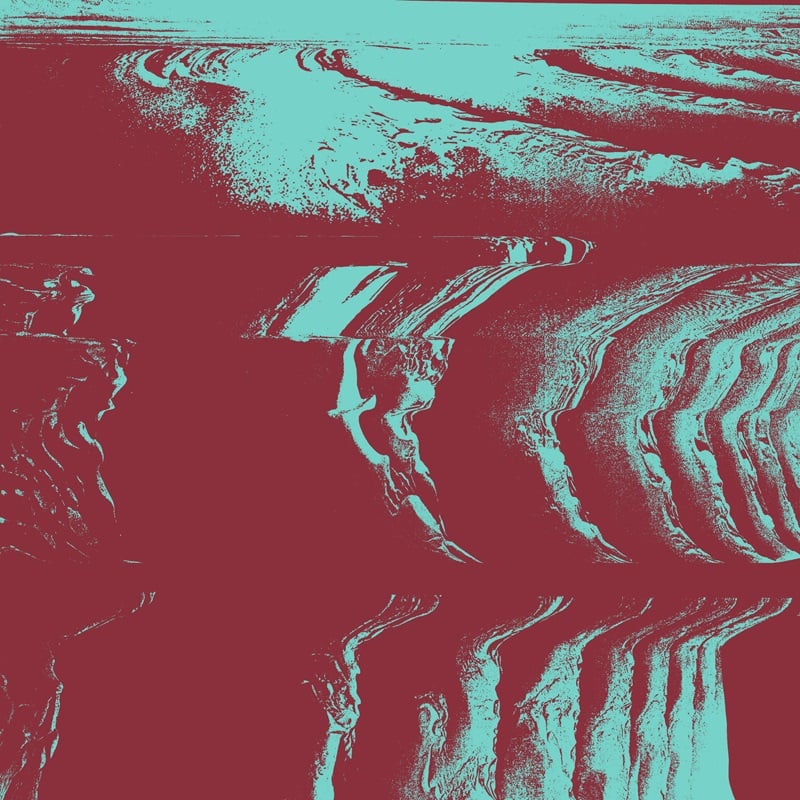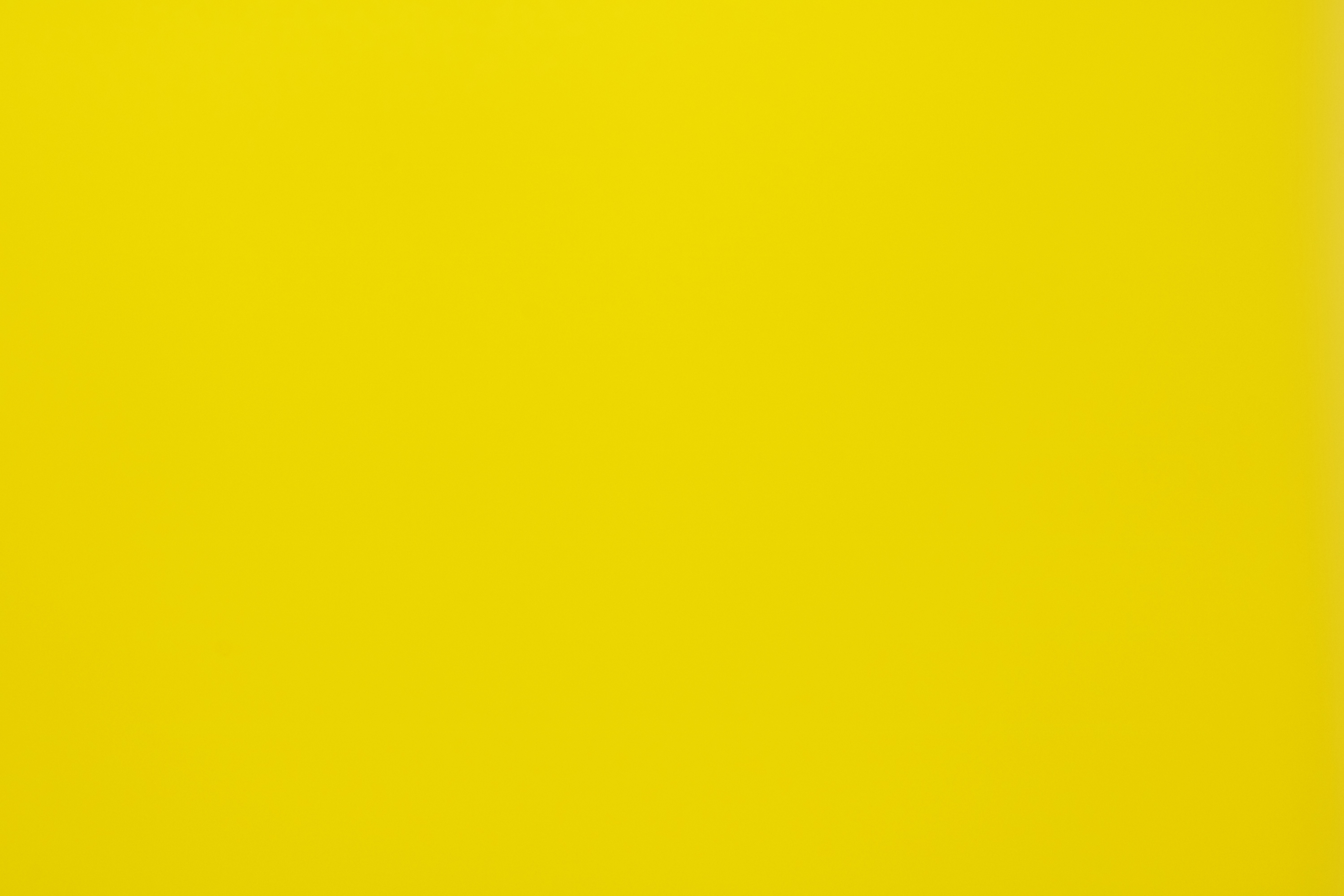 "Velir was the only firm that did its due diligence and came back with an honest assessment of whether the site and data analysis could be done. I really appreciated this. Velir has been a thought partner during the entire course of our engagement."
Lynda Garcia —
Policing Campaign Leader, Leadership Conference on Civil and Human Rights
Creating a vision for Accountable Now
Informed by discovery activities, Velir created a strategy that expressed the personality of the campaign site, the audience experience needs, and a plan for achieving the client's digital goals of data exploration and community action. Experience principles around storytelling, brand alignment, participation, and progress guided the user experience design.
Identifying a complimentary brand style to civilrights.org
The design team created a style guide for the look and feel that reflected campaign brand attributes of empowerment, authenticity, and inclusivity. Velir and the Leadership Campaign's creative teams collaborated to ensure the new site's visual design honored the parent organization's brand feel while still having its own distinct identity.
Building an elegant data collection and story experience
The approach to the data visualization, led by the development team, was an interdisciplinary collaboration to solve layered challenges from the user interface of uploading and downloading to implementation of a U.S. map navigation experience.
Overall, our comprehensive approach to Accountable Now balanced collecting and displaying data, showing progress, telling a story about the campaign, and showing audiences how they can be part of the solution.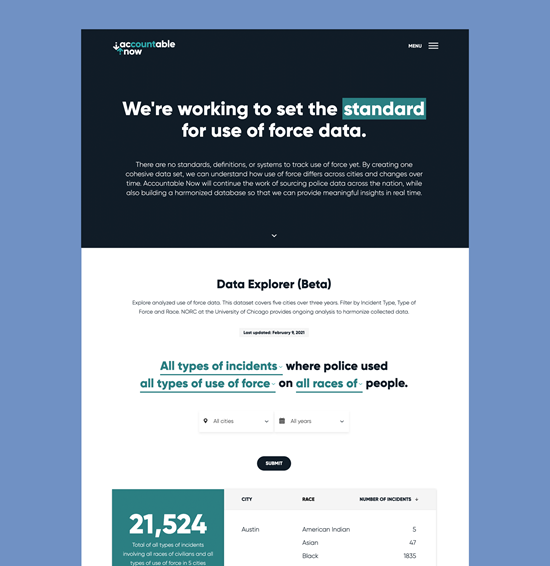 Solution
Accountable Now launched in February 2021. The site is the first publicly available, centralized home for police use of force data. It invites a broad set of audiences from journalists to citizen activists to easily participate in the campaign for police transparency whether it is exploring data to write a story or contributing to the data collection through Freedom of Information Act Requests.
A data explorer that allows audiences to filter through and compare datasets that has been analyzed by NORC at the University of Chicago.
Home page storytelling that introduces the public to this project, and clearly states why it is important.
An educational section showing readers how they can help this effort through gathering data, using an advocacy toolkit, and more ways of joining the movement.
A U.S. map exploration that shows all the precincts in the United States and their data collection status.
Recognition and media coverage from TIME and Austin Chronicle for being the first site of its kind.
Recipient of an Award of Excellence from the Communicator Awards.
Winner of a Gold Anthem Award in the Diversity, Equity, & Inclusion - Special Projects category of the Inaugural Anthem Awards.
See more case studies and client work we're proud of
Explore our case studies