Delivering Results through SEO and Personalization
A site optimized for search engines and users through content edits, technical updates, and a revamped Sitecore personalization strategy.
Overview
CRICO, a leader in the medical professional liability insurance industry, insures Harvard Medical Institutions and their affiliates. They're dedicated to protecting physicians and promoting patient safety through programs and online resources. CRICO provides coverage to 35 hospitals, 16,000 physicians, more than 325 other healthcare organizations, and more than 140,000 clinicians and employees. While Velir and CRICO just released their new website, there is an interesting backstory around when they first partnered with Velir to improve their SEO and Sitecore personalization metrics and experiences.
URL
Challenge
In working with CRICO we realized that content on their site was hard for users to find—it was buried in long-form pieces or far down on pages where it was difficult to access. There were also too many clicks needed to reach valuable content. Each click was another place for users to drop off the site, and those exits were preventing them from ranking higher in search engine results.
We also uncovered high-value SEO optimizations that CRICO needed to make. Their site's keywords weren't optimized for industry-specific content, and title tags weren't leveraging CRICO-specific elements. There were also hundreds of missing meta descriptions and meta titles. Plus, some pages with metadata had descriptions that weren't optimized for search engines.
Broken links and backlinks were the other areas that we saw CRICO needed to address. CRICO has excellent domain authority as part of the Harvard.edu domain, and a low spam score, but needed stronger websites linking to it. And when crawling their site, we found 302, 404, and 500 errors which hurt their search rankings.
CRICO's challenges included:
Making content easier to find to improve user experience and in turn, search engine rankings
Optimizing keywords and metadata for industry-specific topics
Improving backlinks to their site and fixing broken links to improve search rankings
Approach
Velir provided CRICO with a team of SEO, strategy, and development experts to help them craft a plan for improving both the content and technical aspects of SEO for their site. The team performed a deep SEO audit and created a roadmap for CRICO, which prioritized the most impactful updates. They also conducted a health check to ensure CRICO's Sitecore instance could use marketing features like profiles and personalization rules.
From a strategy perspective, we led workshops with CRICO to define who their key audiences were. From there, we put together a personalization strategy to guide users through the site with personalized components and profile tracking within Sitecore.
CRICO established an internal portal for SEO tips, trained other content providers, and updated 10–20 high-traffic pages a month while they created new content following SEO best practices. They also studied the SEO performance of edited pages to measure results and adjust as needed. CRICO felt this engagement was like a successful diet—they didn't rest after initial success and kept up their maintenance.
The client had a comprehensive set of Sitecore personalization rules but felt that they were too hard to study because their results were too splintered. By partnering with us they refined their specific audiences for key content, which not only helped visitors but also their internal authors studying results.
Our approach included:
Editing content on the site and resolving technical SEO issues
Conducting a health check to ensure that CRICO's Sitecore instance was capable of using features like profiles and personalization rules
Helping CRICO configure personalization paths in Sitecore based on our audience work
Educating the CRICO team on SEO and Sitecore personalization through several working sessions and training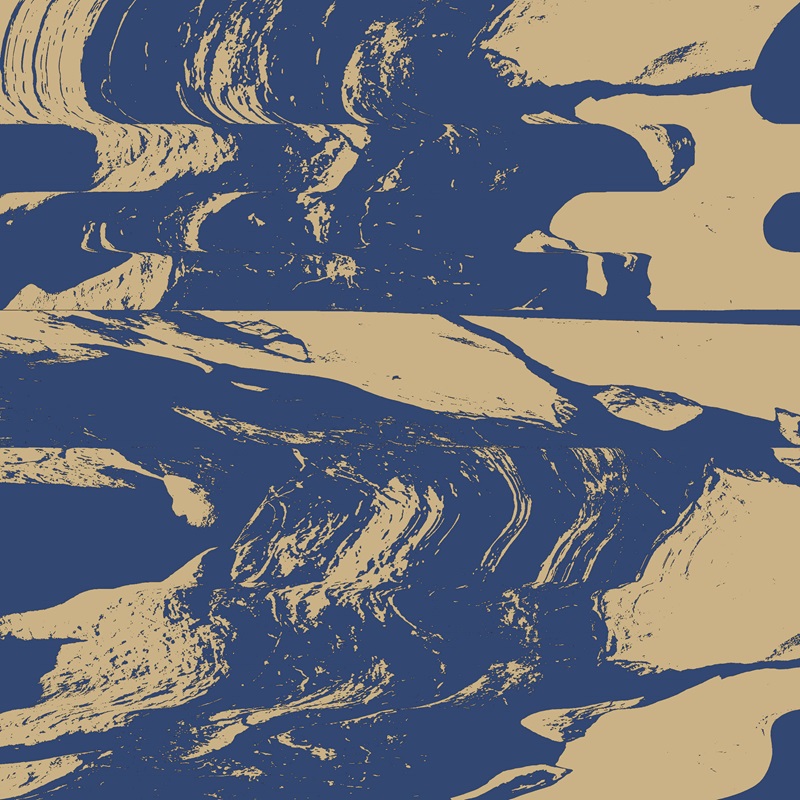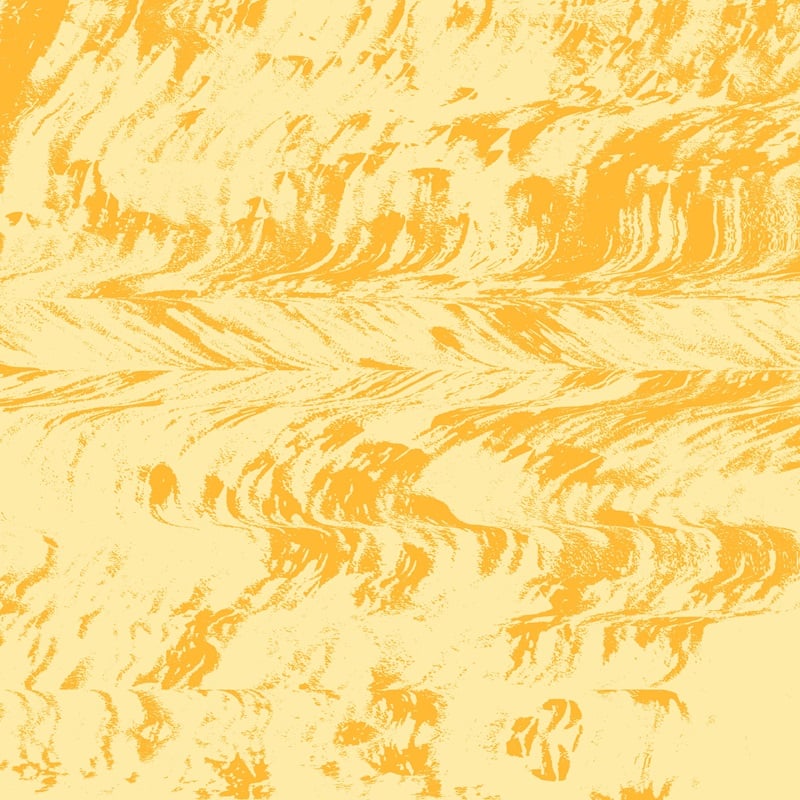 "It was a great year in 2018 to reach 1K in total search terms for which a user clicked a term that led to our site. Now we are halfway through the year and have 14K!!! Last year the 16K was an 895% increase from our past."
Jennifer Rose —
Digital Transformation Specialist, CRICO
Solution
Our SEO and personalization efforts with CRICO led to an increase in their conversions and huge improvements in the website's search rankings. Site traffic increased dramatically and the CRICO team was equipped to serve it more effectively by keeping up with their SEO and personalization plan. We continued our partnership with CRICO since this project and worked with them on a full redesign of their website on the latest version of Sitecore. We are proud of our work with CRICO to improve SEO and personalization and are very excited to see the new website in action!
"I just ran the web reports for a quarter. I love the results I get. One of interest to me is that since we asked Velir to work on teaching us SEO techniques and improving it programmatically as well, the super stunning results we gained continue to hold strong."
Results
Increased conversions
An 895% increase in search terms referring users to CRICO's site
A more targeted personalized site experience that's easier for CRICO to assess and refine
A client team educated and empowered to maintain their SEO and personalization efforts
See more case studies and client work we're proud of