Improving the Health of All Americans
A modern, intuitive, and high-performing website that elevates content to tell better stories.
Overview
By leveraging Adobe Experience Manager (AEM), Velir helped the Robert Wood Johnson Foundation (RWJF) build a website that's modern and intuitive. In creating the new site, we resolved previous site performance issues, improved site search functionality, helped elevate buried content, and streamlined staff workflows, so RWJF can more effectively focus on its mission to improve the health and healthcare of all Americans.
Velir partnered with RWJF and Threespot to bring to life a web site that is not only modern, visually appealing, and intuitive to use but also resolved key issues of performance, poor search functionality, sunken content, and tedious editorial workflows.
The site is powered by the Adobe Experience Manager (AEM, formerly CQ) Content Management System. This integration empowers RWJF to find new and powerful ways to tell stories with its data. A responsive design framework enables the site to morph gracefully across any number of devices, while the Solr platform provides faceted search capabilities with custom ranking logic to serve up relevant content.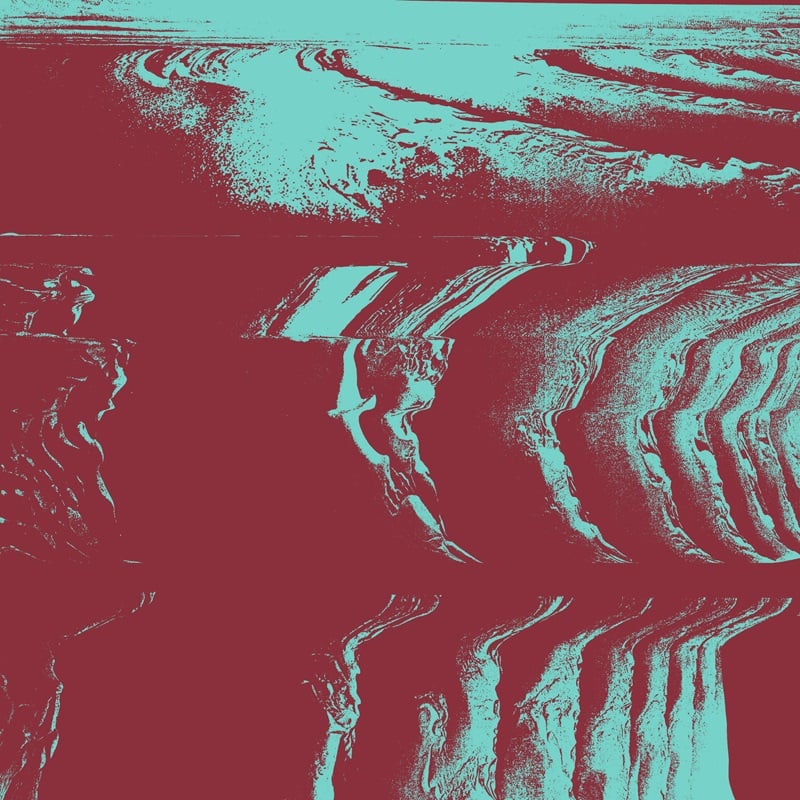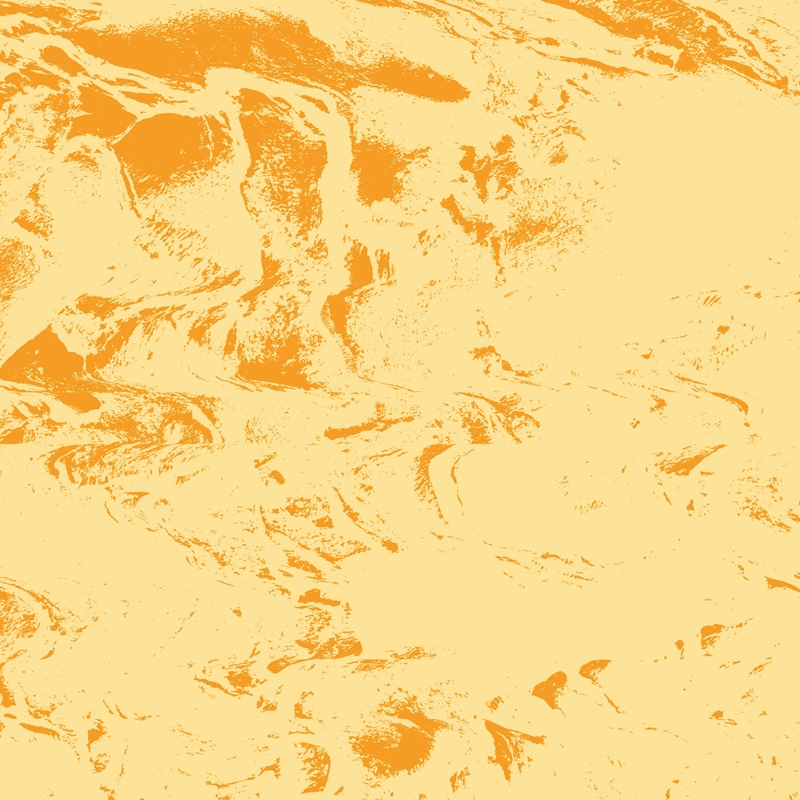 "Our improved web presence gives us a new set of tools to deliver valuable content into the hands of those who can help create the social change we are looking to achieve."
Hope Woodhead —
Senior Director of Communications, RWJF
Solution
Smarter search logic with more relevance
65% decrease in page load times
Multilingual content with global reach
16% decrease in bounce rate for mobile
Featured platforms
CDN: Akamai
Search: SOLR
Video: Brightcove
Design: Responsive/Adaptive
Mobile: API-driven native apps


See more case studies and client work we're proud of
Explore our work