Understanding and Communicating with MBA Students
A cross-channel communication strategy for an Ivy League Business School's Career Center.
Overview
Velir worked with an Ivy League business school's Career Center to change student perceptions of its services. Using workshops to align on the Career Center's audiences and goals, exercises to identify its brand voice, and insights we gathered from students, we defined a cross-channel communication plan for each point on the student journey. By combining these inputs, we crafted a messaging playbook with best practices, guidelines, and examples for the Career Center's content creators to follow.
Challenge
Students at this business school often only considered the Career Center for consulting, banking, and other "traditional" MBA job searches. Most students struggled to understand the value and resources the Career Center provides for all types of job searches. Additionally, they didn't realize the amount of networking they might need to find internships or full-time roles. Because of this disconnect, the Career Center engaged Velir to create a messaging strategy that would resonate with students and build a deeper understanding of their services.

The key challenges for the Career Center were:
Aligning students' understanding of the Career Center with its goals
Increasing utilization of the Career Center's services by students
Improving student engagement with the Career Center's communication channels
Approach
We understood the need for stakeholder alignment on business goals and audiences, so we kicked off this project with a series of workshops to identify the Career Center's objectives, audiences, and business goals. These prioritized goals were key inputs to identify the Career Center's core brand goals, attributes, and voice.
Gathering insights from students
We interviewed MBA students to understand their relationship with the Career Center and to learn their desired experiences. We also gathered their recommendations and suggestions to improve the Career Center's communications. One of the key themes we found was inconsistency in the student experience. Some felt that the Career Center was highly relevant and effective to supporting them in their career path, while others felt that the Career Center only applied to certain types of students. We identified changing their perception as a key goal.
Establishing brand messaging principles
Part of our research with students explored the emotional attributes that students experience when they think of their current and desired interactions with the Career Center. We combined these insights with stakeholder-driven perspectives to create a set of brand principles we used to inform our messaging recommendations.
Defining a communication plan for each point of the student journey
We created a journey map of key touchpoints beginning from before students arrived on campus to after graduation. This journey map was a framework for us to develop strategies for communicating effectively with students at key milestone interactions with the Career Center team.
Creating a cross-channel messaging strategy
The Career Center student journey intersects numerous platforms, from social media and email newsletters to the business school's website and in-person coaching. To ensure the brand principles are applied consistently across all communication types, we included a channel strategy that recommended everything from sample messaging and content types to frequency of messaging.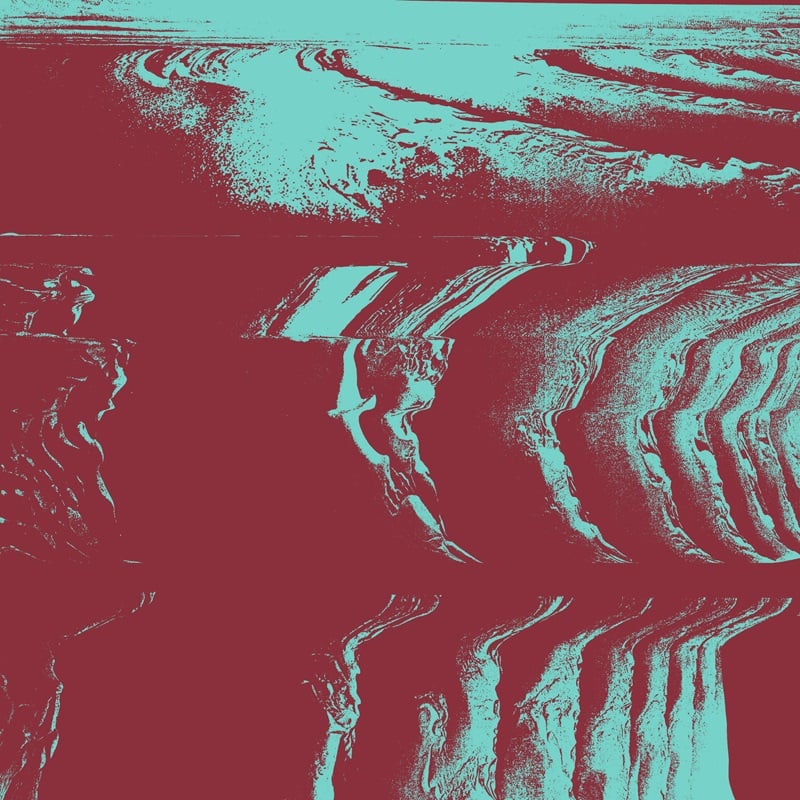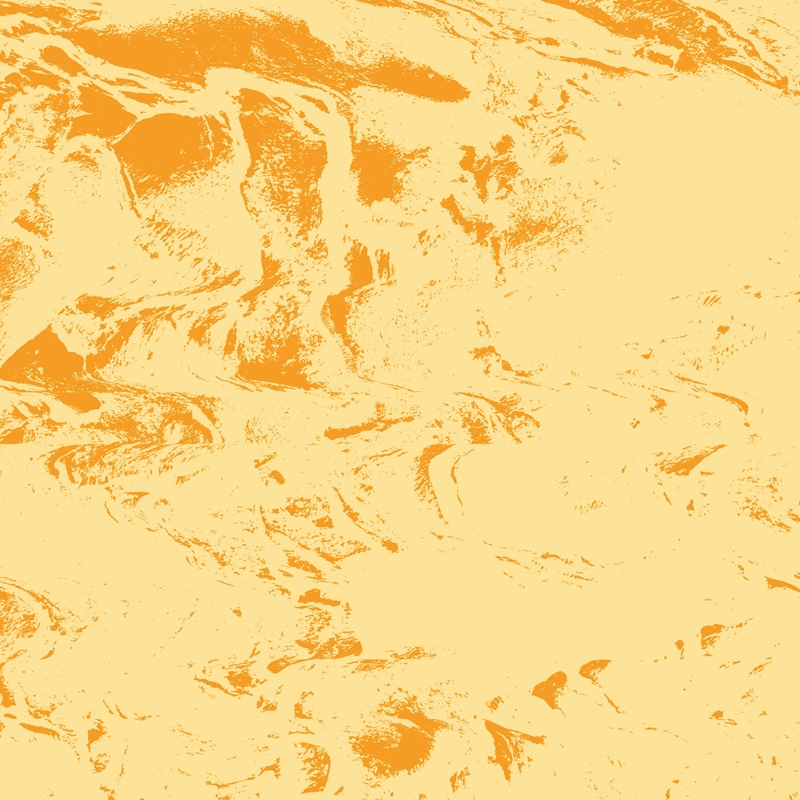 "What Velir provided us reinforced the benefit of targeted communications and segmentation which resulted in segmenting communications by the phase of students' career journeys." 
Associate Director of Marketing & Corporate Development —
University Career Center
Solution
We provided the Career Center with a Student Messaging Strategy playbook that incorporated best practices, recommendations, guidelines, and examples in a single document for the Career Center's content creators and managers. This playbook was then used to create content along each step of the audience journey to better communicate the Career Center's goals.
Results
Reframed the Career Center's comprehensive communication strategy and targeted value campaign
Established an overall guide for the Career Center's communication style and objectives to help marketers
Campaign examples to guide copywriting and content creation
Communication strategies for each channel used by the Career Center, including: Twitter, Facebook, LinkedIn, Instagram, email, and in-person coaching
See more case studies and client work we're proud of