Public Interface Roundtable Episode 2: Sitecore Symposium 2016 Post Analysis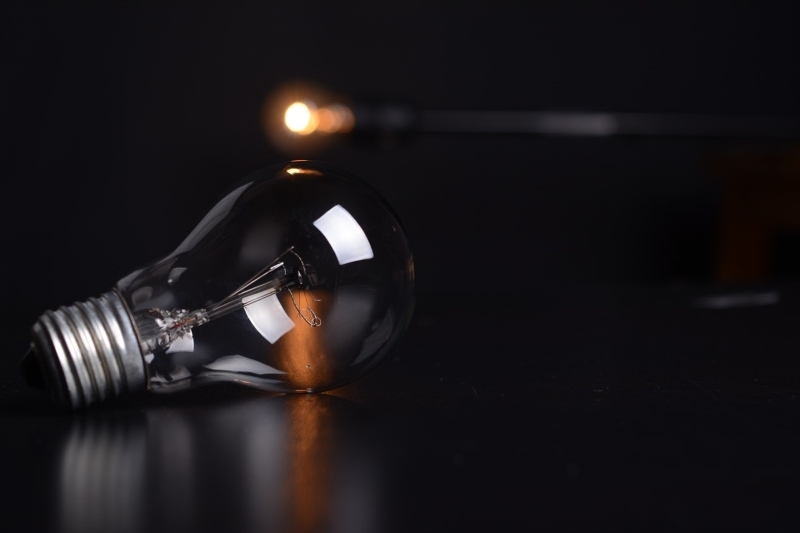 After a strong showing at Sitecore Symposium 2016, the team at Velir is back home and ready to share their thoughts about the conference. Join us to hear what Chris Sulham, Dan Solovay, and Chris Brady had to say.
In this episode, you will learn:
What the highlight was at this year's Sitecore Symposium (1:02)
The developer-friendly steps Sitecore has taken (1:42)
What people on the business side are utilizing the Sitecore platform for (7:52)
"If you think back to why people have a CMS in the first place, it's about getting their message out. It's about reaching the audience with a good message that's relevant for them and timely. I think what Sitecore has been doing to stabilize the 8.0 Personalization and the Sitecore Experience System has been really well-received by the community."