2017 Highlights: A Fond Look Back at This Year at Velir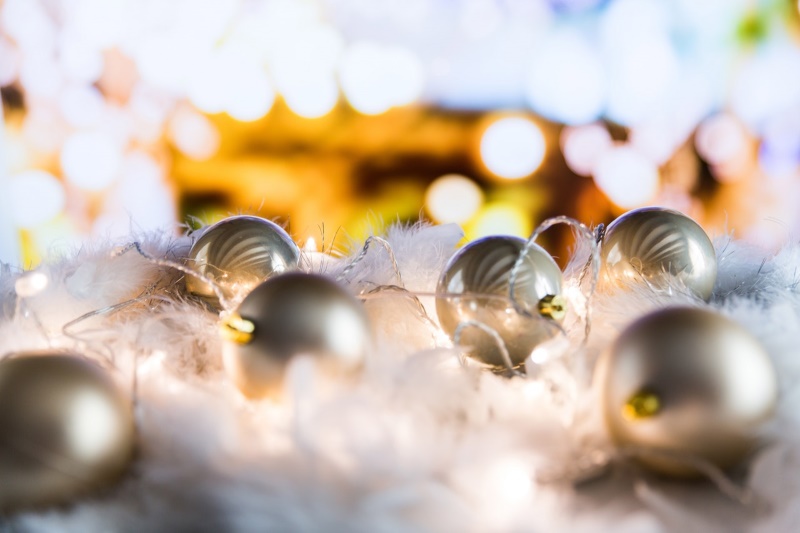 As we approach the end of the year, we'd like to take a moment to reflect on all the great opportunities we've had the chance to be a part of in 2017, from meaningful client projects and relationships to impactful conferences and events. Here are some of the highlights we're especially excited about from the year.
Our Agency
By the Numbers
Velir continued to make great strides forward in a number of areas, and the size of our various teams was no exception. At the close of 2017 we're proud to have over 130 employees as part of the Velir family. Check out some of our other stats from this year:
We added 31 new employees to the Velir team.
Together we worked on a total of about 200 projects.
Our indomitable dev team cranked out over 59,000 hours of code!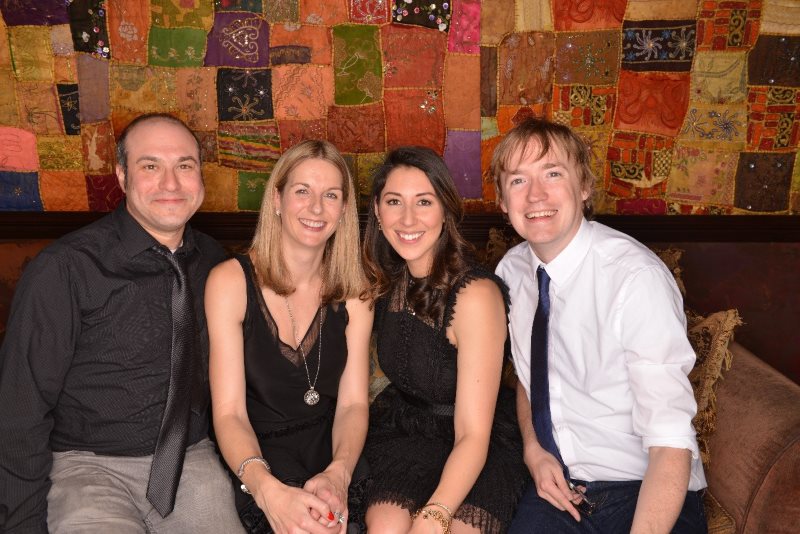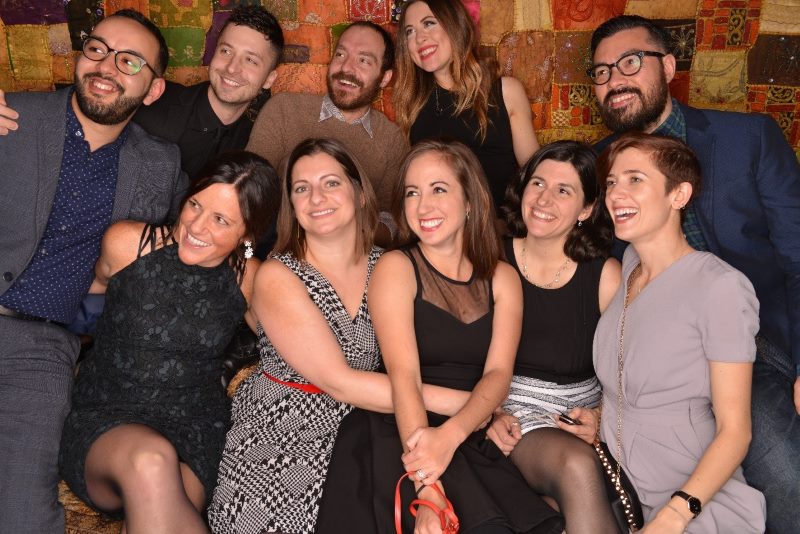 Areas of Growth
We experienced some very exciting growth this year in key new business verticals including healthcare, education, and B2C, while continuing to see strong expansion in our associations, B2B, and nonprofits and foundations verticals.
From a capabilities standpoint, we continued to refine our position as a fully-integrated agency that is the sole provider of our clients' digital needs. We've seen a tremendous amount of growth across all our service areas and are vested in integrating, expanding, and maturing them further. Key areas of focus in 2017 included:
Data Storytelling
Digital Strategy & Creative
Data Storytelling
Andy Krackov, a leading data strategist from the public sector, joined Velir as VP of Data Strategy to expand our data storytelling practice. Andy's primary focus is to help our clients leverage data to create real-world impact. Research, advocacy, and other organizations that want to make an impact with data need partners who can not only help them gather and visualize data, but also conduct audience research and create communication strategies to fundamentally transform the way they engage audiences and inspire change. Having Andy come on board at Velir reflects our vision to round out our data services to meet these changing dynamics.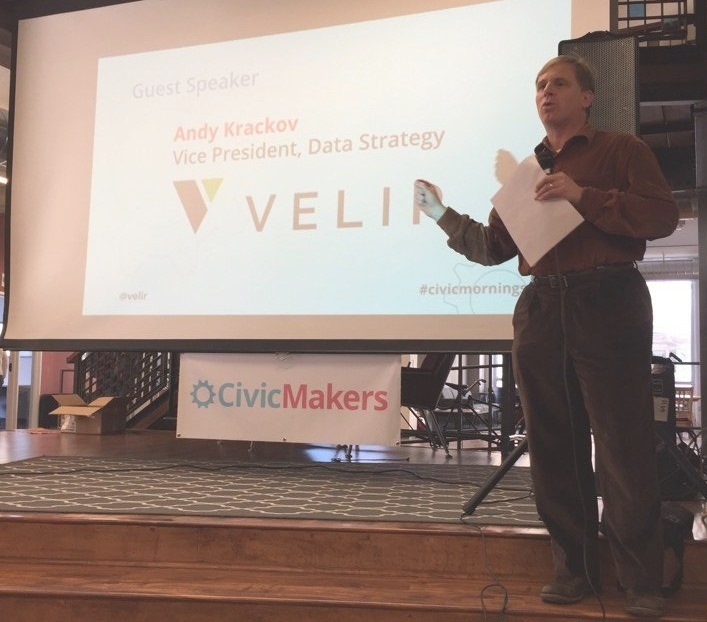 Digital Strategy & Creative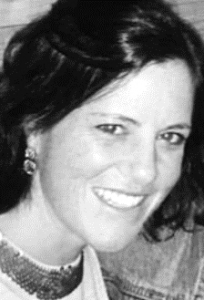 Velir was also excited to announce that Jenn Blazejewski joined the team as Chief Strategy Officer to integrate and expand our digital strategy, design, and UX practices. Jenn previously headed up the Experience Strategy practice at DigitasLBI. She has consulted across industries and business issues including digital, customer acquisition, growth, loyalty, and measurement strategies, for clients including Bank of America, Reebok, Bristol-Myers Squibb, Dunkin' Brands, Mattel, and Iron Mountain.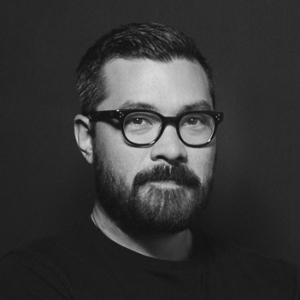 We also welcomed Nathan Tia to the team as Creative Director to head up our Visual Design and Branding practice. With an extensive creative background and skillset, Nate's branding and designs are built on concept and intuition with well-implemented solutions. He has been getting real results for clients in the consumer electronics, industrial, food, and service industries for over 15 years, and has been an integral part of traditional marketing, web initiatives, and overall rebranding efforts.
Our Work
Projects
At the end of the day it all comes down to the work, and we're grateful to have been a part of highly meaningful, challenging, and impactful projects this year. Some of the noteworthy efforts include: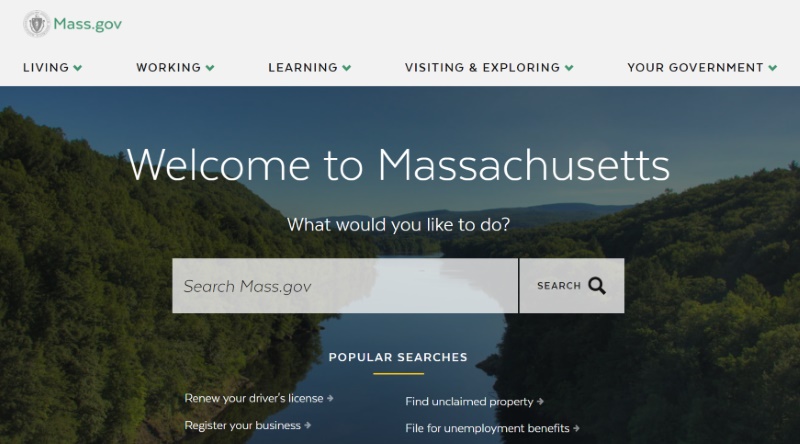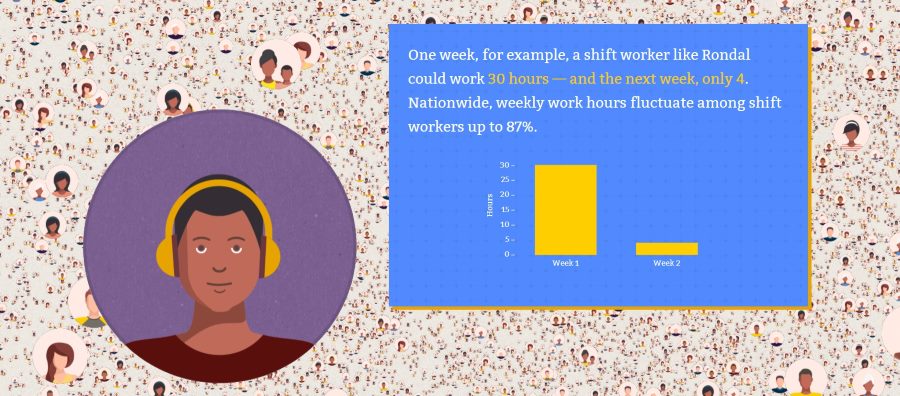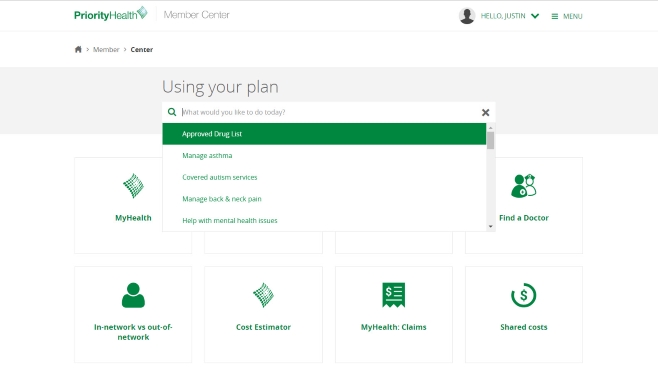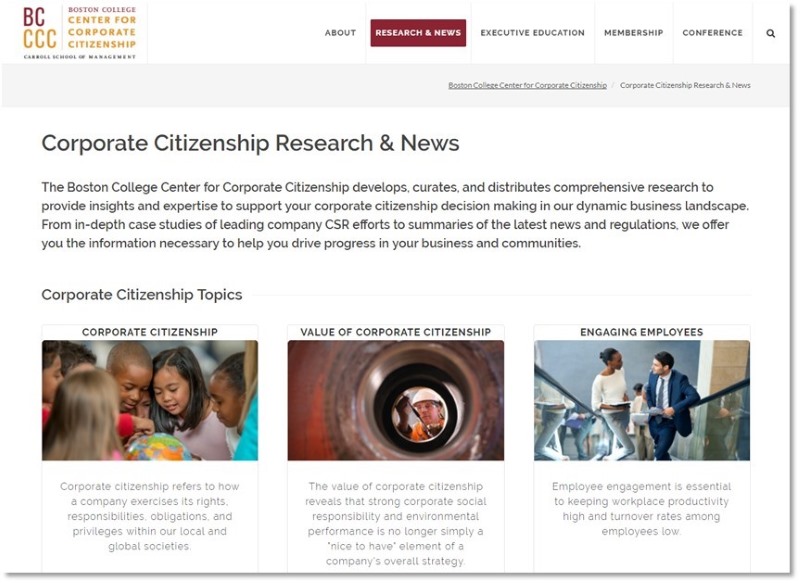 We focused on creating a world-class digital brand for Drexel University's College of Engineering by unifying individual department sites into one cohesive experience. We delved into defining user personas to present customized content and user journeys, and helped create a taxonomy-powered site as part of a comprehensive redesign.
New Clients
We are proud to welcome 22 new clients to the Velir portfolio this year. While we can't mention a few of them due to confidentiality reasons, here are a handful that we wanted to call out.
ACHE (American College of Healthcare Executives)
AORN (Association of Perioperative Registered Nurses)
CAEP (Council for the Accreditation of Educator Preparation)
Drexel University
Fallon Health
Haemonetics
Harvard Library
IANA (Intermodal Association of North America)
IFT (Institute of Food Technologists)
Kimberly-Clark Corporation
National Fire Protection Association
National Quality Forum
Penn Foster
Purpose
Rochester Regional Health System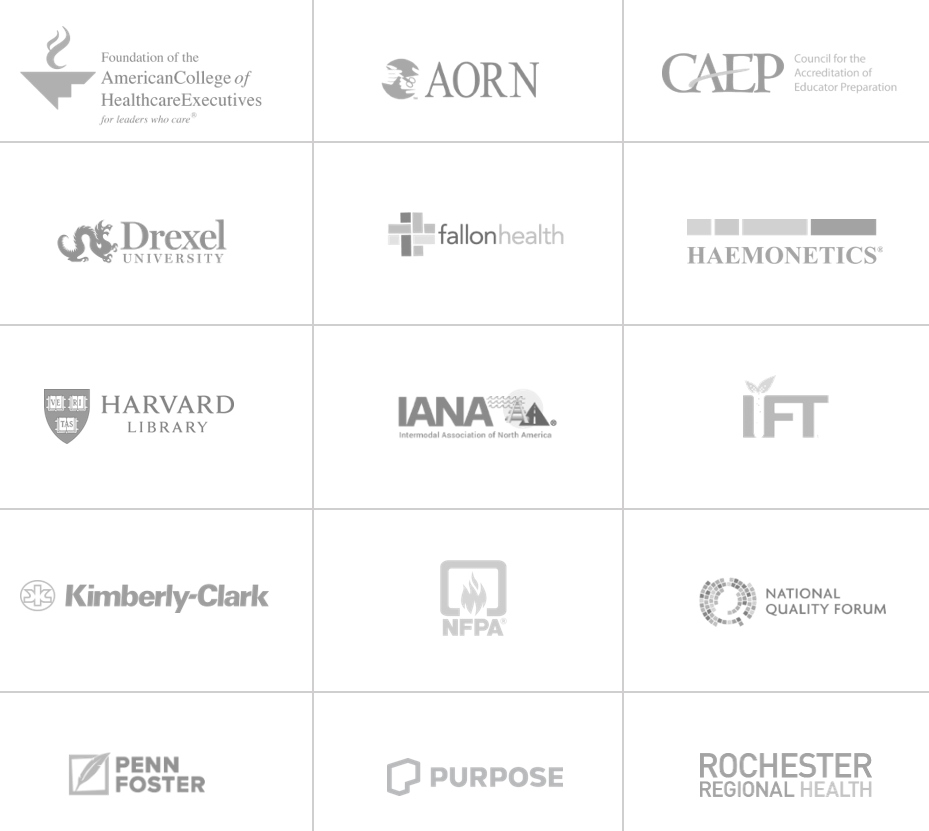 Industry Conferences
Velir sponsored, attended, and presented at a number of conferences this year including:
Acquia Engage
All In: Data for Community Health National Meeting
BBJ (Boston Business Journal) Power Breakfast on Healthcare
California Innovation Playbook for Government Change Agents
Civic Mornings - Data Storytelling with Velir
Civic Technology conference
DrupalCon
frank: Essential Resource for Driving Social Change
Health 2.0
HCIC (Healthcare Internet Conference)
National Center for Public Performance conference
PersoniFest
Sitecore Symposium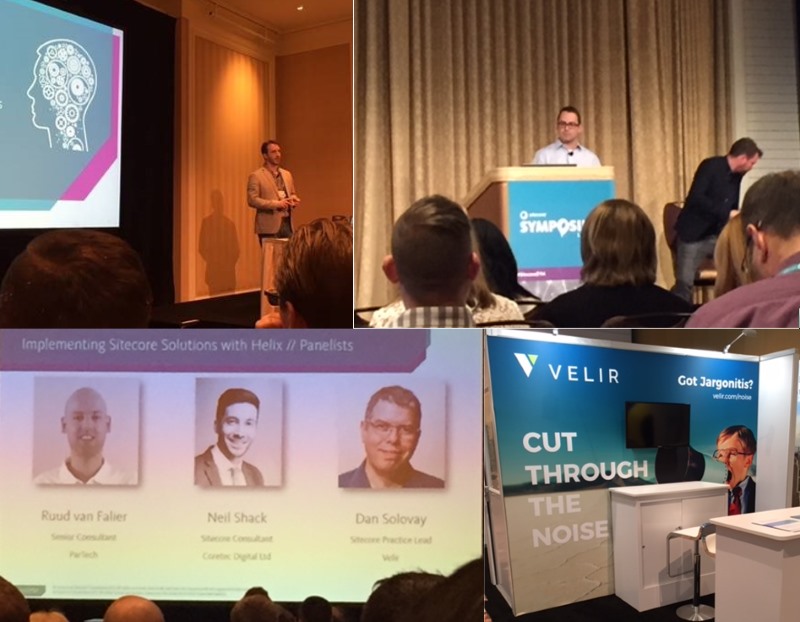 Our People
Professional Growth Initiatives
Velir is passionate about helping employees thrive in their careers and lives by supporting their growth through a variety of initiatives and programs. Here are a few workshops and events from this year:
Monthly, company-wide Lunch and Learns on a variety of topics from web security to storytelling, to showcase internal expertise and spread subject matter knowledge
Sponsor of She Geeks Out events, as well as hosting of these events at Velir offices
A series of women's mentorship workshops and a community panel event
Management training
Design-thinking workshop
Quarterly financial education sessions

Community & Volunteering
Velir is committed to investing in our local community. We offer dedicated volunteer hours during the year for employees to contribute their efforts to a volunteer organization / event of their choice. Here are some of the initiatives we were involved with this year:
Philanthropic Contributions: Velir is a major financial supporter of Gallery 263, a local gallery and mixed-use space, local chapters of the Boys and Girls Club of Middlesex County, and the American Heart Association.
Volunteering: Our employees volunteered at a number of organizations including the Boys and Girls Club of Middlesex County, The Food Project, and the Kennedy School STEAM Career Fair.