Sitecore Symposium 2017 Recap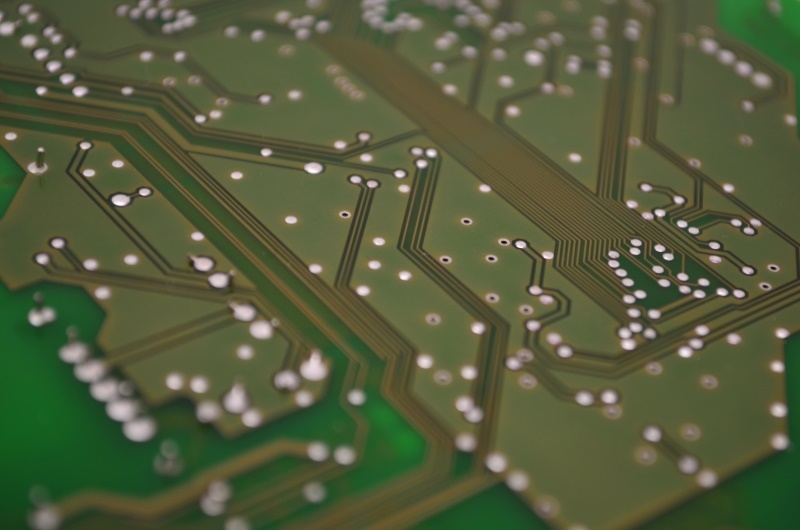 On day 3 of Sitecore Symposium 2017, Chris Sulham sat down with Corey Caplette, CTO, Dan Murphy, Manager BSA, and Ed Schwehm, Development Manager. They shared their thoughts about the latest announcements in this recap video.
In this episode, you will learn about:
Sitecore 9 updates / changes including a renewed focus on the authoring experience, and updates to the Experience Editor, Sitecore Tree, and Marketing Automation Engine (0:30)
Sitecore on the cloud (which offered Azure support from when it first came out) (4:17)
Sitecore Cortex: machine learning and cognitive computing technology (5:56)
"This year, I heard a lot about deployments—flexible deployments. You can get an entire Sitecore environment set up in 30 minutes."