Coronavirus: 5 Digital Marketing Best Practices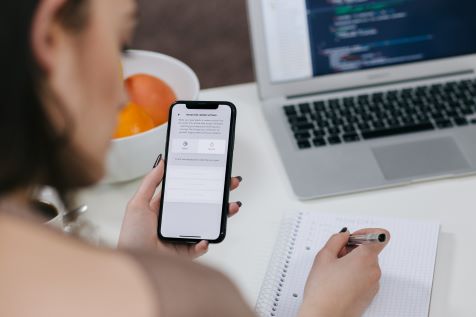 As global citizens, we are living in unprecedented times. The rapid rise and spread of Coronavirus (COVID-19) has forced us to take drastic steps to mitigate its impact. To facilitate social distancing, non-essential businesses have closed, in-person events have been canceled, and when possible, employers have ordered employees to work from home. People feel isolated and uncertain in this environment, which is critical to recognize as both a fellow human and a marketer. Marketing that fails to acknowledge these circumstances risks alienating an audience altogether.

With anxieties are already running high, you should make sure that as a marketer, you're not adding to everyone's concerns. Any content you release should create comfort and stability. Your communications should be efficient and more importantly, helpful. To put a fresh twist on an adage, if you don't have anything helpful to say, don't say it at all. People have enough worries, and they will be grateful if you add value to their lives instead of additional noise.
If you do have something valuable to communicate in the wake of the Coronavirus, here are five best practices we recommend:
1. Make Your Messaging Informative and Relevant
Be sensitive to content that's not applicable during a quarantine or shelter in place order. Modify marketing so you're not asking your clients to engage in behaviors that were once safe, but are risky now, like visiting you in-person. Use personalization to update your messages based on your audiences' location, organization, or relationship to your brand to tailor it more directly to them. To fight the spread of misinformation and panic, rigorously fact-check any content you release with the CDC's Coronavirus website. Once you've verified your information, vet your messaging with a variety of stakeholders to ensure the content strikes the right tone.
Read more about how to use personalization tactics.
2. Prominently Surface Key Messages
Highlight important Coronavirus messages so users can easily find them on your website. Prominently surface key messages by adding simple banners to ensure users see them across their site experience. Have updated business hours, contact information, or other key changes to your business model? Communicate them in a place that's easy to see.
Read more about how to create digital experiences for audiences in a state of stress, worry, and panic.
3. Use Search Best Practices to Optimize Your Content
Create all Coronavirus-specific content with SEO in mind. Use keyword research to uncover important phrases people are searching for and think about them as you write. Also, don't forget about on-page SEO as you finalize your content. Make sure your title tags, meta descriptions, image alt tags, anchor tags, and link descriptions reflect how these pieces relate to your messages. This will ensure that your content is more discoverable through search and more likely to reach the people who need it quickly.
Read more tips on how to improve your website's SEO.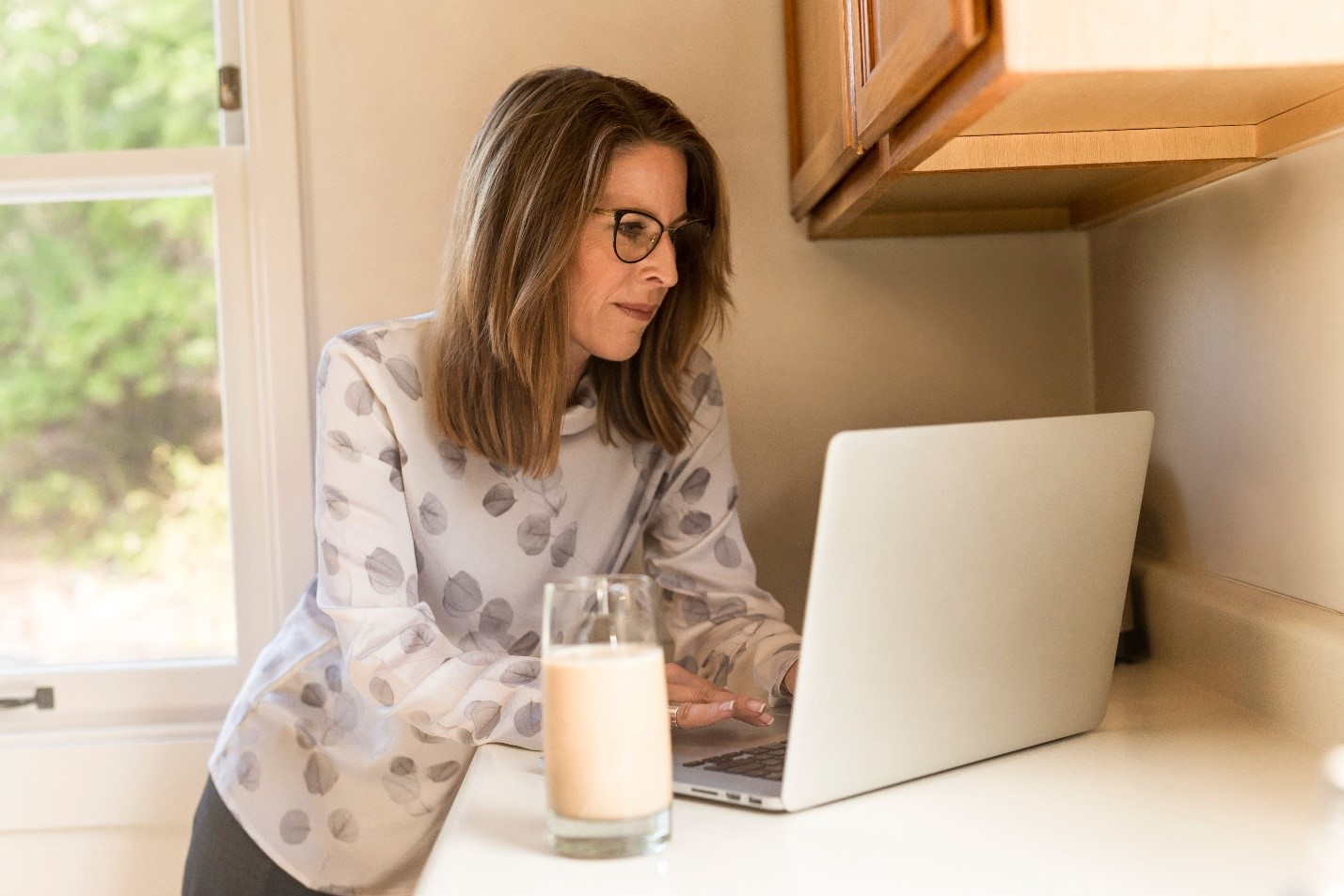 4. Empower Your Audiences with Knowledge and Resources
Help your audience fight feelings of uncertainty by equipping them with knowledge and resources. Surface relevant information in member-specific sites and make it findable through your site's search. Push links to those resources through email and social media channels so that your audience knows that you're here to support them through this tough time. Remember to fact check all information you intend to share using the CDC's Coronavirus website.
Read more about how to create effective healthcare data visualizations or how nonprofits can magnify their impact in times of need.
5. Capture and Translate Events into the Digital Space
Canceling events can result in major financial losses for organizations. Recode reported that canceling more than 10 major tech conferences contributed to over $1.1 billion in direct economic losses. Turning in-person events into virtual ones where possible, can preserve event revenue, while still allowing you to connect with your audiences from a distance. Use the transition as an opportunity to make the event more engaging, which adds value for your audiences and keeps them from tuning out. Also, try to exercise caution about simply recreating in-person events as virtual ones; virtual events don't replace the networking people get in-person. To address that gap, create ways for attendees to virtually socialize, like private LinkedIn or Facebook groups, Slack channels, or even special email addresses they can reach out to with questions.
As you continue your digital marketing in the wake of the Coronavirus, you need an empathetic approach. Be a voice of comfort and stability. Prominently display key messages. Empower people with resources and opportunities for them to connect with each other. And, don't sacrifice quality for the sake of speed. Fact check your content and ensure that it strikes a tone of helpfulness and care rather than opportunism. The stakes for your brand's reputation and your audiences' safety are too high to risk.