How Sitecore Content Hub™ Can Help Content Marketers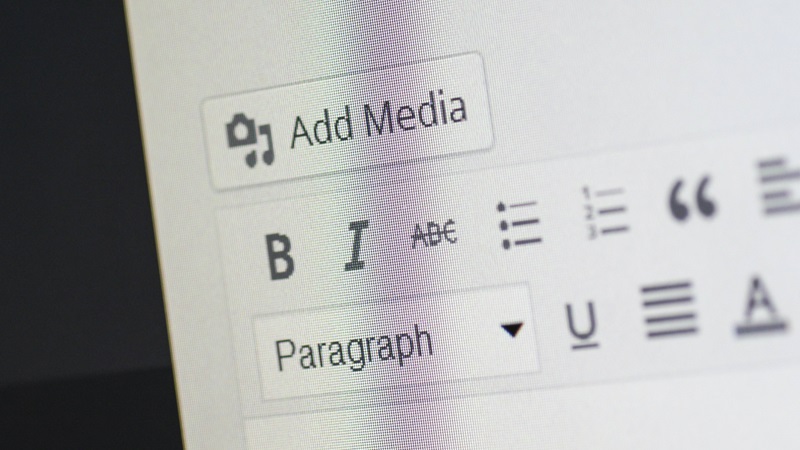 Right now, organizations everywhere are working to align their brand goals with their marketing. They're doing that while also trying to digitize their processes. This requires integrating new digital tools, which can be difficult to do. Getting different pieces of technology to communicate with each other isn't easy.
If you're a marketer, you have more options than ever before when it comes to your marketing tools. But you probably face greater technical challenges in implementing them. You also likely struggle to balance the time you need to create memorable content and personalized experiences with the time you need to set up the tools to do it. However, Sitecore Content Hub™ helps with those technical challenges, which can save valuable time, meaning you can focus on what matters: creating great content.
What is Sitecore Content Hub™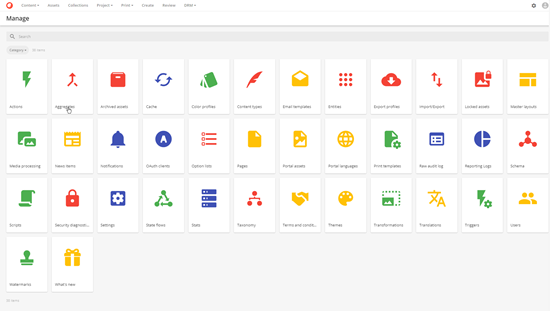 The Sitecore Content Hub™ acts as a central place for all your marketing content. It streamlines and simplifies every aspect of your job by allowing you to control, add, edit, and share assets. Content Hub™ also lets you to easily manage user accounts, whether they're internal or external to your business. And it promotes multichannel interactions with your audiences.
Content Hub™ features the following elements:
Digital Asset Management (DAM)
Content storage designed to handle complex metadata, security, and digital rights management scenarios.
Marketing Resource Management (MRM)
End-to-end process control for new content, localization, and re-usage. This covers all types of collaboration: creating product copy and unique selling propositions, collaboration with translation agencies, photo shoots, layouts, video, interactive content, and more.
Content Marketing Platform (CMP)
Content workflows, from creation to archive after a publication's life cycle has ended.
An underlying platform that provides the essential content types for different solutions, such as dealing with social media content, articles, and blog posts.
Product Content Management (PCM)
Centralized and automated management and maintenance of product data that feeds Ecommerce websites, print catalogs, enterprise resource planning (ERP), and more.
A way to create, categorize, organize, and publish all product-related information.
Control over your product content.
Web-to-Print (W2P)
Generation and management of custom print templates for assets such as product sheets.
Control of brand guidelines even outside your organization.
What Sitecore Content Hub™ is not
Sitecore Content Hub™ is an independent platform that lets you collaboratively develop, manage, post, search, and track your marketing content. It has an impressive list of features that make your content development and management process easier.
Content Hub™ isn't a content management system (CMS), a publishing engine, or a search engine. You shouldn't look to Content Hub™ to solve all your content management or digital publishing challenges, although it can provide support in those areas.
The platform offers out-of-the-box integrations with third-party marketing applications such as enterprise resource planning systems, Ecommerce platforms, product life cycle management (PLM) systems, and content management systems. Integrations with Sitecore Content Hub™ are not limited to Sitecore Experience Manager™ or Sitecore Experience Platform™. Other platforms, such as Drupal, WordPress, Hybris, SharePoint, and social media (Facebook, LinkedIn, Twitter, etc.) can all be integrated.
Is Content Hub™ the right fit for you?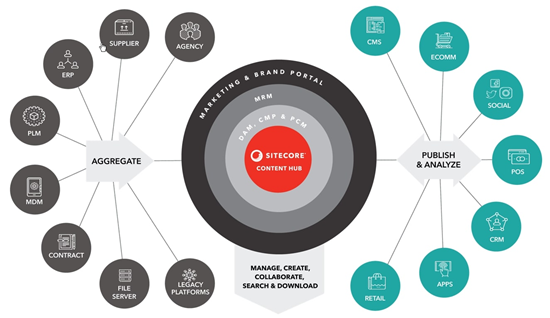 According to the Content Marketing Institute's report, the number of companies using content development, collaboration, and workflow technology increased by 10 percent from 48 percent in 2019 to 58 percent in 2020. This increase will likely continue in 2021 as more workplaces become remote and need better collaboration tools to create great content.
If you're looking to grow your remote collaboration, and you use a lot of different marketing tools to create and manage your content, Sitecore Content Hub™ might be a good fit. It integrates seamlessly with a variety of marketing systems to save you valuable time. In an industry rife with technologies that create siloed solutions for content marketing, Sitecore Content Hub™ offers a comprehensive way to control your content development and management.
Want to learn more about whether Sitecore Content Hub™ is the right fit for your organization? Contact us to find out more and to see how we can assist you with your content management needs.