The Digital Road Ahead for Museums and Cultural Institutions
Three essentials for our "always on" culture

Museums have long served as destinations to connect, educate, and inspire their visitors. But COVID-19 and the required closures from the pandemic disrupted the status quo for museums by forcing them to quickly expand their virtual programming and jumpstart their digital transformation efforts. These initiatives enabled them to reach new audiences and prepare for an uncertain future.
The Challenge Facing Museums
The official COVID-19 Emergency Declaration has officially ended. Now it's time for museums to figure out how they can engage a world that has grown increasingly comfortable interacting through digital channels.
Museum attendance in 2023 is poised to rebound to near pre-COVID-19 attendance levels. But museums are wondering who is coming back. Full-time remote work is still five times pre-pandemic levels. Digital engagement and the "always on" immediacy they provide have become a convenient substitute for the planning and travel needed to visit a physical destination.
A recent survey of cultural professionals revealed that 70% of institutions use digital or virtual channels to engage in-person visitors before and/or after they visit onsite. Museums are asking themselves, "What's needed to entice visitors to return? What's needed to extend the in-person experience? And how can digital experiences help?"
The Opportunity
Museums will always have a critical role to play in enriching lives and broadening perspectives. Digital experiences remove barriers to access and must now be considered a cornerstone of engagement and operations.
If you work for a museum or cultural institution, we see three digital essentials for charting your road ahead.
1. Data-Driven Action
The more you know about your audiences the better you can anticipate and deliver against their needs. To learn about them, you need to collect data. The structured collection of data informs strategy, enhances the user experience, and drives key business decisions.
Thirty-one percent of museums admitted they had no digital strategy in 2019.
– Knight Foundation
A clear understanding of your organization's goals and audience expectations is fundamental to establishing a digital strategy and key performance metrics that you can act upon.
2. Cultural Context
Social justice and diversity initiatives of the past several years have driven a reckoning that questions the artifacts our institutions share, as well as how they're shared and who is acknowledged for them. Creating targeted digital experiences provides a forum to connect voices that might otherwise feel unwelcome on widely adopted channels.
Only 5% of museum-stored collections across five different continents are accessible to the general public.
– Emerald.com
Many museums, such as National Portrait Gallery, are making inroads toward sharing broader narratives. Similar initiatives may attract those that have long felt left out of the cultural conversation. Digital outreach builds a more immediate connection with a wider audience for your museum or cultural institution.
3. Accommodating Experiences
Audiences are now accustomed to interacting on their own terms. Digital experiences remove barriers to access that many potential visitors encounter, allowing audiences with all abilities to experience AND participate in your museum or cultural institution.
Nearly 68 million people spoke a language other than English at home in 2019.
– U.S. Census
Mobile content and delivery are now table stakes. Web Content Accessibility Guidelines (WCAG) have long served as accessibility best practices. But you must make education level and native language key considerations to build an impactful digital experience.
These are the three digital essentials that galleries, libraries, archives, and museums need to chart a path forward. Although, we have many more insights to share. Velir plans to publish a report on the trends impacting museums and cultural institutions. So, stay tuned for our 2023 Museums Trends Report that we hope to release in June.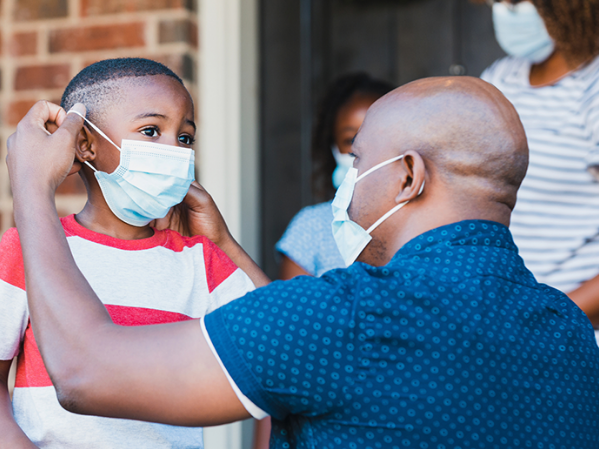 Engaging Audiences Through an Online Exhibit
Museum of Science, Boston
Velir developed a microsite for Museum of Science, Boston's Project Vaccine exhibit that extends the physical exhibit into a bilingual digital experience.
Read our case study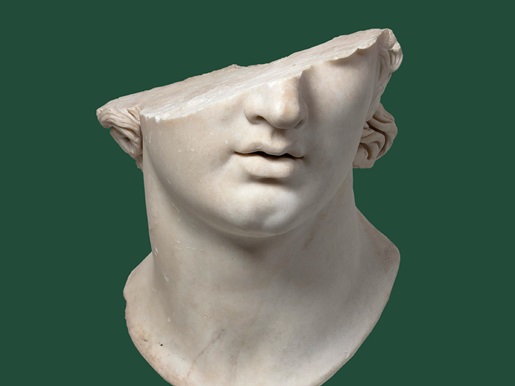 Reinvigorating an Iconic Brand
The Metropolitan Museum of Art
Velir worked with The Metropolitan Museum of Art, to deliver better desktop and mobile user experiences for all its locations through a single website.
Read our case study