Digital Agency Velir Continues Leading Sitecore Platinum Partner Status with 6 MVP Wins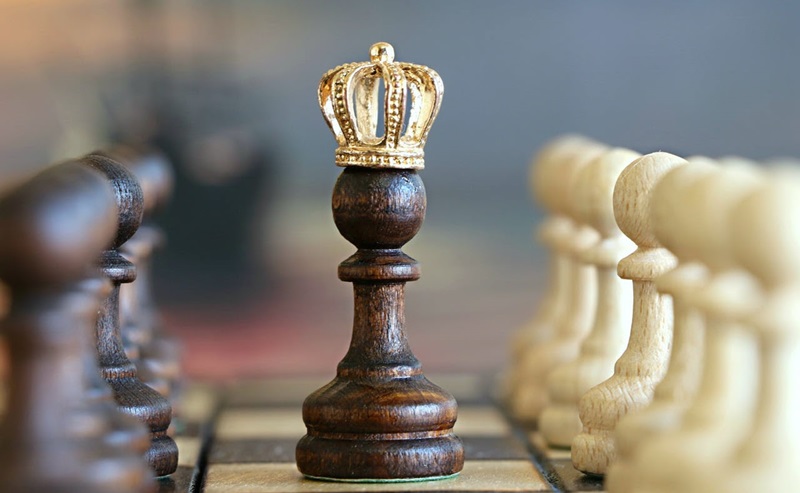 Elite distinction of 2017 Sitecore MVP was awarded for exceptional contributions and evangelizing the platform among the Sitecore community.
Velir, an integrated digital agency that partners with some of the world's most inspiring and influential brands, is excited to announce that 6 of its developers have been renamed a "Most Valuable Professional (MVP)" by Sitecore, the global leader in experience management software. With this win, this esteemed group formed six of only 215 people worldwide to be named a Sitecore Technologist MVP this year. Sitecore's global community comprises over 10,000 certified developers and hundreds of partners. Less than 10% of Sitecore partners worldwide received an MVP designation, making Velir one of the leading Sitecore partners globally.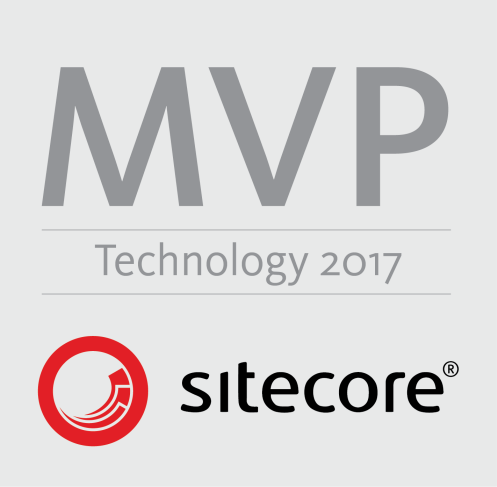 Now it its eleventh year, Sitecore's MVP program recognizes individual technology, digital strategy, commerce, and cloud advocates who share their Sitecore passion and expertise to offer positive customer experiences that drive business results. The Sitecore MVP Award recognizes the most active Sitecore experts from around the world who participate in online and offline communities to share their knowledge with other Sitecore partners and customers.
All of Velir's 2017 Sitecore MVPs (listed below) have also been recognized with MVP status in previous years:
Chris Sulham, MVP since 2016
Corey Caplette, MVP since 2010
Dan Solovay, MVP since 2013
Daniel DeLay, MVP since 2011
Mark Servais, MVP since 2014
Mark Stiles , MVP since 2013
"Our focus as a digital agency is to not only deliver exceptional experiences on behalf of our clients that delight and add value, but to also elevate the collective level of thought leadership and output within the communities that we are a part of. We are tremendously proud of Chris, Corey, Dan, Daniel, Mark Servais and Mark Stiles for representing these values and serving as role models through their contributions to the Sitecore Community. They are prime examples of the passion and excellence we bring to our work on a daily basis and we're honored to have them be a part of our team. We look forward to continuing to partner with Sitecore to deliver impactful brand experiences."

— Dave Valliere, CEO
Velir was one of the first agencies to partner with Sitecore since its introduction to the US market in 2006. It has since grown with Sitecore to become one of the largest Sitecore Solution Partners in North America with more than 50 Sitecore-certified developers on staff. Velir has performed over 100 enterprise-level Sitecore implementations and completed hundreds of Sitecore-related projects.
"The Sitecore MVP awards recognize and honor those who make substantial contributions to our loyal community of partners and customers," said Pieter Brinkman, Director of Developer and Platform Evangelism, Sitecore. "MVPs consistently set a standard of excellence by delivering technical chops, enthusiasm and a commitment to giving back to the Sitecore community. They truly understand and deliver on the power of the Sitecore Experience Platform to create contextualized brand experiences for their consumers, driving revenue and loyalty for life."
Sitecore's experience platform combines web content management, omnichannel digital delivery, customer insight and engagement, and strategic digital marketing tools into a single, unified platform. The platform is incredibly easy to use, capturing every minute interaction—and intention—that customers and prospects have with a brand, both on a website and across other online and offline channels. The end-to-end experience technology works behind the scenes to deliver context marketing to individual customers, so that they engage in relevant brand experiences that earn loyalty and achieve business results.
More information can be found about the MVP Program on the Sitecore MVP site: http://www.sitecore.net/mvp
ABOUT VELIR
Velir is a fully integrated digital agency, based right outside Boston, MA, that partners with leading brands to help them better connect with their audiences. With a team of over 140 digital professionals, they are passionate about creating immersive digital experiences that matter and have an impact. Their core competencies in digital strategy, user experience and interactive design, content strategy and management, marketing platform implementations and integrations, and data visualization have helped shaped the digital presence for some of the world's most influential and inspiring brands and have made Velir one of the largest Sitecore-certified Platinum Partners in North America. For more information, please visit www.velir.com.