Mark Stiles to Speak on Microsoft Cognitive Services x Sitecore at 2017 SUGCON EU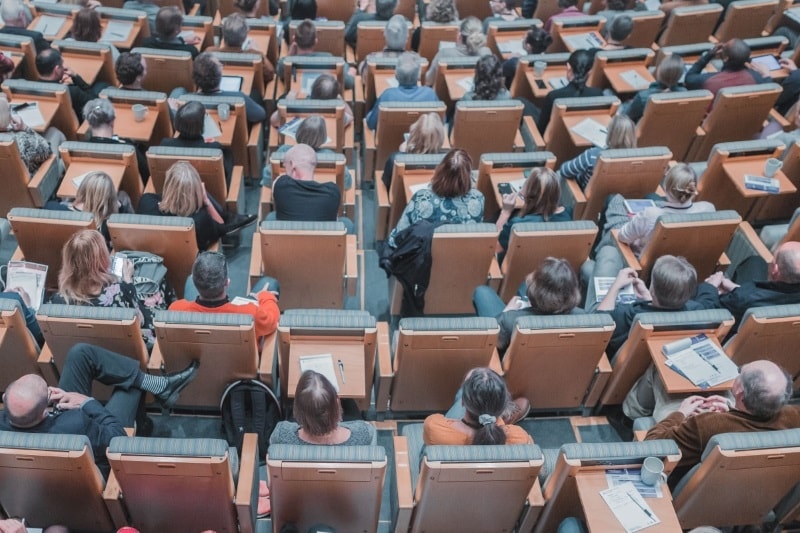 We're pleased to announce that Mark Stiles, a principal web developer here at Velir, will be presenting at SUGCON (Sitecore User Group Conference) Europe this year and talking about integrating Microsoft's Cognitive Services into Sitecore.
Microsoft's Cognitive Services are a growing set of machine learning tools released for public consumption that enable a whole new type of utility. Where 15 years ago search enabled the ability to traverse large sets of text, machine learning allows us to traverse almost any type of information. With 29 (and growing) categories of services, a wide array of machine learning tools is finally accessible to the end consumer. Algorithms powering some of Microsoft's flagship products (Skype, Bing) can be integrated into any product. This type of flexible tool can be adapted and grown with enormous potential, to revolutionize how we communicate, operate, and automate.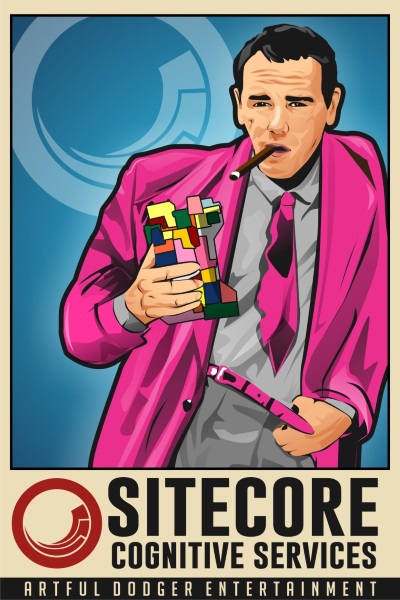 Mark has been working on an open source project to integrate these services as native tools into Sitecore to enable new features such as a faceted image search and a Sitecore chat bot to name a few. The Sitecore chat bot is a tool that is accessible within Sitecore that allows you to communicate with the system and access a number of features in one quick and easy-to-access place. The opportunities for accessibility are high, and eventually, with the ability to translate text to audio, and audio back to text, accessibility could be further improved by allowing access to some of Sitecore's most powerful features through talking or text.
Mark's project is only starting to bear fruit but there is much more to come. He is also promoting this project with a free poster (image shown above) to be given to contributors and some lucky attendees.
"As a person who loves to explore new technologies, machine learning is the most exciting because it has the widest array of uses. It's the petroleum of the digital age."

— Mark Stiles, Velir
Mark's talk will focus on how easy it is to integrate powerful new tools into your Sitecore system to make it more intelligent, understand your content, and make educated recommendations. From improving accessibility with multilingual text to speech, and being able to recommend content to users based on analytic data or even automated filtering of user-generated content, this can drastically improve the way users can interact with your brand.
If you'll be at to SUGCON EU this year, Mark will be speaking on May 18th at 4pm at the Postillion Convention Centre in Amsterdam, Netherlands. Don't miss it!