Digital Agency Velir Wins 6 2018 Sitecore MVPs in the Technology, Ambassador & Strategy Categories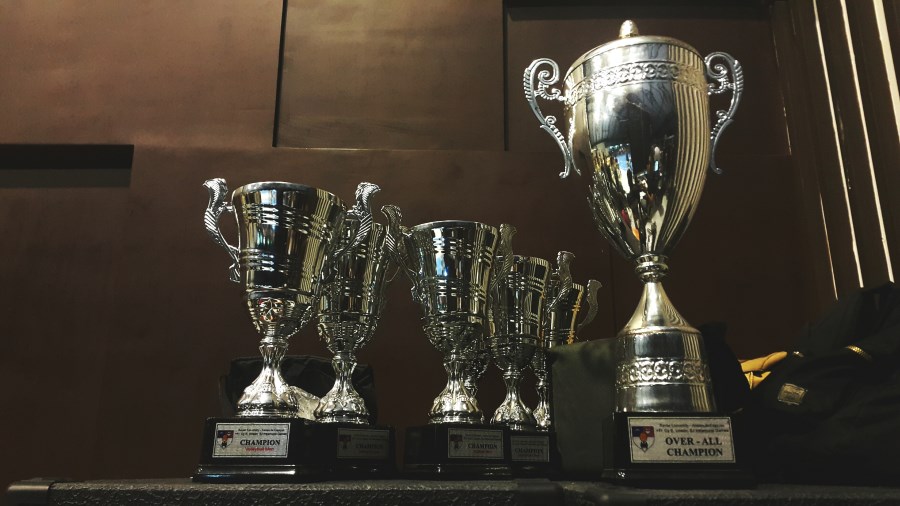 The elite distinction of 2018 Sitecore Most Valuable Professional was awarded for exceptional contributions to the Sitecore community including expertise in delivering impactful customer experiences.
Velir, a Platinum Sitecore partner, announced today that 6 of their 35 Sitecore-certified developers have been named "Most Valuable Professional (MVP)" by Sitecore®, the global leader in experience management software. Velir's MVPs won awards in the Technology, Ambassador, and Strategy categories.
Sitecore Technology MVPs are individuals with seasoned technical experience who actively participate in online and offline communities to share their knowledge and expertise with developers, marketers, strategists, Sitecore partners, and customers. Velir's 2018 Sitecore Technology MVPs (listed below) have also been recognized with MVP status in previous years. They were four of only 208 Sitecore Technology MVPs worldwide this year.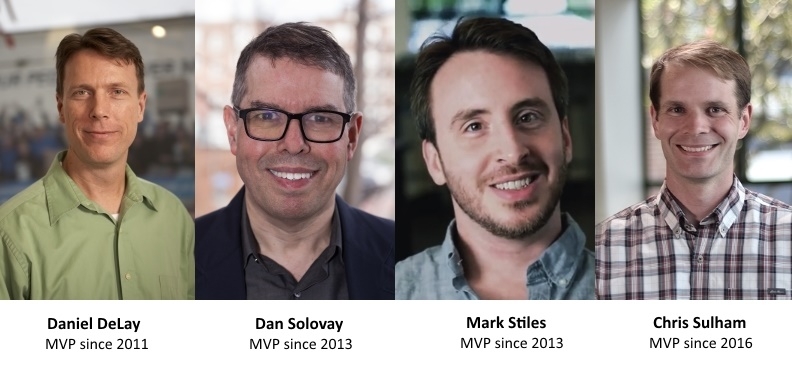 Sitecore Ambassadors are MVPs with solid knowledge of the latest Sitecore offering who provide value for Sitecore, by influencing partners, industry, customers, and decision makers. They also provide product feedback, supply references, and case studies. We're honored to share that Velir's CTO is one of only 63 Ambassadors worldwide to be named a Sitecore MVP this year.
Sitecore Strategy MVPs are individuals with a strong understanding of data-driven context marketing as well as the use of the Sitecore Experience Cloud to drive business results. They love to share their knowledge and experience with customers, users, and implementation teams. We're excited to share that our newest member of the MVP team is one of only 39 Sitecore Strategy MVPs worldwide.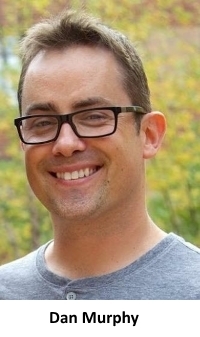 "As a Sitecore North American partner since 2006, we've seen the incredible value the platform provides to our clients and are honored to have been a part of its growth and evolution over the past 12 years. We are very proud of all 6 of our Sitecore MVPs, several of whom have won Sitecore MVP awards multiple years in a row. They represent the passion and commitment we bring to our work, and we look forward to our continued partnership with Sitecore to deliver high-impact digital experiences for some of the largest organizations and brands around the world."

— Dave Valliere, CEO, Velir
Velir was one of the first agencies to partner with Sitecore since its introduction to the US market in 2006 and is one of just over a dozen partners (out of a field of hundreds) in North America to be awarded Platinum partner status. We have since grown with Sitecore to become one of the largest Sitecore Solution Partners in North America, have performed over 100 enterprise-level Sitecore implementations, and completed hundreds of Sitecore-related projects.
"The Sitecore MVP awards recognize and honor those individuals who make substantial contributions to our loyal community of partners and customers," said Pieter Brinkman, Sitecore Senior Director of Technical Marketing. "MVPs consistently set a standard of excellence by delivering technical chops, enthusiasm, and a commitment to giving back to the Sitecore community. They truly understand and deliver on the power of the Sitecore Experience Platform to create personalized brand experiences for their consumers, driving revenue and customer loyalty."
The Sitecore Experience Platform™ combines web content management, omnichannel digital delivery, insights into customer activity and engagement, and strategic digital marketing tools into a single, unified platform. Sitecore Experience Commerce™ 9, released in January 2018, is the only cloud-enabled platform that natively integrates content and commerce so brands can fully personalize and individualize the end-to-end shopping experience before, during, and after the transaction. Both platforms capture in real time every minute interaction—and intention—that customers and prospects have with a brand across digital and offline channels. The result is that Sitecore customers are able to use the platform to engage with prospects and customers in a highly-personalized manner, earning long-term customer loyalty.
ABOUT VELIR
We are a fully-integrated digital agency based right outside of Boston, in Somerville MA. With a team of over 130 digital professionals, we are best-known for our digital work for some of the world's largest and most influential organizations across a variety of verticals including healthcare, education, non-profit foundations, professional associations, publishing, and professional services such as research and consulting. Our core competencies in digital strategy, user experience design, content management, marketing platform integrations, and data storytelling have helped shape the digital presence for brands such as Bayer, ASAE, Main Line Health, the Metropolitan Museum of Art, Informa, Drexel University, and Vistaprint. For more information, please visit velir.com/sitecore.