Velir is a Two-Time Bronze Sponsor of the 2018 HCIC (Healthcare Internet Conference)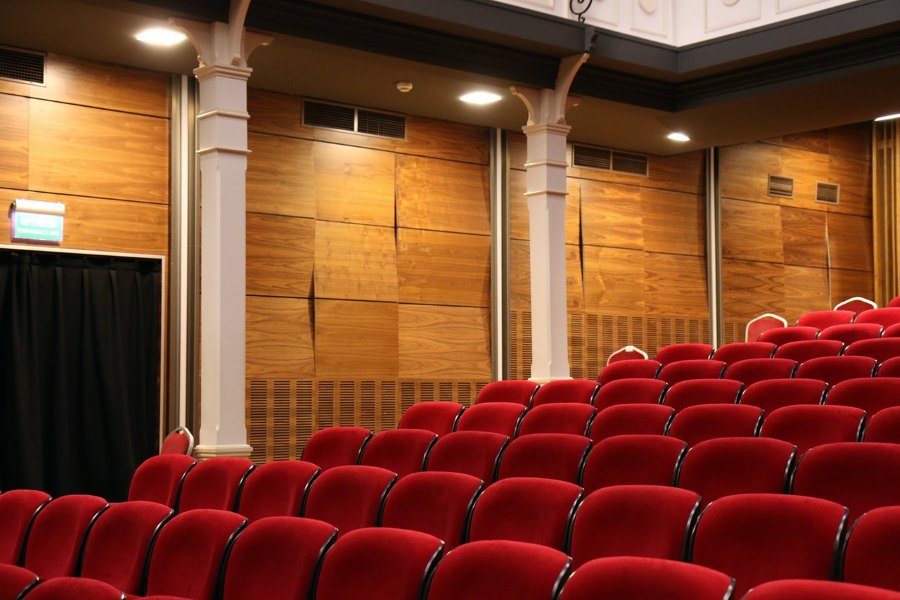 The Healthcare Internet Conference (HCIC) is the premier conference for digital enablement in the healthcare industry for leaders in Marketing, Information Services, Web, eHealth, mHealth, and Big Data. HCIC will be held in Scottsdale, AZ from November 5th-7th.
We're proud to be a second-time bronze-level sponsor this year, and members of our client services, UX, and business development teams will be in attendance. Velir's Chief Strategy Officer, Jenn Blazejewski, will be giving a talk with Andy Gradel, System Director, Digital Marketing at MLH (Main Line Health) about personalization for healthcare organizations.
Getting Personal Without Getting Creepy
Tuesday, November 6, 2018
1:45pm - 2:45pm
Track: Technology & Tools
The healthcare model is changing as demand for relevant and personalized experiences continues to rise. Coupled with an increased focus on creating seamless patient experiences, many healthcare systems are considering redesigns to create contextual digital experiences for patients and caregivers that are intuitive and user-driven. HCIC provides the perfect opportunity to hear case studies from a variety of organizations as well as practical, actionable strategies from experts in digital about marketing, design, and implementation.
We've worked with some leading healthcare institutions, empowering them with enhanced digital solutions. Through strategy engagements, we've streamlined user and content journeys to be patient-centric, ensuring that information is easily accessible and engaging. We look forward to sharing lessons learned from our experiences and strategies we've used, as well as hearing about how you are using digital as a healthcare brand to meet the growing expectations of your patient base.
Make sure to stop by booth #27 in the exhibit hall to catch up with our team and grab some sweet swag. See you there!