Coveo Partner, Velir, is Proud to be a Gold Sponsor of Coveo Impact 2019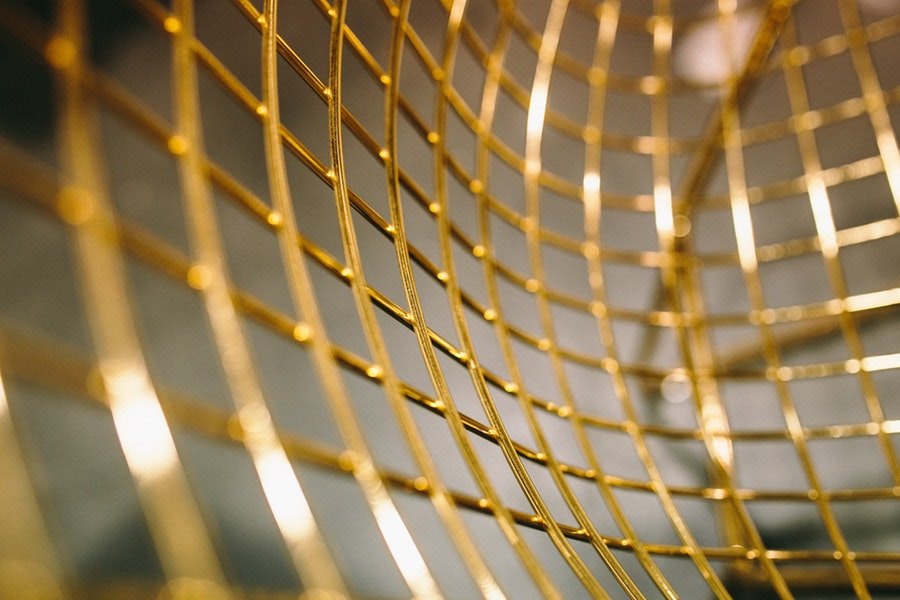 Impact 2019 is The Coveo Community Event of the Year where customers, partners, and industry leaders will gather to share and learn how AI-powered search is driving real business outcomes. Back for its third consecutive year, the event will be held in San Francisco from Wednesday, May 22nd to Friday, May 24th 2019.
This year's conference will focus on the role of artificial intelligence (AI) and machine learning in providing convenient access to relevant information for internal and external audiences. The goal is to empower attendees with an understanding of how the right enterprise search tool can enable organizations to meet three key strategic goals—customer satisfaction, employee proficiency, and growth. Key topics that will be covered include:
Coveo's product roadmap: What's new and next
Lessons learned from some of Coveo's most successful and comprehensive implementations
Crucial strategies for extending relevance across an organization
Hands-on workshops enabling attendees to better understand and leverage Coveo Machine Learning
Usage Analytics, Query Suggest and Automated Relevance Tuning

As a long-time Coveo Certified Partner, Velir is proud to be a Gold Sponsor of Coveo Impact 2019. We have worked with numerous organizations to integrate Coveo's highly-advanced search capabilities to their web solutions including the Advisory Board Company, Main Line Health, National Association of Home Builders (NAHB), Produce Marketing Association, Kauffman Foundation, and more.
"Coveo's advanced search technology offers great promise to Velir's clients, who are passionate about the value their content brings to their visitors, members, and customers. At last year's Coveo Impact, CMO Mark Floisand remarked that the search bar on a website is the only place where customers are directly telling you exactly what they want to see.

We are thrilled to see that over the years Coveo's vision has evolved to encompass bringing machine learning into the fold to decipher intent and personalize at scale, making it easier for site visitors to quickly and easily find exactly what they are looking for."

— Da

n Solovay,

Sitecore Practice Lead, Velir
With over 350 guests and industry leaders from a variety of industries including tech, manufacturing, non-profit, electronics, consulting, biotech and healthcare, this year's event promises to be a powerful opportunity to network, learn, and understand how to further customer engagement through AI-powered search.
We'll have a kiosk in the exhibition area, so stop by to say hello to the Velir team and chat about your current digital plans and challenges.
ABOUT VELIR
We are a leading digital agency, providing digital marketing and technology expertise to some of the most influential and impactful organizations in the world. We are based right outside of Boston, in Somerville MA, and have a 130-person strong team working across a variety of verticals including healthcare, higher-education, non-profit foundations, associations, and professional services.
For the past 19 years, we have honed our core capabilities related to the design and implementation of enterprise web solutions and today, we provide end-to-end services including digital strategy, experience design, systems implementation and integration, and data visualization.
We are one of the oldest and most dependable Sitecore partners in North America and have also been working with Coveo since 2011. We have implemented Coveo's highly-advanced search capabilities for brands including Advisory Board Company (ABC), Main Line Health (MLH), National Association of Home Builders (NAHB), Produce Marketing Association (PMA), Kauffman Foundation, and more. For additional information, please visit velir.com.