Velir Honored by Acquia for LMC Quick-Launch Community Website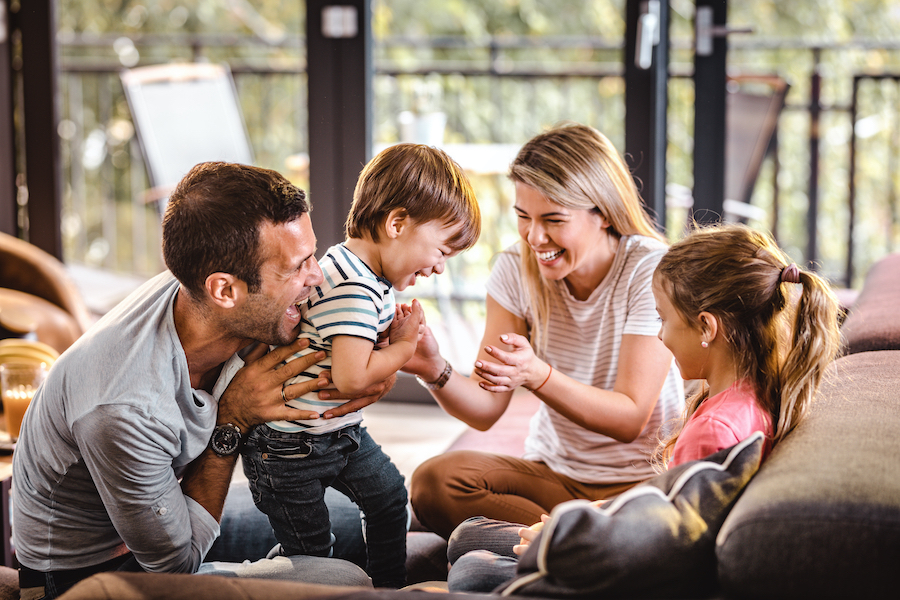 Velir is humbled to share that we are a finalist for the 2020 Acquia Engage Awards in the Quickest to Launch category. The Acquia Engage Awards recognize world-class digital experiences built with the Acquia Open Experience Platform, so we're honored that Acquia is acknowledging our work with Lennar Multifamily Communities (LMC) in the Quickest to Launch category.
Acquia received more than 100 submissions from customers and partners that were narrowed down to 48 finalists. Nominees that demonstrated digital experiences with advanced functionality, integration, performance, and user experience progressed to the final round, which will be judged by an outside panel of experts.
LMC, a wholly-owned subsidiary of Lennar Corporation and a leader in apartment development and management has developed a portfolio of over 60+ luxury apartment communities that they've built, own and manage. These communities primarily cater to urban renters, offering a range of garden-style, mid-rise, and high-rise communities across the United States' most vibrant cities. With LMC's growing portfolio of communities, they engaged Velir looking for a scalable platform to help build and manage their individual community websites. Velir recommended Acquia's Site Factory and Site Studio to help LMC accomplish this goal.
>> Learn more about Velir's work and partnership with Acquia
"Acquia Site Factory and Site Studio allowed us to help LMC build and launch sites in days instead of months. By creating a "kit of parts" in Site Studio, we empowered the LMC team with the tools they need to deploy 60+ flexible, scalable websites fast while ensuring each one maintains brand consistency, quality, and oversight."

— Corey Caplette, velir's Chief Technology officer
LMC has launched eight sites in a matter of weeks using the kit of parts Velir created for them, and they have five more sites in progress. LMC's speed in launching these sites and Velir's innovative theme-based design approach to streamline site building make their work a strong contender for the Quickest to Launch award.
"Acquia customers and partners have demonstrated leadership, ingenuity, and how organizations can use digital to pivot quickly and meet shifting demands," said Lynne Capozzi, Acquia CMO. "We're proud to honor this ambitious set of customers and partners as finalists for the Acquia Engage Awards. They've built world-class experiences to provide essential information, engage and connect with customers and deliver meaningful interactions across every channel."
The Acquia Open Experience Platform offers a set of cloud-based technologies that provide the tools and infrastructure necessary for developers, IT operations, and marketers to build, manage, and optimize Drupal-based digital experiences. These capabilities are complemented by an API-first architectural approach designed to allow companies the freedom to integrate third-party data sources and systems to maximize existing investments.
The full list of finalists for the 2020 Acquia Engage Awards is available on Acquia's website.
About Velir
Velir is an established mid-sized agency with a top-tier portfolio of clients, ranging from the world's largest non-profits to Fortune 500 brands. We pride ourselves on our people-first culture and a low-ego workplace that embraces experimentation, collaboration, and continuous improvement. To learn more, visit www.velir.com.
About Acquia
Acquia is the open digital experience company. We provide the world's most ambitious brands with technology that allows them to embrace innovation and create customer moments that matter. At Acquia, we believe in the power of community - giving our customers the freedom to build tomorrow on their terms. To learn more, visit www.acquia.com.
About LMC
LMC, a wholly-owned subsidiary of Lennar (NYSE:LEN), is a multifamily real estate development and operating company with a diverse portfolio of institutional quality multifamily rental communities across the US. LMC has a 31,800-unit pipeline of communities ranging from operating to under pre-development that exceeds $12 billion of high-rise, mid-rise and garden apartments.
LMC creates extraordinary communities where people can live remarkably.