Velir Partners with Stella Point Capital to Accelerate Growth and Expand Services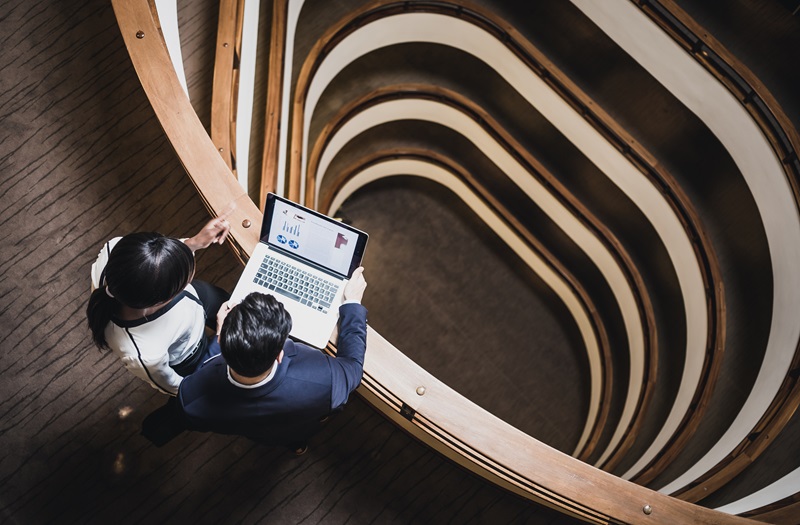 Velir is thrilled to announce that we have received a significant equity investment from the New York-based Stella Point Capital. This exciting investment will accelerate our growth strategy, which includes plans to advance data integration, personalization, and experience design services. Stella Point's partnership will also help drive regional expansion and enable our strategic growth through future acquisitions. Our leadership team, including CEO, Dave Valliere, CTO, Corey Caplette, CSO, Eniola Oluwole, and COO, Maris Hanson, will remain in their positions guiding our growth and the delivery of our services to our 60+ clients.    
Since 2000, we've been on the front lines of where technology and marketing intersect, building long-lasting relationships with clients and acting as trusted partners that help them further their digital strategies and goals. As an integrated agency with a portfolio of clients ranging from the world's largest nonprofits to Fortune 500 brands, we pride ourselves on our people-first culture and low-ego workplace that embraces experimentation, collaboration, and continuous improvement. Stella Point Capital's investment in Velir ensures that all these ideals and practices will continue to thrive in the coming years.
 "We couldn't be happier with the new partnership with Stella Point and the next chapter in Velir's growth it represents," said Dave Valliere, our CEO. "This investment will enable Velir to accelerate our growth and expand our services while remaining committed to the values that have been the foundation of our company for the last 20 years."
"Stella Point has a proven track record of helping grow agencies like ours that strive to connect brands with their audiences. Their experience is what makes this partnership a great match," said Eniola Oluwole, our Chief Strategy Officer. "This is who Velir is at its core. The investment will expand the suite of services we offer our clients while also allowing us to deepen our capabilities in the areas where our clients are already served."
"We were attracted to Velir's special culture, success within and beyond their core verticals, solid growth and trajectory, and accomplished leadership team," said Robert Jahn, Partner with Stella Point. He added, "We look forward to working closely with Dave and the team in the coming years to drive continued growth and expansion."
After the transaction closes, Kurt Holstein, a Stella Point Management Advisor and co-founder of Rosetta Marketing, will act as an advisor to the Velir management team and serve as Non-Executive Chairman of the board. 
More About Stella Point Capital
Stella Point Capital is a New York-based private equity firm focused on industrial, consumer, and business services investments. Founded by Managing Partners Justin Wender and Adam Godfrey, the firm actively seeks investment opportunities throughout North America, working closely with management teams to identify strong market positions and achieve transformational growth. Stella Point's investment team has over 75 years of combined investing and operating experience, encompassing more than 35 investments, at leading global private equity firms. Stella Point provides unparalleled senior level attention and expertise, seeking to cultivate strong relationships with portfolio companies to generate superior investment returns and significant long-term value. Visit Stella Point's website for additional information.