Content Strategy

Strategic content that's efficient, effective, and on-brand
Creating content without a strategy is ineffective because it results in brand stories that are inconsistent and hard to measure. We collaborate with you in workshops to define your brand's distinct voice and unique language. Using these inputs, we can also audit your current content and identify gaps in it. Blending insights from these activities, we form a detailed multichannel strategy you can use as a blueprint to create effective, on-brand content that fills in your organization's content gaps.
Voice & Tone Consulting

In a workshop, we collaborate with you to identify your brand's distinct voice. With your team's input, we create a guide for marketers and copywriters to craft content in your brand's voice. You receive a voice style guide to help your team to create consistent on-brand content, and training on how to use it.

Brand Vocabulary

We collaborate with you in a workshop to identify your brand's unique language. Based on SEO insights, we define brand-specific words and provide recommendations on how to use them internally and externally. You receive a dictionary your content creators can reference with word usage recommendations, stylized spellings, and SEO considerations.

Site-Level Content Strategy

Based on your organizational objectives and audiences' needs, we outline the general tone and purpose for each proposed section of your site. We provide you with a defined content approach for each section and a high-level outline with themes for all the content you need.

Content Gap Analysis

Using your audiences and storytelling themes, we audit your current content and evaluate gaps in it. We provide insights on the current state of your content that identify missing content your audiences want and need.

Channel Strategy

We review each of your communication channels based on their audiences, objectives, and performance to understand how they're used and how they can be improved. Then we provide you with recommendations for content themes and posting frequency for each channel.

Content Calendar

To ensure your team consistently engages audiences across channels, we create a strategic multi-month content calendar for your team. By building the calendar we also offer you a bird's-eye view of your content so you can fill in any gaps and plan around key events, dates, and launches.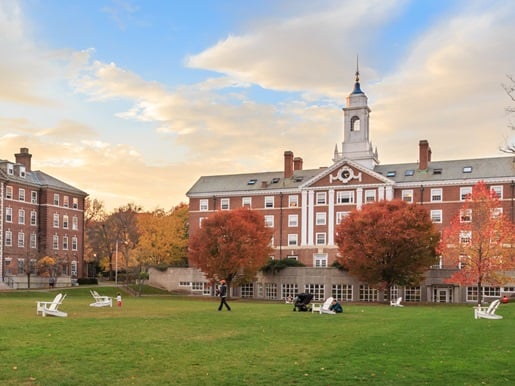 We create engaging digital experiences for influential brands
An Ivy League Business School
Velir worked with an Ivy League business school's Career Center to change student perceptions of its services.

Read our case study
Our thoughts on data strategy and integration