Search Engine Optimization (SEO)

Optimization that increases your search ranking and audience discovery
Search engine optimization (SEO) is a constantly evolving field, which is why we're always on top of the latest trends and algorithm updates. We start SEO engagements by aligning on your goals for organic search. Then we take on the necessary activities to help you reach those goals. We can conduct a technical SEO assessment of your website, perform keyword research on topics you hope to rank for, evaluate the search performance of peer organizations, and develop a detailed plan to execute any SEO or content recommendations we provide.
Search Goal Alignment

At the very beginning of an SEO engagement, we meet with you to establish an open and honest rapport between our two teams. We empathize with your organization's challenges surrounding organic search by learning about past and desired activities, so we can align on SEO activities and goals for future search success.

Search Environment Technical Assessment

Our SEO technical assessment looks at your website from a technical perspective, outlining areas of opportunity to improve organic performance and visibility in search. We share the output in a comprehensive presentation that outlines best practices, recommendations, and prioritized areas to improve your website's crawlability, indexability, and best practices.

Search Benchmarking

You probably know about the importance of SEO, but you might not be aware of the importance benchmarking plays in it. We believe that search benchmarking is fundamental to the success of any SEO work because it measures your current search performance and gives you a way to track your future success. By creating benchmarks for your performance, we can understand the impact of our SEO efforts on your website and adjust our strategy to focus on the most effective tactics for improving your organic search performance.

Client & Aspirational Keyword Assessment

Our keyword assessment examines the competitiveness of the terms you wish to rank for in search engines, outlining where you're currently winning and losing. We identify areas where you can close the gap to become more prominent in search results. And we look at competitors to understand what keywords are driving their visits, which provides a direction for content creation and optimization. As part of this assessment, we also review onsite search logs to understand what your existing site visitors are looking for. This review is valuable for determining audience content needs and where content gaps might exist.

Content Gap Analysis

For our content gap analysis, we audit your current content and evaluate it for gaps based on your organization's search goals, storytelling themes/topics, and keyword research. We then build an inventory that highlights missing or deficient content by theme/topic, so that your teams can start creating it or we can get to work on the necessary content.

Content Recommendations & Creation

Based on insights from keyword research and our content gap analysis, we identify content that should be created and updated on your website to drive organic search performance. Using those recommendations, we can help support or extend your team by producing search optimized content.

Search Reporting and SERP Optimization

Through search reporting and SERP optimization, we create a report that takes stock of your organization's current search performance. Next, we look at keywords, organic traffic, backlinks and help identify areas of opportunity to help remediate and improve organic performance on your website. This can be a one-time effort or be part of recurring monthly reporting.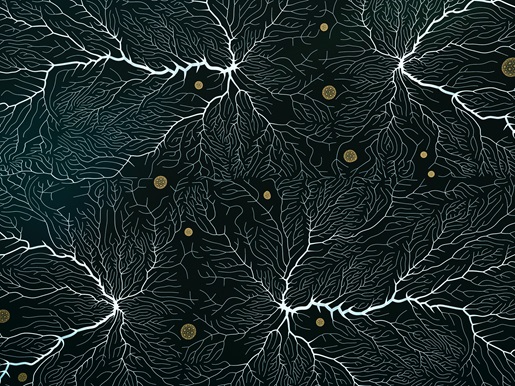 We create engaging digital experiences for influential brands
The Endocrine Society
We helped Endocrine Society (ES) address plateaued organic search traffic by partnering with them craft a new SEO strategy.
Read our case study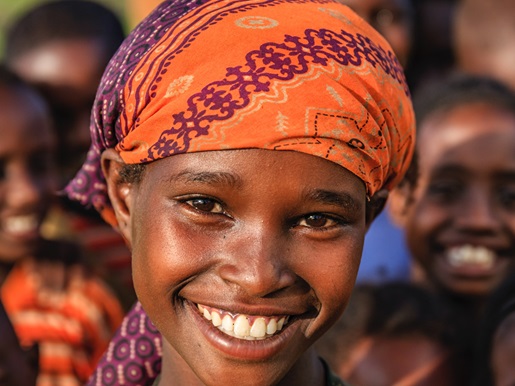 An International Foundation
We assisted an international foundation with identifying relevant keywords for their influential audiences to improve their organic search rankings.
Read our case study