Streamlining Patient Interactions
A personalized, audience-focused digital experience that better serves patient needs.
Overview
Velir collaborated closely with Main Line Health (MLH) to redesign their website. To make it easier for visitors to find what they're looking for quickly on the new site, we established four main pathways to data and crafted a task-based navigation. We also leveraged Sitecore's Experience Database Manager (xDB) to offer more personalized experiences and Coveo to provide more robust search functionality. This led to a substantial boost in conversions in the year following the site's launch.
URL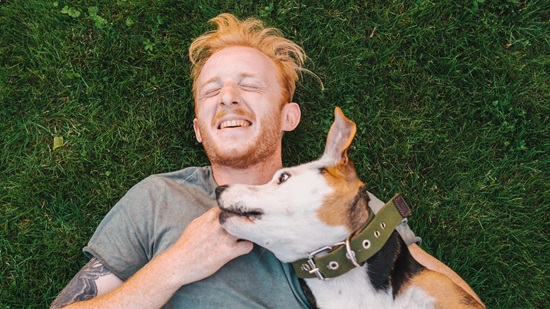 Challenge
One of Main Line Health's primary goals for its website, mainlinehealth.org, is to ensure visitor satisfaction through every online interaction. The organization noticed that its site visitors were struggling to complete key tasks on the website. Users were not able to quickly find doctor information, contact details for the closest healthcare provider, and accomplish other important actions. Many of these pain points were the result of the site reflecting MLH's internal organizational structure rather than addressing patients' needs. To resolve these challenges, MLH engaged in an effort to redesign its website.
Main Line Health's key challenges:
Unsustainable content management practices, with 10,000+ pages being individually managed
One-size-fits-all design leading to inconsistent content presentation across channels
Siloed user experiences and calls to action resulting in a measurable conversion rate less than 0.3%
Lack of clear content hierarchy due to non-friendly URL structure
Inability to support personalization and marketing automation
Limited ability to make enhancements and execute new initiatives on website
Approach
Velir partnered closely with key stakeholders in MLH's marketing and IT groups to deliver a website which meets the organization's business goals and objectives. This included improving the efficiency of the staff that manages the site, and providing a stress-free and engaging experience for site visitors.
The redesigned site presents a highly simplified user experience with just four main pathways to data. The new functionality and navigation is task-based and makes it easy for visitors to self-identify and find the information they are looking for quickly.
Sitecore's Experience Database Manager (xDB) has been utilized to provide visitors with personalized experiences that allows individual business entities to be highlighted within the enterprise where appropriate. Deep integrations with Coveo and business systems like LVM's contact center solution provide access to robust search functionality, and essential provider and class data. These updates not only allow the organization to more effectively promote services, it provides users with a less cluttered, more optimal path to finding the services and providers they're seeking, which has led to a substantial boost in measureable conversions within just the first year following the site's relaunch.
Visit the site at mainlinehealth.org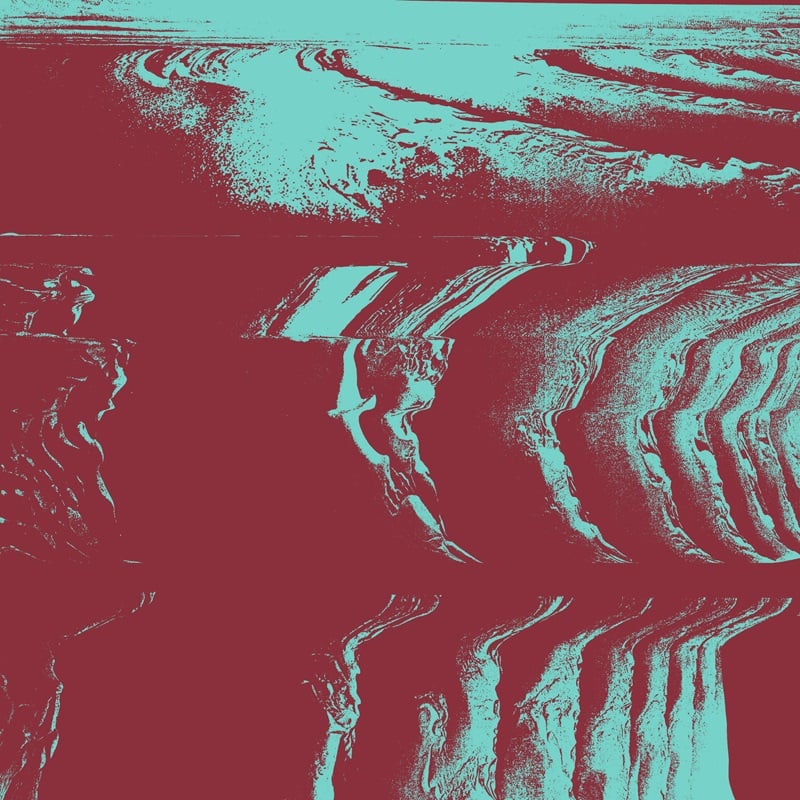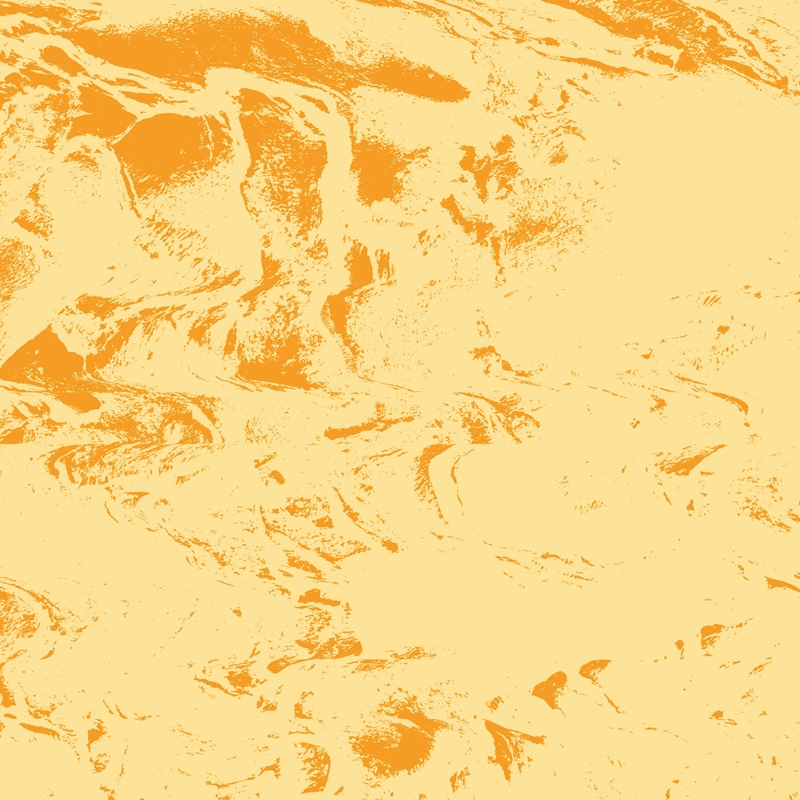 "Our goal is for our digital experiences to reflect our empathy and caring for our patients, and provide them with relevant choices without overwhelming them."
Andy Gradel —
System Director, Digital Marketing, Main Line Health
Solution
High content sites work best when the content is supported by a well thought out taxonomy structure. The new solution utilizes consistent, site-wide taxonomy and tagging to enrich the content and direct users to related resources. It also supports a variety of rich text embeds and media that allows MLH to deliver more compelling and engaging experiences.
All of these features renew Main Line Health's ability to supports its key audiences and build trust with them, ultimately fulfilling its vision of being the healthcare provider of choice within the communities it serves.
Highlights
500% increase in homepage interactions
70% increase in location page visits
119% increase in provider profile views
21% increase in appointment request form submissions
30% increase in click-to-call interaction
99% increase in users consuming blog and patient story content
Results
New robust content management solution on Sitecore with a site-wide taxonomy structure to allow for scaling of editorial and marketing operations
Intuitive, task-based approach to functionality and navigation across site
Contextual personalization strategy to deliver highly-engaging and tailored experiences


See more case studies and client work we're proud of