Velir to Co-host Webinar with Sitecore About Enhancing Digital Patient Experiences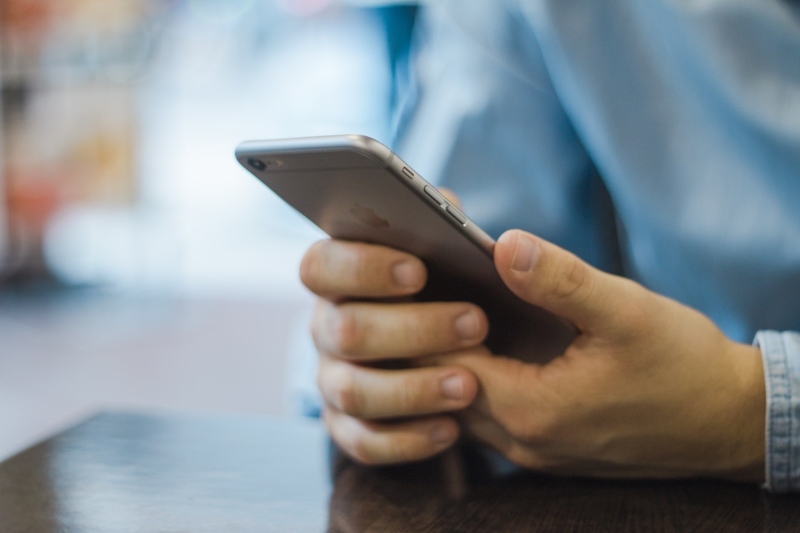 Velir is excited to be co-hosting a webinar with Sitecore on December 13th, 2017 at 10am PST / 1pm EST to discuss key strategies for using digital to improve patient experiences and engagement. Featuring industry experts from Main Line Health, Partners Healthcare, and Velir, the event is a great opportunity for healthcare executives and marketing, IT, and other healthcare stakeholders who have a role in the patient experience to learn how to improve and enhance digital patient experiences.
Key Takeaways
Main Line Health and Partners Healthcare are two organizations who recognize the power of digital and are taking major steps in this arena to provide more value to their patients.
In this webinar, you'll hear from leading industry experts at these organizations, as well as from Sitecore and Velir on:
The importance and real-world impacts of consumerism on healthcare organizations
Specific digital strategies and tactics that are being used to improve patient experiences
How to get organizational buy-in and create a culture of digital innovation
The team and governance structures that are needed to support these digital solutions
Measuring the success of these digital initiatives
Setting budgets and priorities
Join us as we explore successful digital strategies that have been used to help healthcare organizations get more out of their digital spend.
Featured Presenters
Andy Gradel
System Director, Digital Marketing, Main Line Health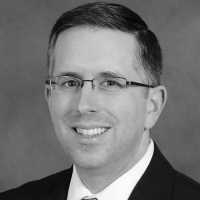 Andy Gradel is System Director of Digital Marketing for Main Line Health in Philadelphia. Previously, he oversaw clinical and educational digital marketing initiatives for Jefferson University Hospitals, and spent nearly a decade leading Cooper University Hospital's internet marketing efforts, where he established the organization's web team and digital strategy.
Susan Chapman Moss, M.P.H.
VP, Business Planning & Market Development, Partners HealthCare System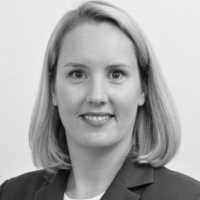 Susan is the Vice President for Business Planning and Market Development at Partners HealthCare where she is responsible for strategy development, business planning, marketing, and market research. In this role, she oversees strategic planning and new business development activities, growth strategies, and market analysis/research including industry trends, competitor intelligence, and consumer research.
Dave Valliere
CEO, Velir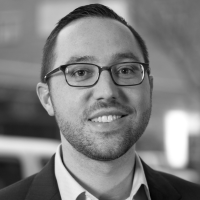 Dave Valliere is the Chief Executive Officer of Velir and is responsible for setting the strategic direction of the company and ensuring alignment around Velir's mission to create digital experiences that enable its clients to connect with their audiences and achieve their goals. Before being appointed as CEO in January 2015, Dave held other leadership positions including overseeing the operations and growth of the business as Chief Operating Officer for four years.
Related Resources
Check out the related resources below if you'd like to learn more about our experience and work in the healthcare space.