Velir is Proud to be Recognized as an Official Partner of Digital Asset Management Leader Digizuite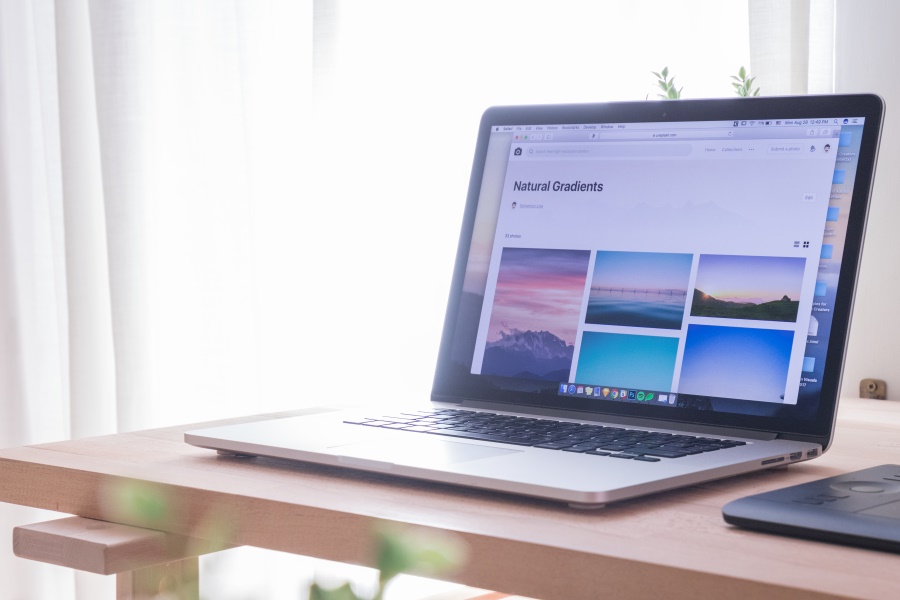 Digizuite and Velir will bring a new level of asset management to Sitecore clients.
Velir, a full-service digital agency, is announcing a partnership with Digizuite, a provider of Digital Asset Management (DAM) software, implementation, support, and cloud services. Through this partnership, Velir and Digizuite will work together to deliver robust solutions which can provide governance and insights across an organization.
Digitzuite offers our clients a modern and easy-to-use DAM that integrates with Sitecore exceptionally well. Our developers are freed from building custom code to deliver what Digizuite offers clients out of the box.
"Our clients have complex content challenges that would be expensive to build custom in Sitecore. Leveraging a platform like Digizuite allows us to focus our energy on configuring the platform rather than building a DAM from scratch."

— Chris Brady, Partner Alliance Manager, Velir
Velir is always on the lookout for new technologies and services that will enhance the value of the solutions we deliver to our clients. Our partnership with Digizuite emphasizes this objective and enables us to deliver comprehensive, flexible, and scalable solutions to organizations facing content and asset management challenges.
"Velir is a great partner with a passion for web technology and CX consulting, providing leading-edge implementation services while maintaining long-term relationships with its clients. Digizuite relies on partners with the vision and ability to help organizations optimize their supply chain of digital content. With Digizuite's technology, Velir is well positioned to deliver improved operational efficiency to its clients across marketing, sales enablement, customer touchpoints, and communications. All of these functions benefit from a centralized content repository."

— Kim Wolters, CEO, Digizuite
A lot of our clients, particularly in healthcare and higher education, are dealing with siloed content. Locating assets is often an ongoing challenge, given that, in some cases, content is managed by disparate hospital systems or departments under a larger umbrella organization. With Digizuite, it's simple to find the digital rights of available assets as well as where assets have been used. Digizuite DAM for Sitecore also makes it easy generate the appropriate image versions that one needs in order to deliver a high-impact visual experience on a digital platform.
Are you struggling to manage images and media in your day-to-day content management operations? We'd love the opportunity to have a conversation with you to discuss how you can use Digizuite DAM for Sitecore to deliver on your marketing and business goals. Feel free to reach out directly to [email protected] with any questions.
ABOUT VELIR
Velir is a full-service digital agency that delivers connected digital solutions and experiences for large non-profits, foundations, associations, and commercial organizations. Velir specializes in custom web development, content management, system integrations, data visualization, digital strategy, and user interface design. Based in Somerville, MA, Velir is one of the oldest Sitecore Implementation Partners in North America. For more information, please visit www.velir.com.
ABOUT DIGIZUITE
Digizuite, a global digital asset management provider, helps to improve collaboration and workflows between people and companies, across departments, countries, and digital channels. In addition to developing the Digizuite™ DAM, they have specially created the Digizuite™ DAM for Sitecore connector to enable content authors and marketers to work more efficiently through the availability of a full-blown digital asset management system that easily integrates with Sitecore and other related systems. For more information, visit www.digizuite.com.