Meet Velir at the 2016 Sitecore Symposium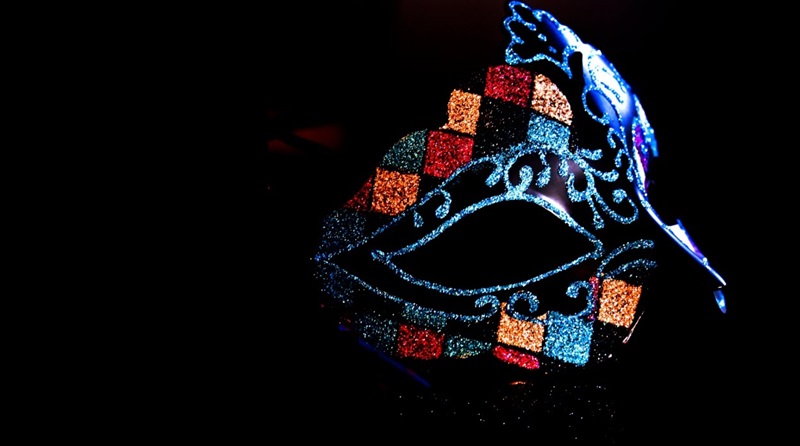 As an official gold sponsor, the Velir team will be out en masse in New Orleans for the 2016 Sitecore Symposium. Velir's CEO, Dave Valliere, and CTO, Corey Caplette, will be in attendance along with the rest of our MVPs and a number of our lead developers, strategists, and solution architects. If you have been struggling with issues or are looking for general guidance and support with your Sitecore solution, then make sure to stop by our booth (#316 in the Partner Pavillion) to catch up with our team for some expert insights (visits to just stop by and say hello are most welcome as well!).
Additionally, Velir MVP and Sitecore afficionado, Dan Solovay, will be presenting a talk on unit testing and expanding the testable surface of Sitecore. Catch his session on Friday, 9/16, from 1:30-2:15pm to gain more Sitecore knowledge and improve your testing techniques.
Velir is one of the largest, most experienced, and dependable Sitecore solution partners in North America. We have worked with Sitecore since they entered the US market and have since completed hundreds of Sitecore projects. We have a rich history of working with organizations to turn around their Sitecore solutions and make their digital goals a reality. Visit our Sitecore Rescue and Audit Services page to learn more. You can also check out our Sitecore Platinum Partner, Support, and Hosting pages to learn more about our Sitecore qualifications and capabilities.
We look forward to seeing you in the Big Easy!