Velir Presenting as a Platinum Sponsor at the 2017 Sitecore Symposium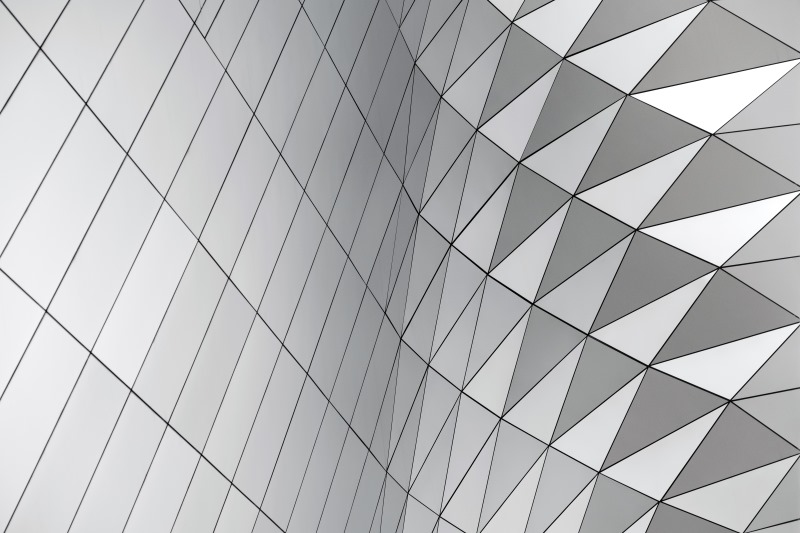 As an official platinum sponsor, the Velir team will be descending upon Las Vegas for the 2017 Sitecore Symposium. Velir's CEO, Dave Valliere, and CTO, Corey Caplette, will be in attendance along with the rest of our MVPs and a number of our lead developers, strategists, and solution architects.
In the past few years, we've seen the digital marketing landscape become both saturated and fragmented, and we understand that navigating this space with all the confusing jargon that's out there can be pretty overwhelming. We want to help you Cut Through the Noise, so be sure to stop by our booth (#506 in the Partner Pavilion) to speak to our experts who can help simplify the process of reaching your digital marketing goals. We've also got three exciting prizes that we'll be raffling off, as well as lots of free swag at the booth, so make sure to swing by to try your luck and stock up on some cool gear.
Velir's Sessions
In the talks department, we've got you covered with some exciting topics presented by our team members in conjunction with other Sitecore MVPs and experts:
Implementing Sitecore Solutions with Helix - panel discussion with Dan Solovay
Wednesday, October 18, 2017
11:15am–12:00pm
Mirage Montego DEF Conference Room
Hear Dan Solovay and other MVPs and Sitecore experts discuss how to effectively implement Helix principles in your Sitecore implementation. You don't want to miss this as they'll be covering it all - what's great, what's good, and what's missing.
Sitecore CMS: Best practice strategies for operational efficiency - panel discussion with dan murphy
Wednesday, October 18, 2017
1:45pm–2:30pm
Mirage St.Croix AB Conference Room
Dan Murphy and a fellow speaker share best practice strategies for operational efficiency using your Sitecore CMS. Come learn how to use Sitecore's flexible framework to deliver a better authoring experience, thereby driving better customer experiences.
Sitecore Cognitive Services: A more intelligent Sitecore - A talk by mark stiles
Wednesday, October 18, 2017
3:15pm–4:00pm
Mirage Jamaica Conference Room
Join Mark Stiles as he talks about how machine learning can have a major impact on your business. Find out how easy it is to integrate powerful new tools into your Sitecore system to make it more intelligent.
A Long-Standing Sitecore Platinum Partner
Velir is one of the largest, most experienced, and dependable Sitecore solution partners in North America. We have worked with Sitecore since they entered the US market in 2006 and have since completed hundreds of Sitecore projects. We have a rich history of working with organizations to turn around their Sitecore solutions and make their digital goals a reality. Visit our Sitecore Rescue and Audit Services page to learn more. You can also check out our Sitecore Platinum Partner, Support, and Hosting pages to learn more about our Sitecore qualifications and capabilities.
We look forward to seeing you in Vegas!