Velir, Platinum Sponsor, is Exhibiting & Presenting at the 2019 Sitecore Symposium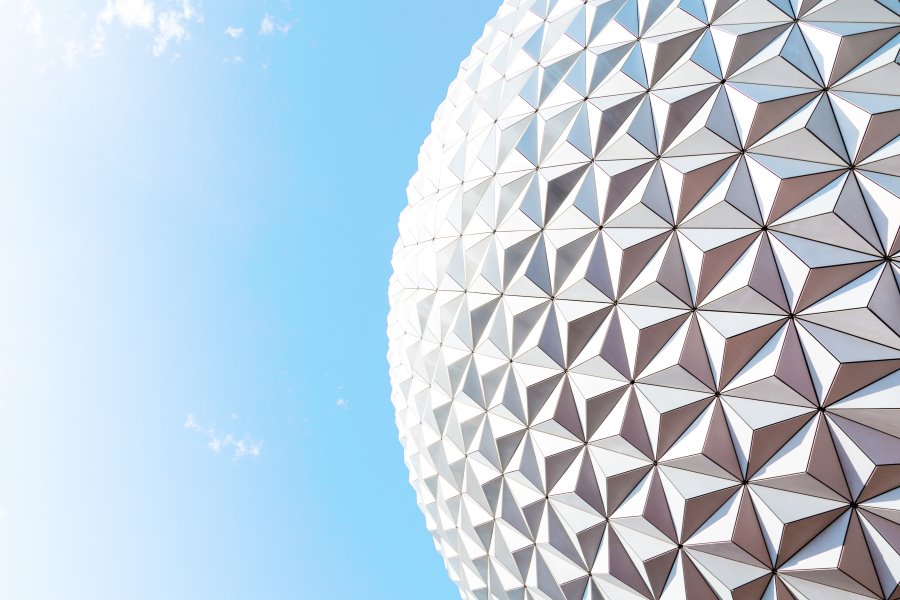 We're excited to be attending the Sitecore Symposium again this year as an official Platinum sponsor and exhibitor. Velir's executive and leadership team, Sitecore MVPs, and lead developers will be in attendance at this year's Symposium in Orlando, Florida from November 4th – 7th.
This year's event explores key strategies brands can use to deliver powerful customer experiences. The Symposium will cover the latest topics from digital strategies to building customer trust and how to leverage AI. The event will feature more than 100 sessions organized under 4 tracks: Digital First Strategies, Developing on Sitecore, Experience Commerce, and DevOps Scenarios. Additionally, pre-conference seminars will offer in-depth learning opportunities for marketing and IT professionals to learn from experts on everything from how to crafting content with Sitecore's powerful authoring tools to building modern JavaScript and Headless solutions for Sitecore XP.
Attendees will also get to hear from guest speaker, Platon, world-renowned, award-winning photographer, about how to create human connections in a digital world, the central theme of this year's Symposium. We're also excited to share that several of Velir's thought leaders will be speaking at this year's event.
Talks by Velir's Sitecore MVPs
Our Sitecore MVPs and experts are gearing up to share their insights and strategies from their expertise and latest work with the Sitecore community. Make sure to check back soon for info on where you can find the talks, so you can check them out. And, of course, come meet us after the sessions—we'd love to continue the discussion!
Digital First Strategies
TALK TO YOUR AUDIENCE IN A WHOLE NEW WAY – A TALK BY SITECORE MVP MARK STILES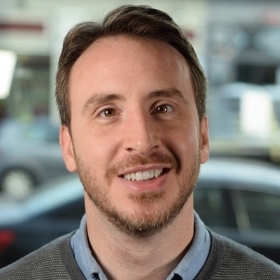 Want to know what your customers are looking for? With cutting-edge AI language parsing tools, Mark Stiles will show you how you can talk to your audience directly and take action immediately on what they say. Improve search by allowing questions written in natural language. Walk through forms in a conversational way. Learn how to select a persona, trigger goals, or kick off a campaign—all with your audience's own words. With low-cost, easy to use AI APIs, your website can be wherever conversation happens.
Developing on Sitecore
INTEGRATING A CLIENT FRAMEWORK WITH SITECORE JSS – A TALK BY SITECORE MVP ADAM LAMARRE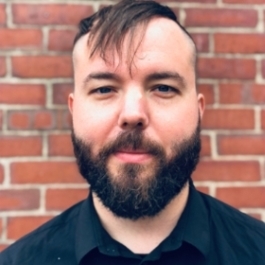 Go beyond the sample applications and integrate a framework of your choosing with Sitecore JSS. Dive into the inner workings of the layout service, routing, and server-side rendering, as Adam walks you through a sample integration with the up-and-coming SvelteJS library. Learn how to extend your knowledge of JSS to fit into any client-side stack you might encounter.
Ongoing Sitecore Partnership Helps Us Continue to Empower Our Clients
Velir is one of the most experienced, large Sitecore partners in North America. A Sitecore Platinum partner for many years, Velir's work with Sitecore spans back to when Sitecore first entered the US market in 2006.
We have helped hundreds of clients realize their brand goals, connecting strategy to implementation as a full-service digital agency. We've also helped dozens more take their Sitecore solutions to the next level and make use of all of the latest advances on the platform.
To learn more, visit our Sitecore Rescue and Audit Services. You can also check out our Sitecore Platinum Partner, Support, and Hosting pages for a more in-depth look at our Sitecore qualifications and capabilities.
Visit Us at the Partner Pavilion
If you'll be attending this year's Sitecore Symposium, be sure to swing by our booth at the Partner Pavilion and pick up some sweet swag! We'll also be hosting an event for customers, so be sure to check back here, as details will be announced in a few weeks. We hope to connect with you at the Walt Disney World Swan and Dolphin Resort in Orlando, Florida for Sitecore Symposium 2019!