Adobe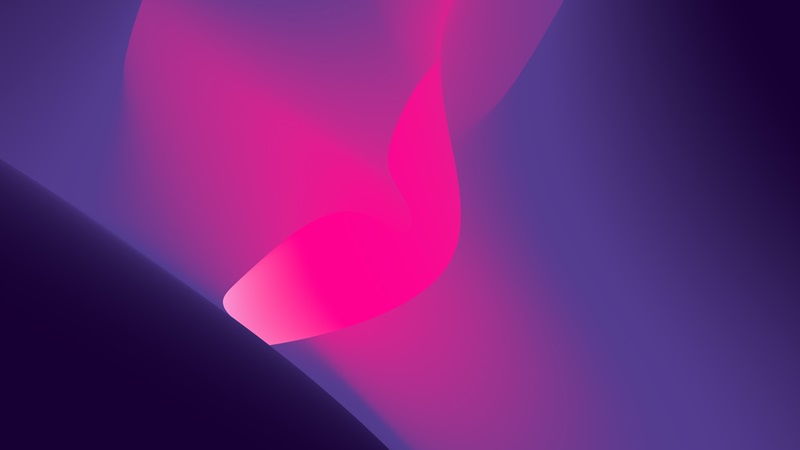 We're an Adobe Bronze Partner and have been delivering websites using Adobe Experience Manager (AEM) for almost a decade. Our Adobe sites take advantage of AEM's robust content management capabilities to provide rich, easy-to-use content authoring for your team, and when needed, they expand on AEM's core functionality with custom-built modules to meet the unique needs of your organization. Through our AEM implementations, we transform your digital experiences from static content into focused digital communication channels for personalized engagement with your audiences.
The Adobe Experience Manager platform integrates Adobe's content management system with the Adobe Creative Suite and Adobe Digital Marketing Suite. AEM includes web content management (WCM), marketing campaign management (MCM), digital asset management (DAM), and mobile and social applications. Built on the Java framework, the AEM platform features an incredibly intuitive user interface and native integration with Adobe's product family. AEM provides the tools you need to create a consistent audience experience across channels and devices.
Adobe AEM is far beyond a CMS, it's a digital marketer's best friend. With AEM, your organization can realize the power of marketing engagement automation by managing all your digital marketing campaigns from one place.
Our Adobe AEM expertise
AEM Implementations

AEM is a cloud-based digital experience platform built for enterprise marketing teams. It offers a complete experience management solution with intuitive and robust Content Management, Digital Asset Management, and native Digital Enrollment and Forms. These core capabilities are augmented with first-class integrations with Adobe's industry-leading marketing technologies including Adobe Campaign, Analytics, and Target. With over 7 years of AEM experience, our team can help you navigate the technical strategy, implementation, and integration of AEM to ensure you get the most out of your Adobe investment.

Adobe Target

When it comes to Experience Optimization, Adobe Target is the standard. Target allows you to personalize experiences across channels, easily perform and scale content and experience testing, and use AI to gain granular insights about your audiences. Our team can help you integrate Target into your AEM implementation and ensure that you're on a path to success with Target.

Adobe Analytics

With real-time tracking and reporting, Adobe Analytics gives you the tools to understand how your marketing efforts are performing. Whether you are starting with web analytics or integrating data from other channels, our experienced team can help you implement tracking solutions that use advanced segmentation and attribution tools that your team can use to make data-driven decisions.

Adobe Systems Integrations

Enterprise web solutions need more than just a CMS to operate. Most websites rely on other systems or databases to create a seamless experience for audiences. Our Adobe system integrations are designed with extensibility and flexibility in mind. Whether we need to tie into your CRM, Ecommerce, billing, or another mission-critical system, we have the experience to make it happen. We've performed some of the largest and most complex Adobe integrations—many of which involved dozens of sub-systems.