Educational & Cultural Institutions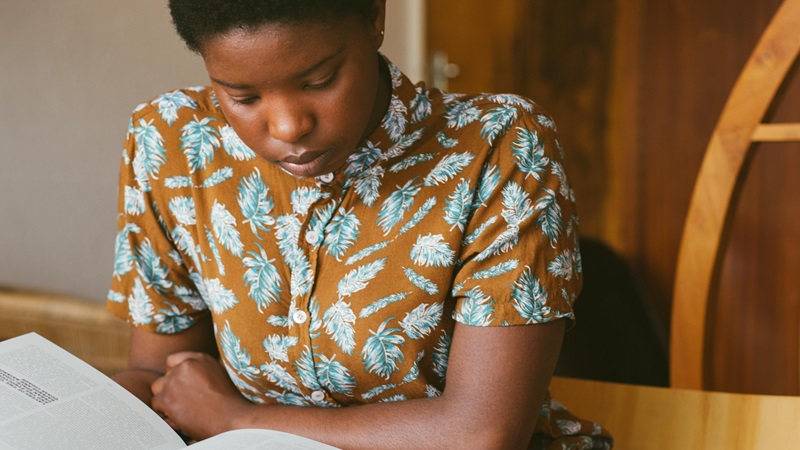 How we help educational and cultural institutions
The challenge facing educational and cultural institutions is to create a connected digital ecosystem that equally engages learners and researchers alike with the information they need, when they need it, in the medium they expect. We understand this challenge because it's one we've addressed many times over the last decade for some of the world's leading higher education organizations, libraries, and museums. We provide not only design and technical excellence to help you create engaging digital experiences, but also a variety of strategic and creative resources to help support your broader marketing initiatives.
Featured clients
Harvard Library

Harvard Library is the umbrella organization for Harvard University's libraries and their shared services, such as access, preservation, digital infrastructure, digital imaging, and discovery services.

The Metropolitan Museum of Art

Also known as "the Met," The Metropolitan Museum of Art is the largest art museum in the United States. Its permanent collection contains over 2 million works divided among 17 curatorial departments.

Brandeis University

Founded in 1948, Brandeis University is a medium-sized private research university in the suburbs of Boston dedicated to offering first-rate education and to making groundbreaking discoveries.
We create engaging digital experiences for influential brands
Harvard Library
Velir partnered with Harvard Library create a culture of use for its website by providing valuable features to students and researchers.
Read our case study
The Metropolitan Museum
We helped the largest art museum in the U.S. refresh its digital presence.
Read our case study
Ivy League Business School
Velir worked with an Ivy League business school's Career Center to change student perceptions of its services.
Read our case study
Our point of view on educational and cultural institutions